SME General Assembly (AY 2015-2016)
Categories

MEM

Date

2018-06-16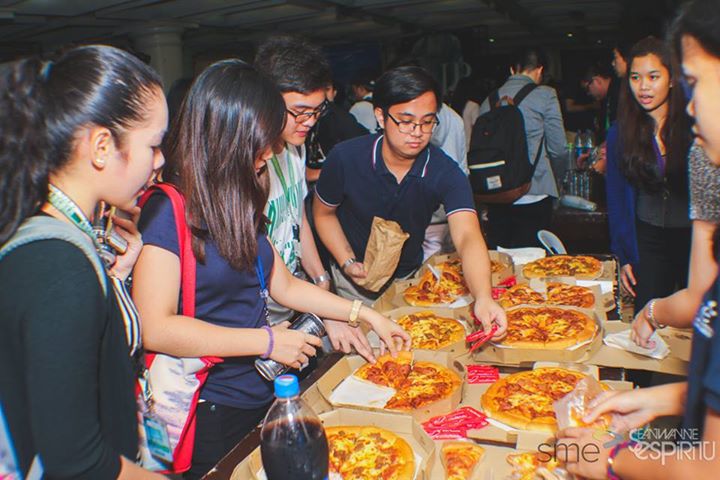 SME General Assembly
-Lawrence Lin
Once again, here comes one of the most awaited events every term, the General Assembly! This term has the theme of Step Up: Memvolution! And as the theme suggests, this general assembly allowed the SME members to showcase their hidden talents. The general assembly happened last October 1, 2015, and, as always, was full of fun and excitement as games and performances filled the program. But of course, the goal of disseminating the plans and activities for the term was not missed. The general assembly was enthusiastically hosted by Joshua Manalili. He worked the crowd in his hands as he heated up the audience and gave everyone a laugh with his amusing charms! However, the ever-famous SMEnumerator tradition was not forgotten, with the reigning champion, still being Penny Delfin! The crowd went crazy again as the batches performed their well prepared and quality performances! This general assembly offered the opportunity for everyone to relax, have fun and meet new people!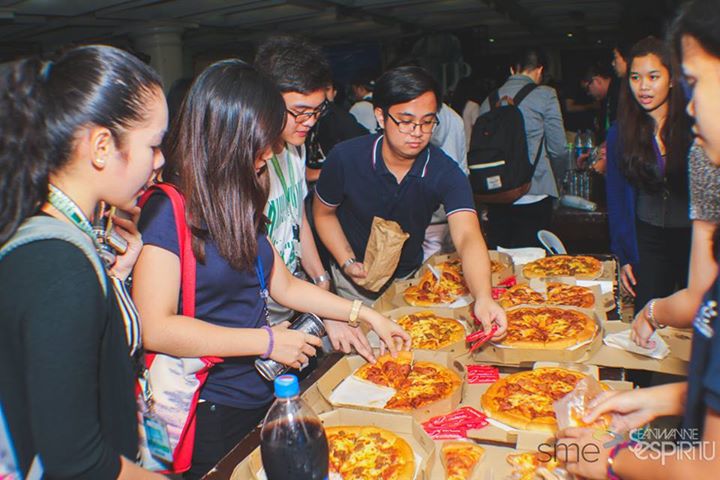 Members enjoy the delicious food!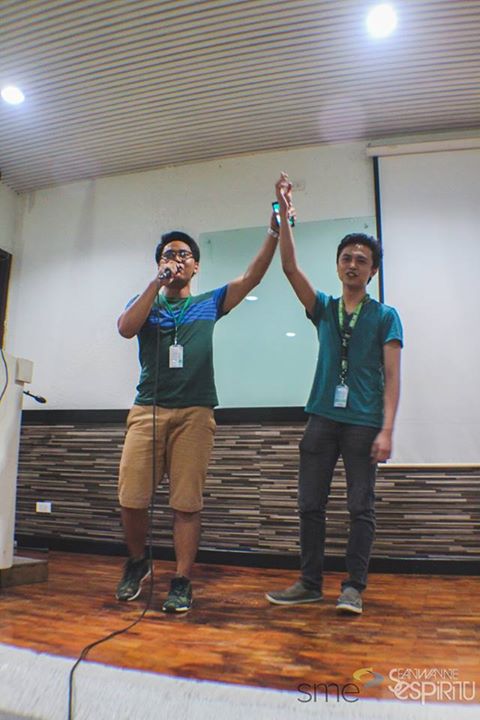 Penny Delfin declared as the reigning champion!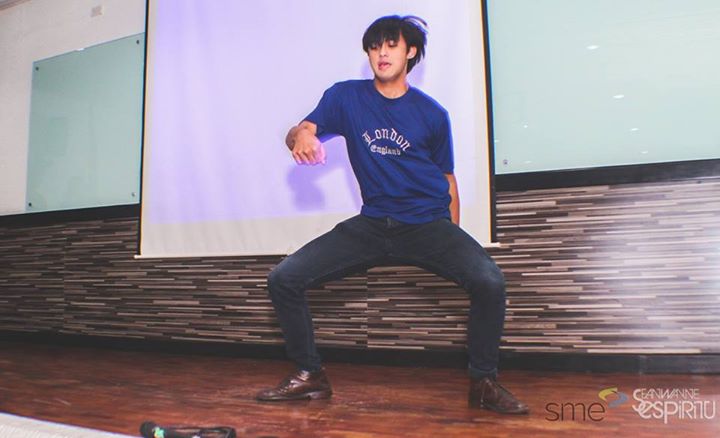 Karlo Carranza all out on his performance!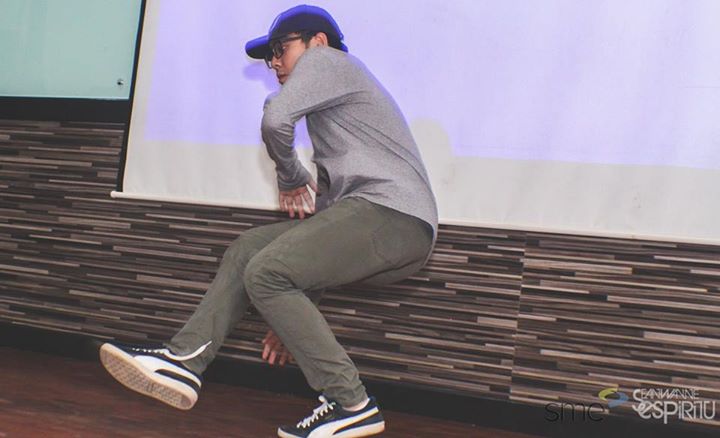 Matthew Cabalinan rocks the crowd with his body techniques!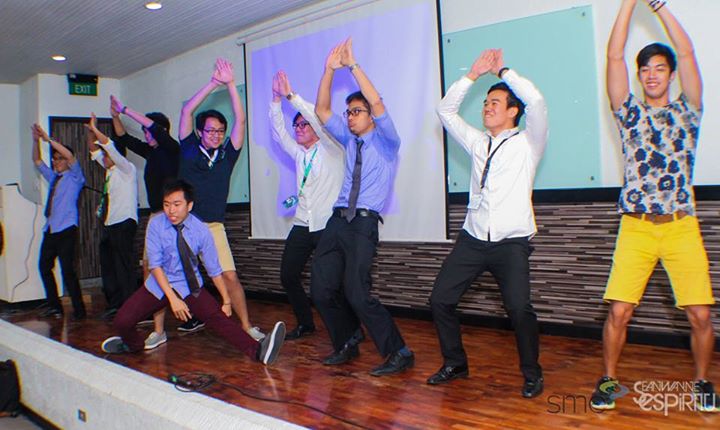 The 112 boys heating up the crowd with their charismatic moves!


Group picture to end the exciting and fun general assembly!