The Lasallian Mission at DLSU is essentially the mission of the entire University community as expressed in its Vision-Mission Statement. Each member is invited to integrate this Mission with their specific role and expertise; whether in administration, academics or research, contributing their part to the University becoming a resource for Church and nation.
The Lasallian Mission
at DLSU
The Lasallian Mission
Ultimately, the goal of our faith formation, social engagement, and community building programs is to allow each Lasallian to discover how they can contribute towards meaningful social transformation. 
CORE FUNCTIONS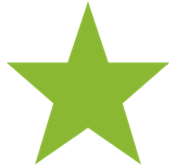 Faith Formation
Programs and activities that allow us to delve into our faith and reflect on our role as Lasallians in the context of Philippine society. It can be expressed through scholarship or the active pursuit of knowledge where we can discover how each field of knowledge responds and contributes to the broadening of one's understanding of the Gospel.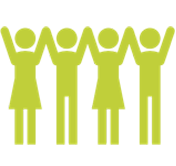 Social Engagement
Programs and activities where individuals and groups within the university come together to advance the public good, address systemic challenges, or to influence the direction of a community.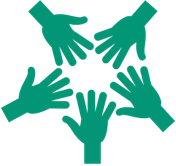 Community Building
Programs and activities that brings together various sectors of the university and encourages us to respond to our faith by building an inclusive and collaborative Lasallian community. 
Office of the Vice President for Lasallian Mission
Rm. 1511, Henry Sy, Sr. Hall
De La Salle University
2401 Taft Avenue Manila
Trunkline: (632) 8524-4611 loc. 120, 280
Telefax: (632) 85256014
Direct Line: (632) 85360268
E-mail: [email protected]
Check out our social media accounts