Upcoming Events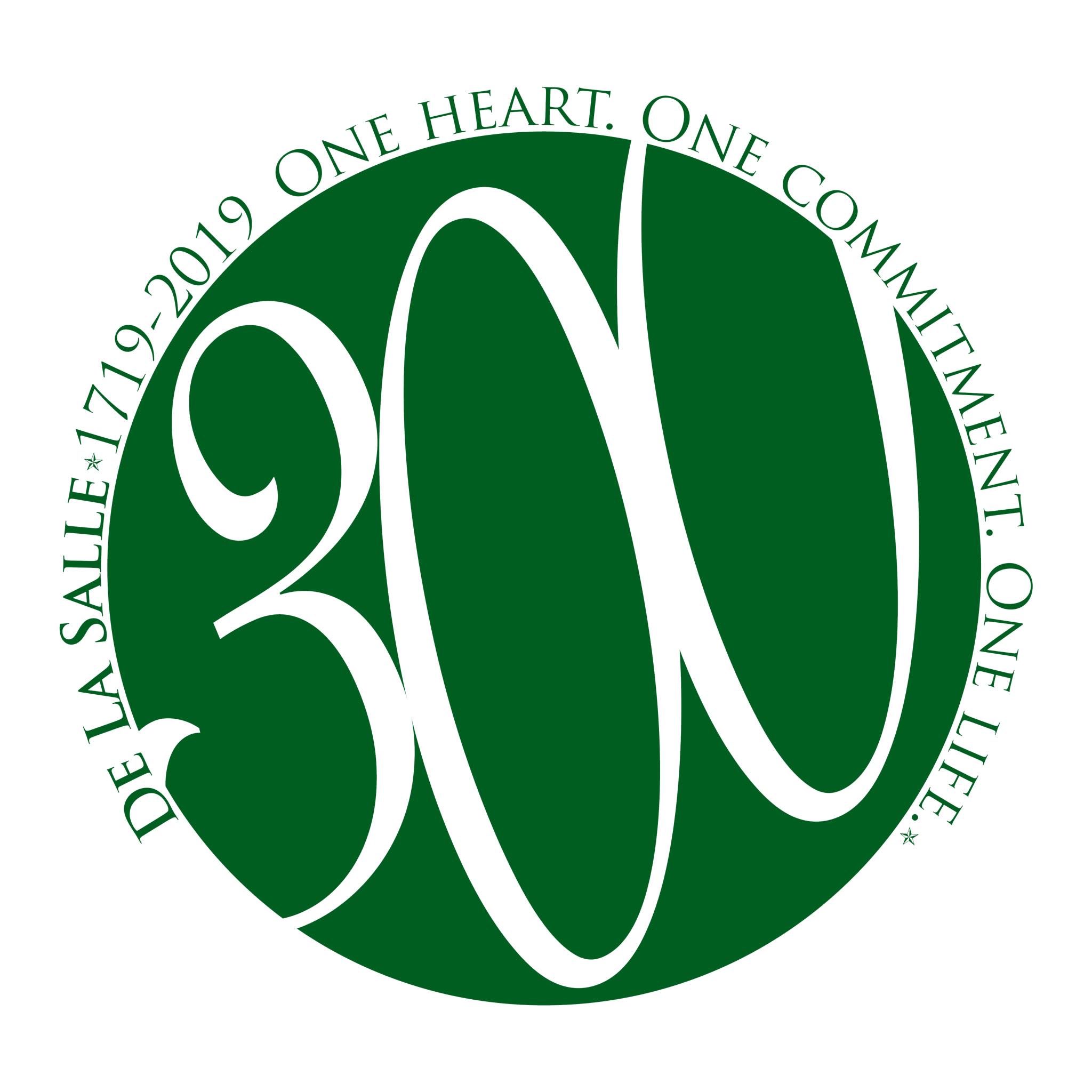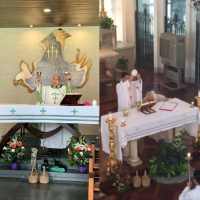 Schedule of Masses
12:00 p.m. & 5:30 p.m.
Pearl of Great Price Chapel
12:00 p.m.
Most Blessed Sacrament Chapel
5:30 p.m.
Pearl of Great Price Chapel
12:10 p.m.
Pearl of Great Price Chapel
9:00 a.m.
Most Blessed Sacrament Chapel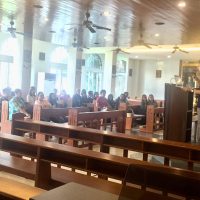 Morning Prayer
8:00 a.m.
Pearl of Great Price Chapel
Eucharistic Exposition & Benediction
after the 12:00 p.m. Mass
Pearl of Great Price Chapel
Daily Exposition of the Blessed Sacrament
10:40 a.m.
Pearl of Great Price Chapel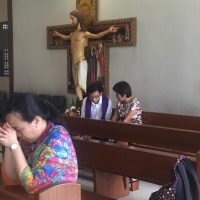 Confession
Fr. Dante Funelas, SSS
Chaplain's Office
St. Joseph Hall, Room 103
Fr. Luis Lorenzo, LC
Assistant Chaplain's Office
Center for Lasallian Formation
12th Floor, Br. Andrew Gonzalez FSC Hall
Novena to Our Mother of Perpetual Help
11:50 a.m.
Pearl of Great Price Chapel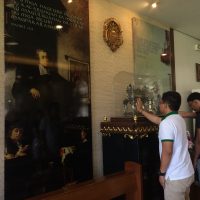 Spiritual Direction
Fr. Luis Lorenzo, LC
Assistant Chaplain
9:00 a.m. to 5:00 p.m.
Center for Lasallian Formation
12th Floor, Br. Andrew Gonzalez FSC Hall
Monday, Tuesday & Thursday
Sr. Rosarie Armie Ollano, SdP
Mondays
9:00 a.m. – 4:00 p.m.
RVRCOB Meeting Room,
6th Flr., BGC Campus
Tuesday and Thursday
8:30 a.m. to 5:30 p.m.
Wednesday and Friday
by appointment
Consultation Room 3A
Faculty Center, Manila Campus
About LSPO
The Lasallian Pastoral Office contributes to the realization of DLSU's vision by providing opportunities for faith and spiritual development and by creating venues where the life and charism of St. John Baptist de La Salle are promoted in order to continuously inspire the members of the academic community to be achievers for God and Country.
All college students in the University go through the retreats and recollections offered by LSPO. Faculty members, non-teaching staff, maintenance and security personnel and other members of the DLSU community are also given the opportunity to develop and sustain their faith-life through relevant formation programs and meaningful liturgical celebrations.
The office is supported by a group of youth ministers known as the Student Lasallian Animators (SLA). The special formation and training they receive develops them to be effective youth ministers.
Vision-Mission
A leading campus ministry forming the Lasallian community towards faith-life integration in becoming authentic disciples and prophetic citizens.
Location
Room 101, St. Joseph Hall
2401 Taft Avenue, Malate
0922 Manila, Philippines
Contact Us
Tel. No.: (632) 524-46 11
loc. 410 or 104
Direct Line: (632) 536-3104
Center for Lasallian Formation
12th Floor,
Br. Andrew Gonzalez FSC Hall
Tel. No.: (632) 524-46-11
loc. 415