Undergraduate
Undergraduate Admissions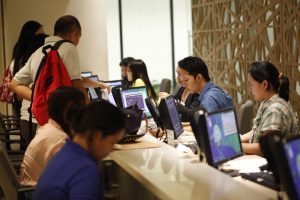 DLSU-Manila welcomes high school graduates, college transferees, second undergraduate degree applicants and postgraduate degree applicants.
Graduate
Graduate Admissions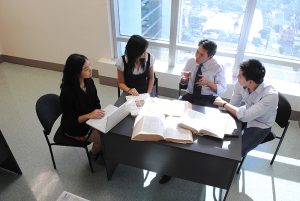 The DLSU Graduate Studies program is a haven for creative innovation geared toward professional growth and development of scholarship and research skills.
Scholarships
Scholarships @ DLSU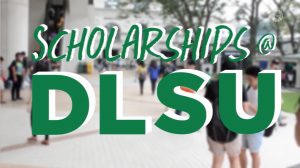 We aim to make the Lasallian education accessible to those who are intellectually capable but financially handicapped and ensure that the University's various scholarship and financial assistance programs are properly administered.
Grade School
Integrated School Admission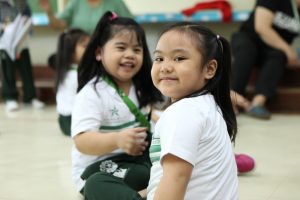 The De La Salle University Integrated School emphasizes a science-oriented curriculum throughout all its kindergarten, grade school, and high school levels.
Junior High School
Integrated School Admission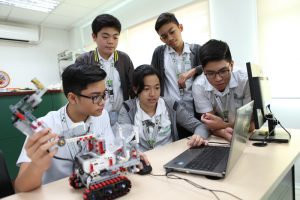 The curriculum of the Integrated School is designed to reinforce the development of a holistic young generation of students, with science and values at its core. 
Senior High School
Integrated School Admission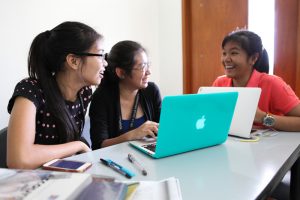 DLSU Senior High School gives you a premier high school experience within a university setting. Learn more about the different academic strands offered here.