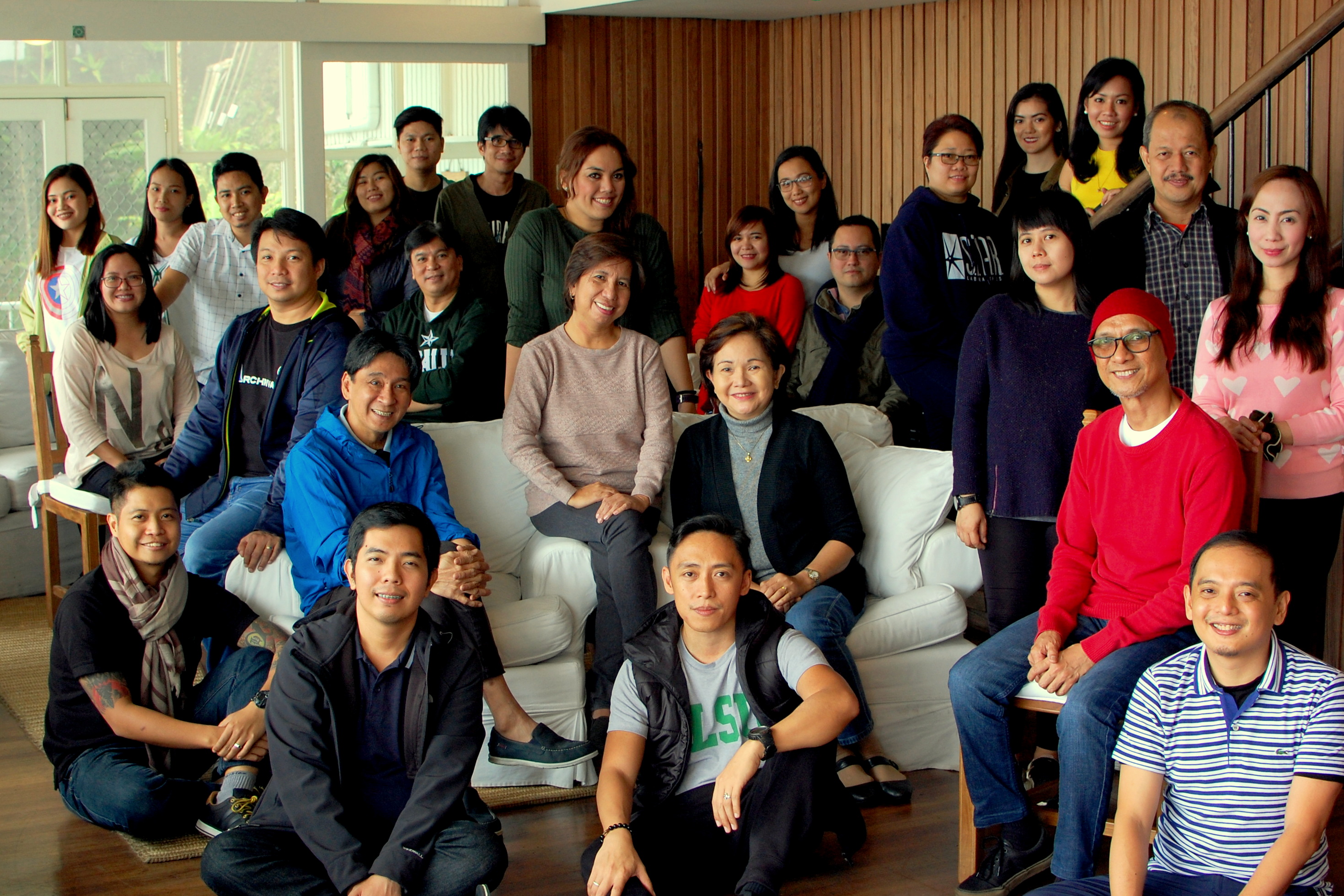 Psychology Department
The Psychology Department is a diverse community of faculty and students responsive to contemporary social concerns. It aspires for optimal human development by harnessing the intellectual capacity of the individual for commitment to moral principles and social service.
Goals
Provide quality education with a scientist-practitioner perspective
Engage in research and discourse addressing issues relevant to Filipino and global communities
Develop and maintain faculty with diverse expertise
Forge collaborations and maintain linkages with local and international individuals and organizations in psychology and related fields
Foster Lasallian and Filipino values among faculty and students
The Psychology Department offers two undergraduate programs (AB Psychology, BS Psychology) and graduate programs (Master of Science, Doctor of Philosophy) with majorship in Industrial/Organizational Psychology, Clinical Psychology, and Human Development. We envision our graduates to be capable of committed engagement in mental health initiatives, ethically and socially responsible in research and practice, and, globally competent in the current and emerging field of professional psychology.
Contact Information
College of Liberal Arts 
Psychology Department
Faculty Center, 4th Floor
2401 Taft Avenue
1004 Manila, Philippines
Tel. Nos.: (632) 524-4611 loc 560