Events
The Latest Events @ DLSU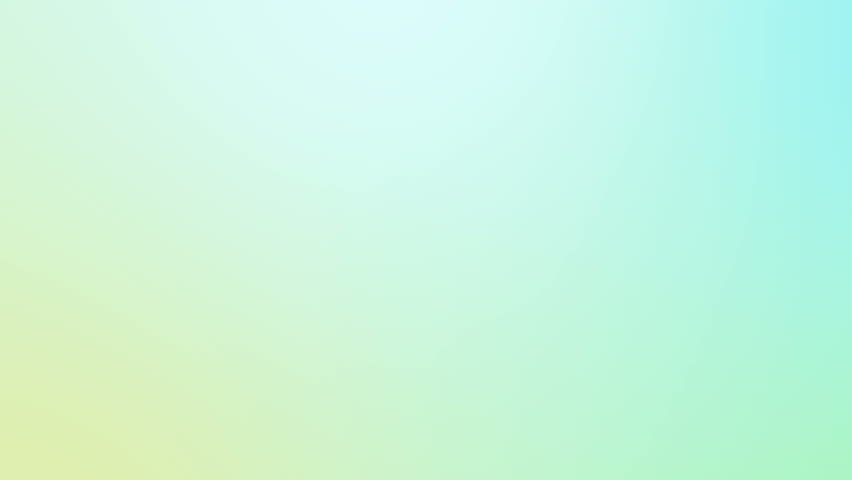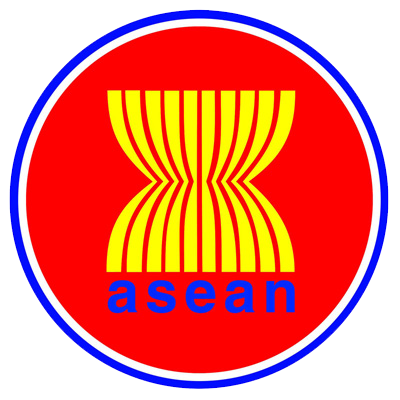 ...the only Philippine private university among the founding
members of the ASEAN University Network (AUN).
Composed of leading member universities and
institutions in Southeast Asia, the AUN was
established to promote solidarity among members
and to further develop its regional identity by
sharing human resources.
AUN Founding Member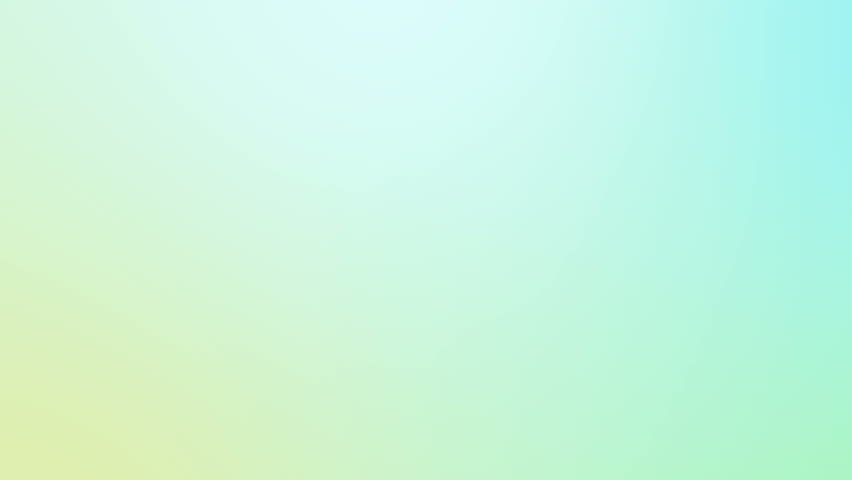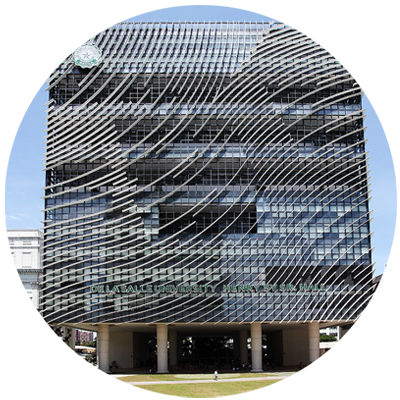 DLSU Henry Sy, Sr. Hall
Built on the concept of a habitable tree,
the DLSU Henry Sy, Sr. Hall commemorates
the University's centenary and illustrates its growing
role in Philippine education as well as its commitment
to environmental responsibility.

Designed by the renowned architectural firm
Leandro V. Locsin Partners, Architects,
the Henry Sy, Sr. Hall boasts of a green roof, solar panels,
a rainwater collection system, and a water re-use system.
It has pocket gardens and open areas that support creativity
and engage learners to generate new ideas.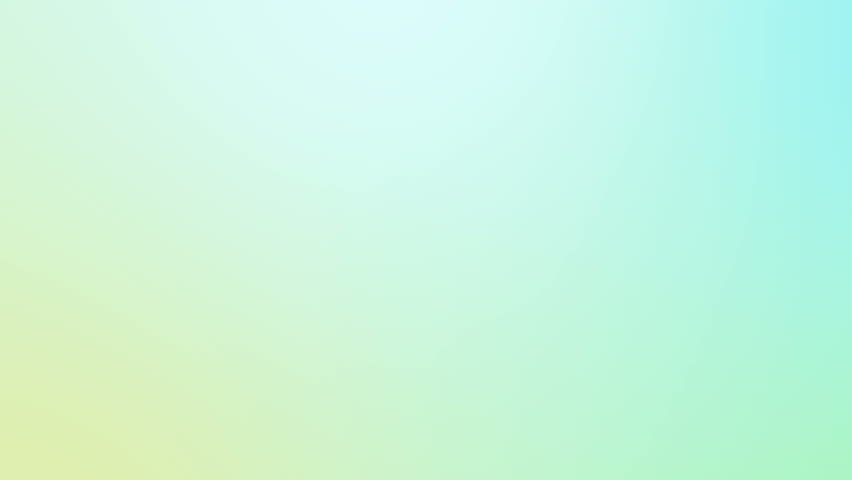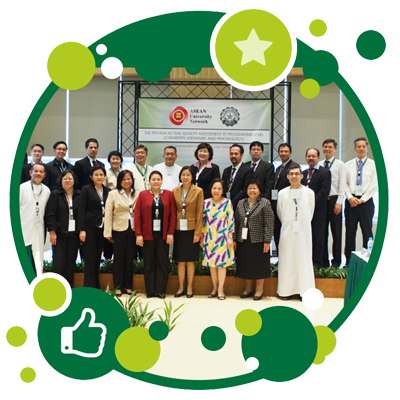 In an effort to push its standards to the international level, DLSU in 2008 opened
its doors to the ASEAN University Network-Quality Assurance (AUN-QA)
for an assessment of its Chemical Engineering and Economics programs.
The Chemistry, Literature, and Psychology programsalso underwent
the assessment in 2010, and the Applied Corporate Management,
Physics, and Software Technology programs in 2011.
The AUN-QA gave positive feedback and ratings based on
the information provided in the University's self-assessment report,
on-site verification of the documents, and interviews
with selected stakeholders including faculty, staff, students,
alumni members, and employers.
ASEAN Benchmarking