Office of Student Affairs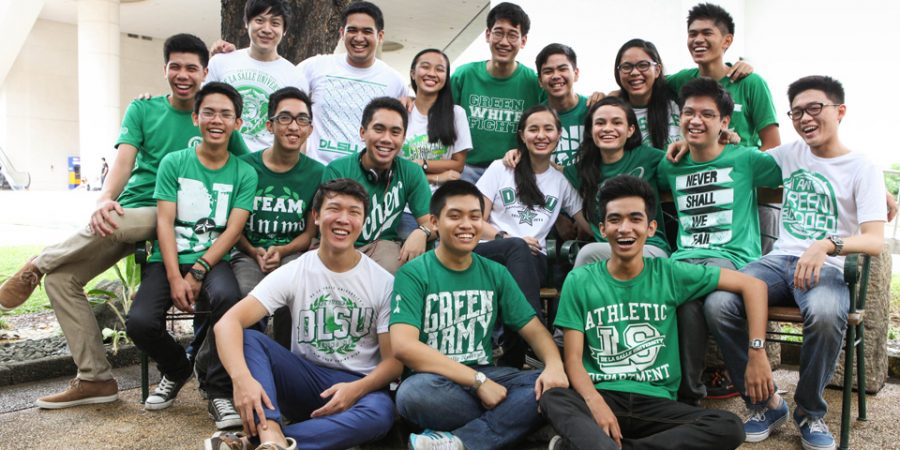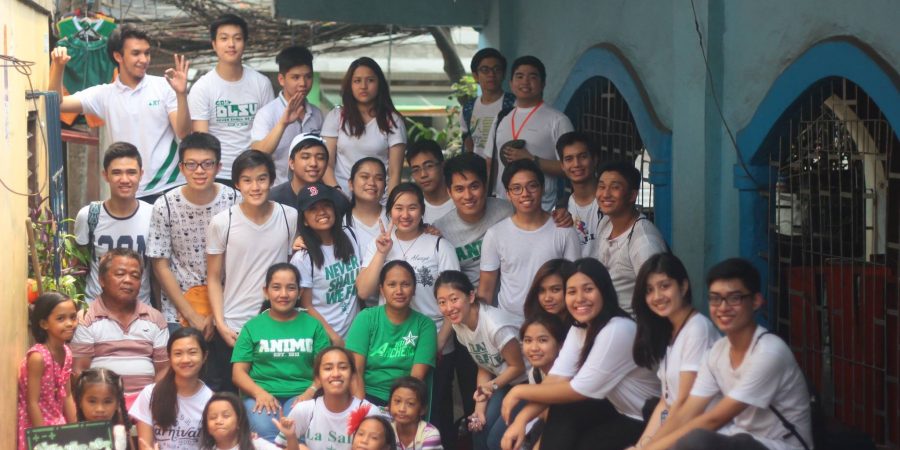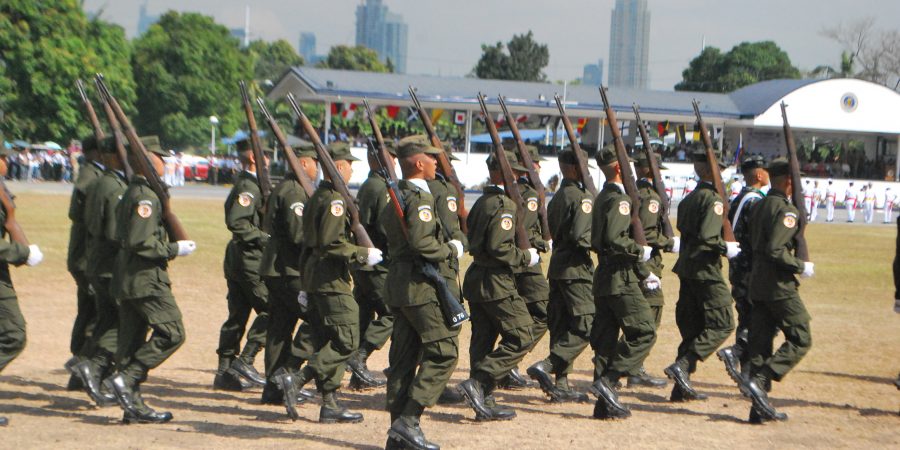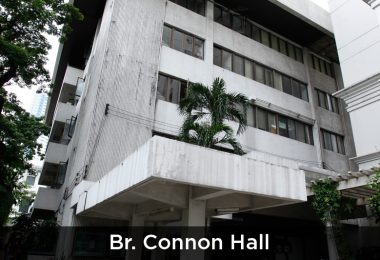 Office of Student Affairs
Room 301-G Br. Connon Hall
2401 Taft Avenue,
1004 Manila, Philippines
Office of Student Affairs Overview
The University endeavors to provide holistic formation to all the students by developing the full potential of the individual through various student development programs and services. These are being handled and offered by the seven offices under the Student Affairs.
Office of Student Affairs
Tel. Nos.: (632) 524-0780 (Direct line)
(632) 524-4611 loc 730 (Trunk line)
Fax No.: 536-0253
E-mail: dsa@dlsu.edu.ph
Office of Student Affairs Announcements and Updates
The trial access to Thomson Reuters' (ISI) Web of Science® is now available until July...