Sophomore Plant Visit (AY 2015-2016)
Categories

MEM

Date

2018-06-16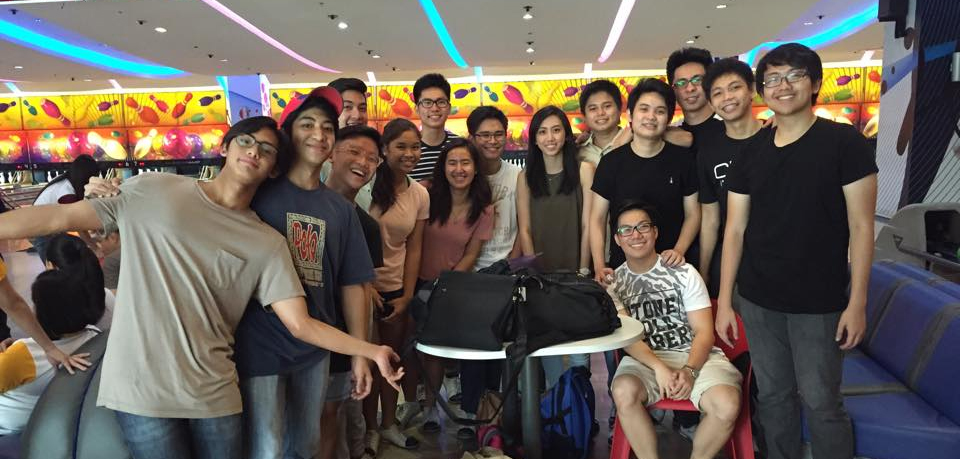 Sophomore Plant Visit
Austin Chua
The sophomores of DLSU Manufacturing Engineering worked hard in their previous year as freshmen. The department and SME worked hand in hand to provide the sophomores with a peek of what their future holds for them in the society. The Plant visit is a formality to show the students taking up Manufacturing Engineering different possible jobs and possibilities after they finish the program. The plant visit that the sophomores went to was Applied Machining in Laguna. They saw the different machines and professionals operate and learn all about different manufacturing process. The second plant is the Boysen paint plant where they got to tour around the factory in where paint were being produces, checked, and packed. Both plant showed the sophomores of the DLSU MEM student a good time and even gave them food. The sophomores had a good time and of course learned a lot.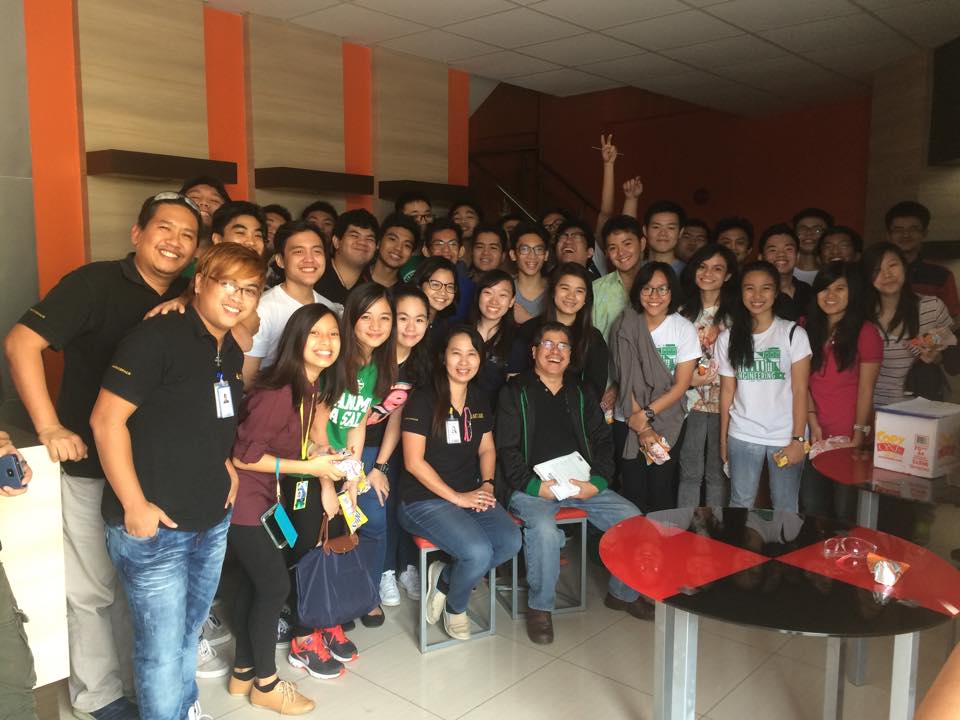 The sophomores and Dr. Gregg Garcia had a photo op at the plant of Applied Machining.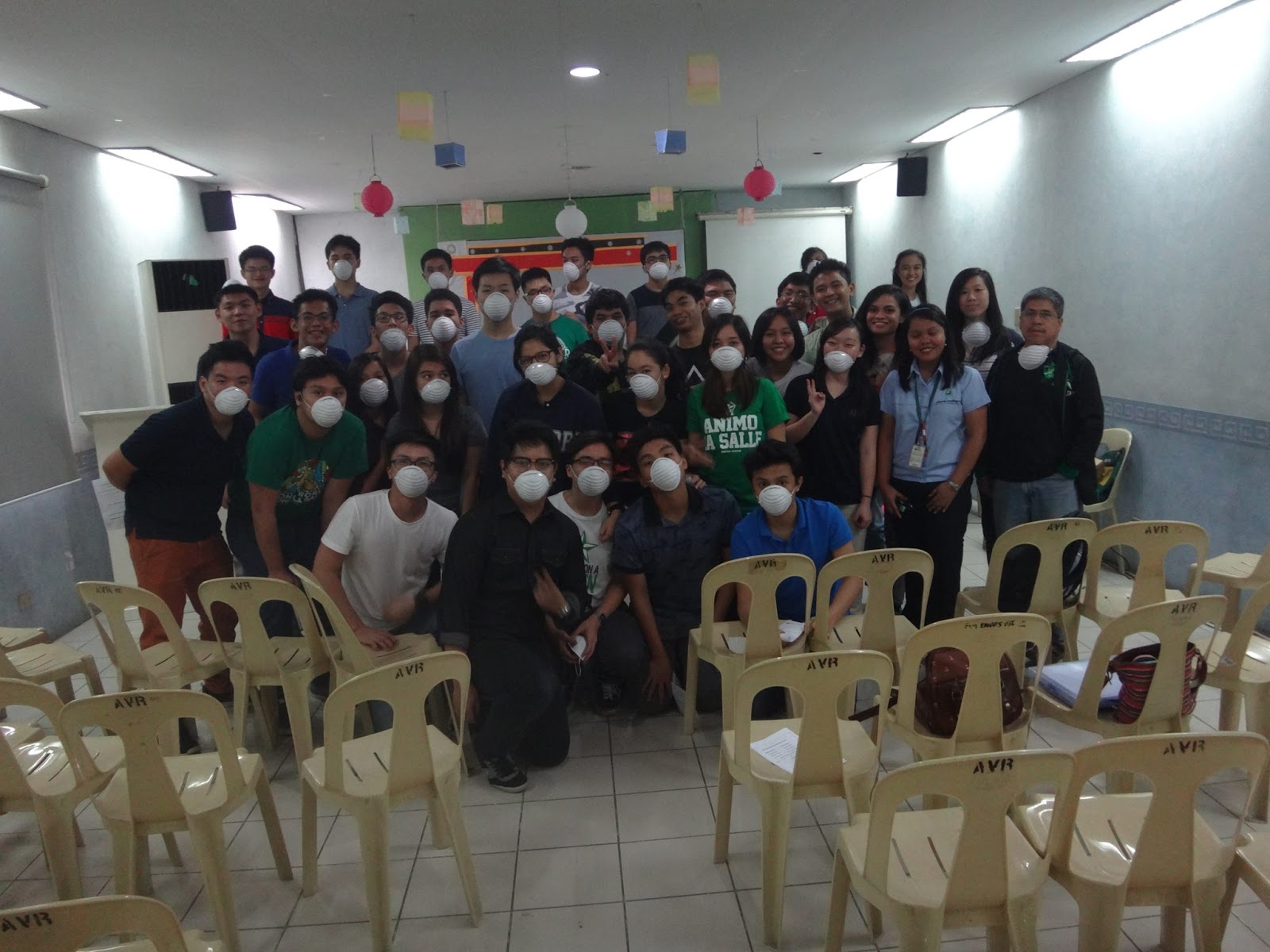 Group photo in Boysen with sophomores and Dr. Gregg Garcia.
---
SME Bowling
-Lawrence Lin
As college students, we tend to spend sleepless nights to study or to prepare for reports and papers; thus, SME offered a chance for everyone to relax and have a nice bowling game! Last October 10, 2015, some of the members were able to have fun and have a friendly competition among the members. Activities like this provide an avenue for members to mingle with each other and have a break from their heavy academic load!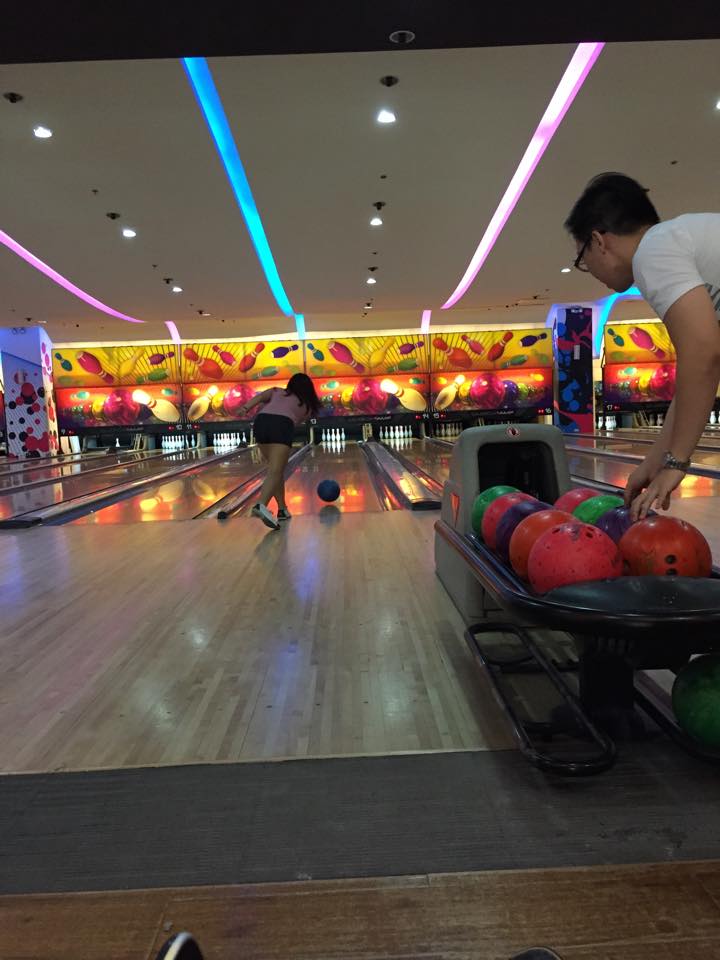 Members showing their bowling skills!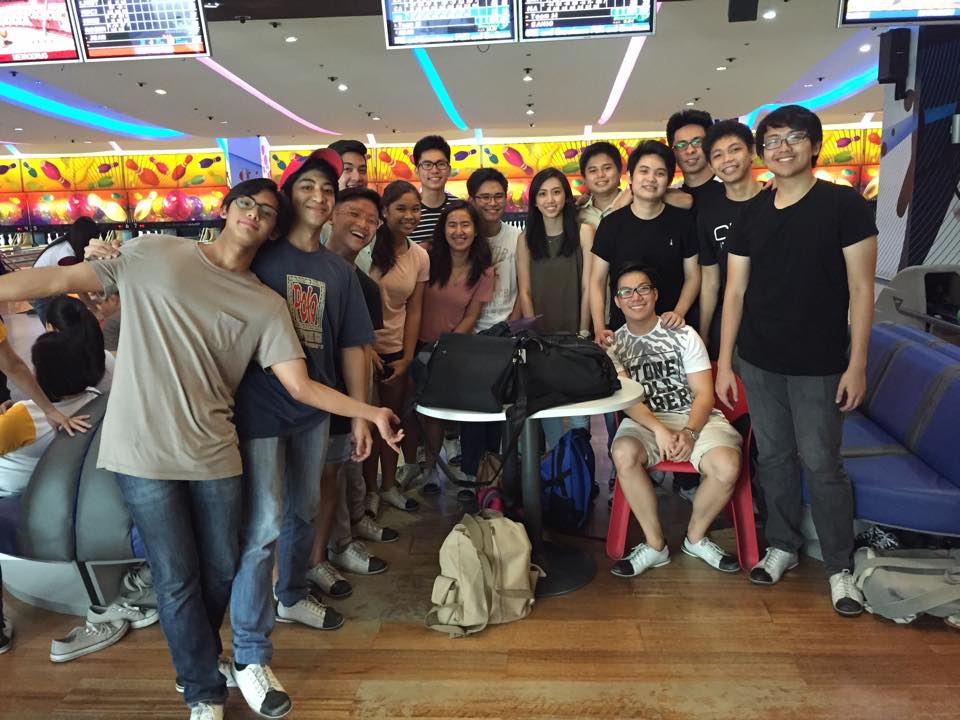 Members had a photo op to end the bowling activity!