SME Team Building (AY 2015-2016)
Categories

MEM

Date

2018-06-16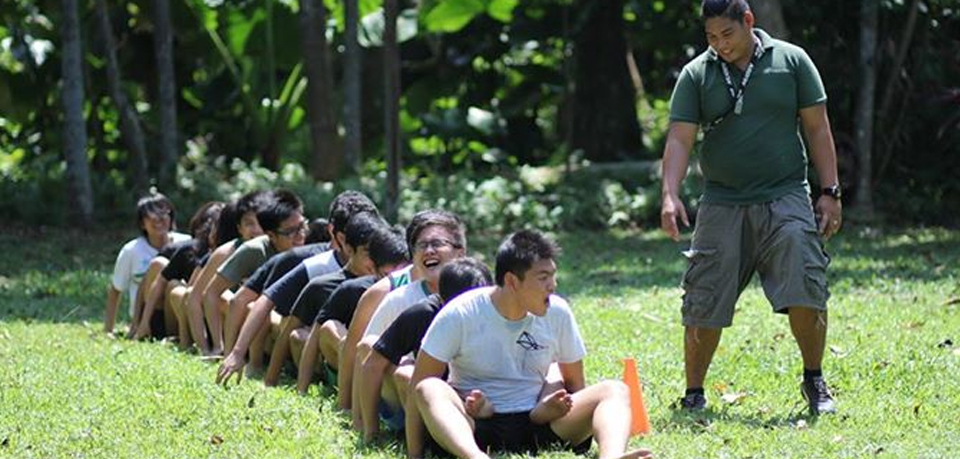 SME Team Building
-Lawrence Lin
Last October 24-25, 2015 the Society of Manufacturing Engineers had their team building for the term at the Forest Club in Los Banos, Laguna. Team buildings are never boring. Instead, they are always full of fun and excitement. The activities prepared were really great and well organized in a way that everyone was able to get a chance to mingle with each other. Team spirit is crucial in organizations for it would make or break the organization. Through this team building the officers were able to meet and understand each other better.
Some might say that team buildings are boring and dull, but with SME's team building, it is always exciting and definitely challenging. The most challenging parts are the mud crawl and canopy walk, where everyone really got themselves dirty and was pushed to their limits..
After all, the team building's ultimate goal is to bond the officers and promote camaraderie among the officers to successfully organize better activities for the organization and its members.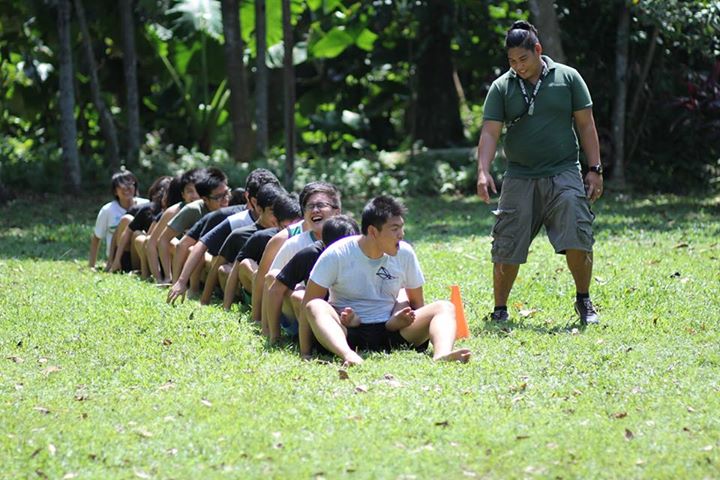 Members finishing the game with powerful emotions!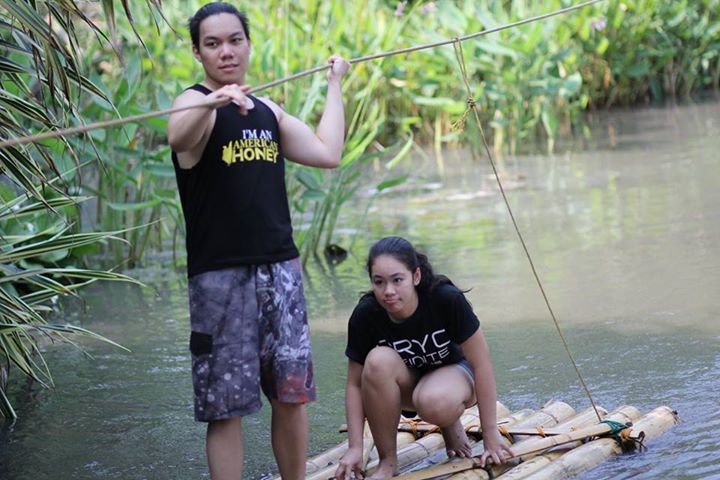 Passing through the river, as part of the challenge.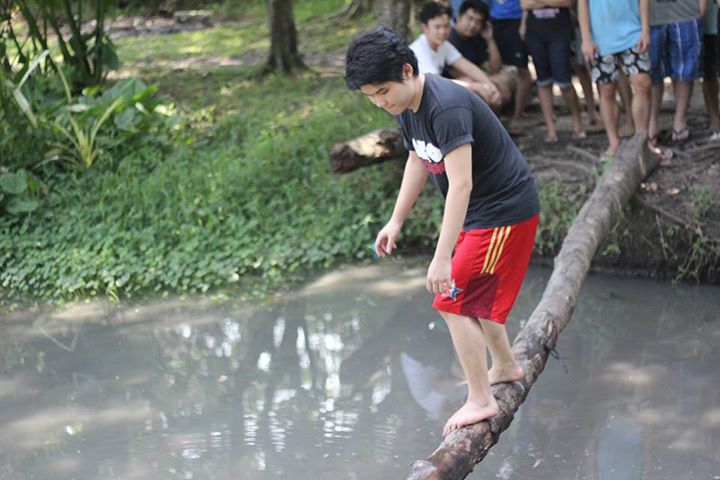 Participant trying to cross the river as part of the challenge!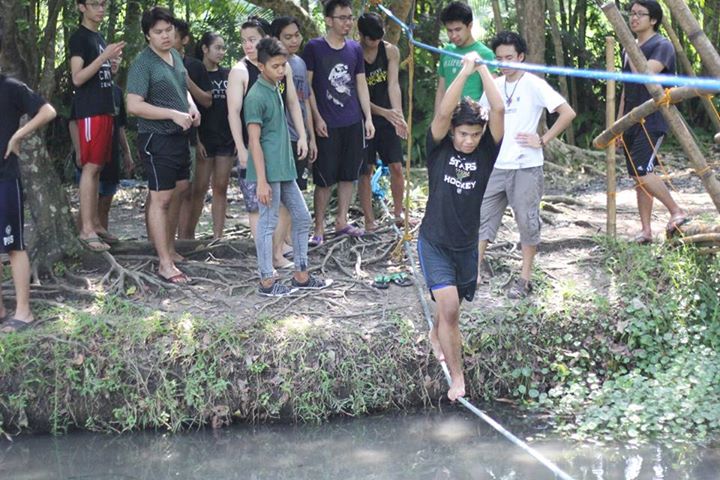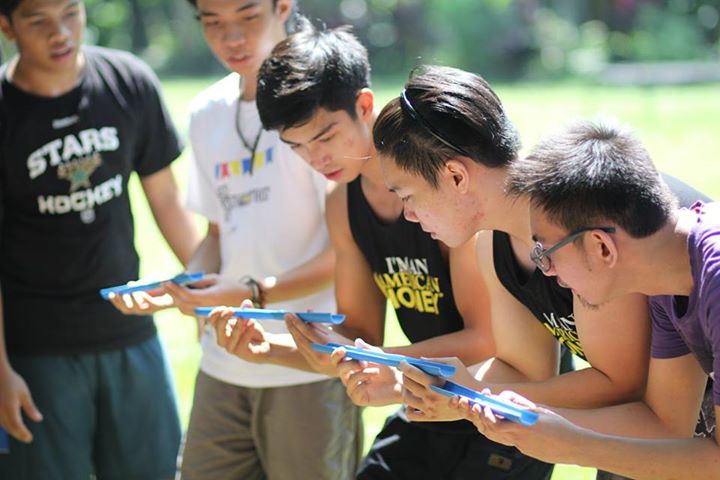 Participants give their 100% focus and attention to accomplish the marble challenge!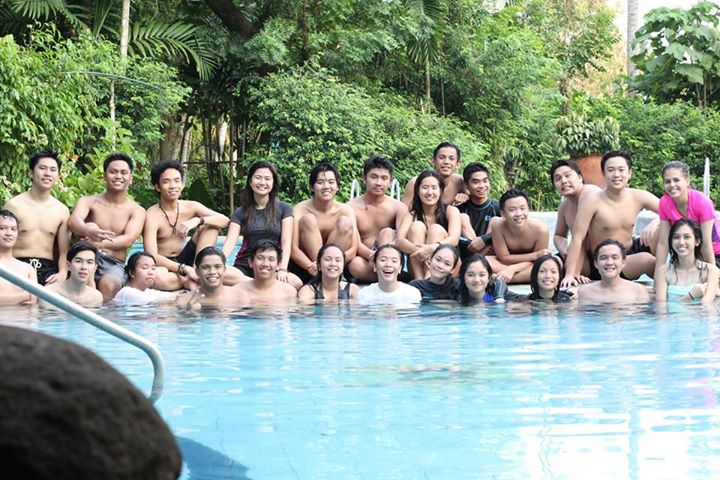 Participants cool down and relax after a whole day of challenging and exciting activities!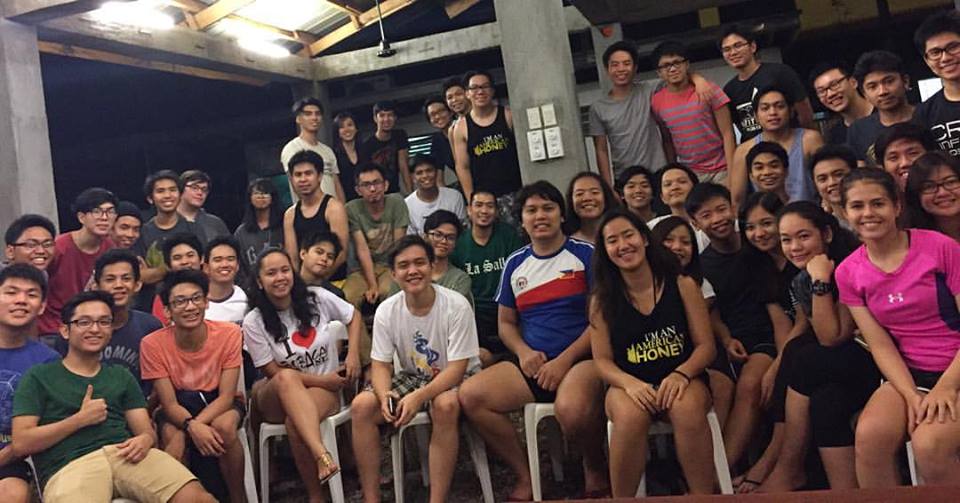 Before the night ended, the SME family had the ultimate bondingg experience!
(Pictures taken by Nicolai Briones)