SME Paper Processing Seminar (AY 2015-2016)
Categories

MEM

Date

2018-06-16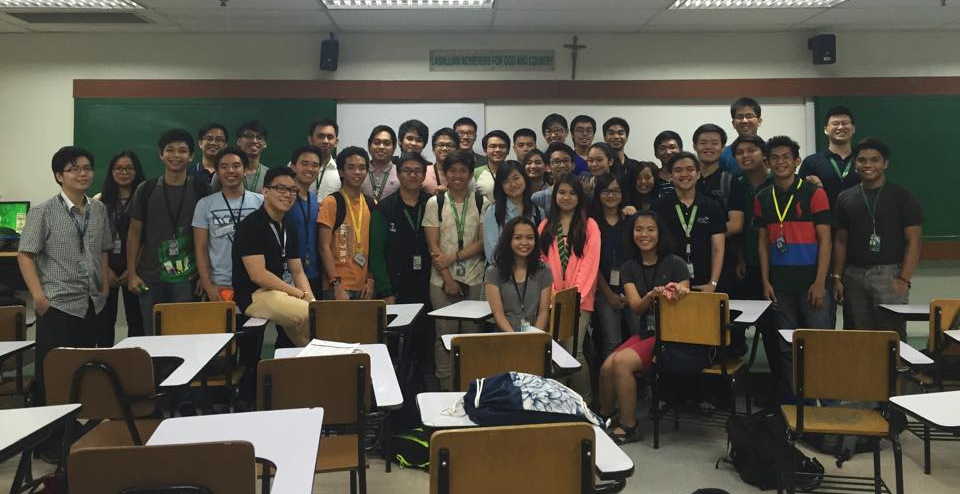 SME Paper Processing Seminar
– Karmelo Carranza
This seminar was led by the documentation committee, in A1708, on October 28, 2015, at around 6-8 pm. The documentation committee tackled Pre-Acts and Post-Acts Requirements for documentations for organizing different SME activities. This seminar discussed the different protocols, procedures and common wrong practices by the different officers. In addition to this, the seminar is very important, especially to Junior Officers because they will be needing to accomplish these required papers for their activities, and to comply to the proper procedures for their documentations. This also helped the junior officers as they are also oriented upon different important offices in DLSU and Officers of the different committee under SME. Some of the important contact details and the different records of SME are easily accessible just by clicking on the links that the Documentation committee provided in SME Officers' Facebook group.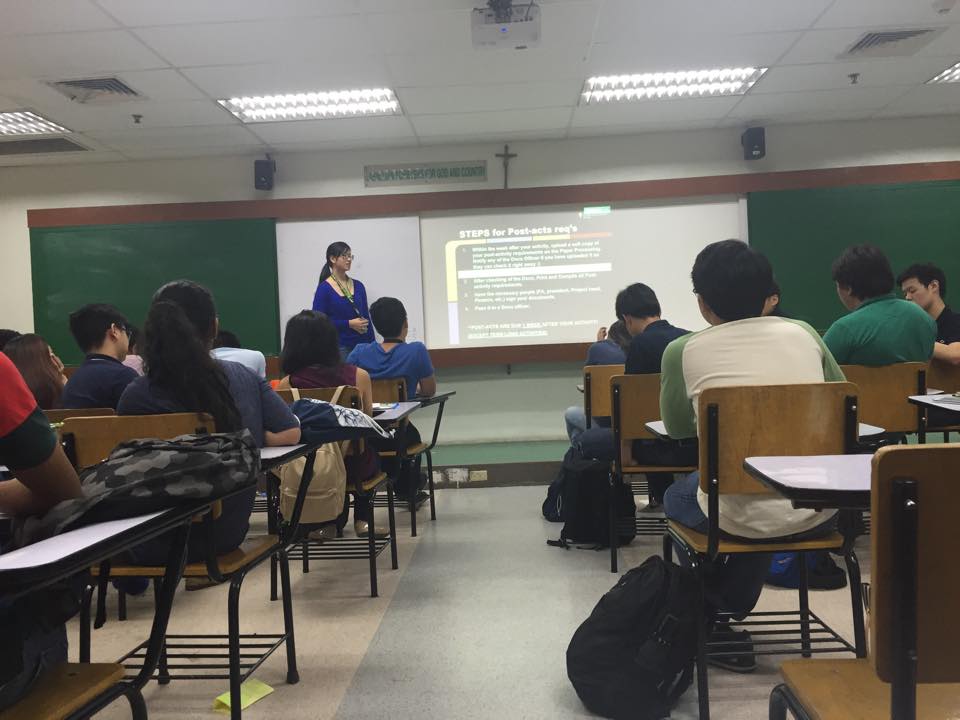 Aira Ong (EVP-Documentations) discussed the post activity requirements.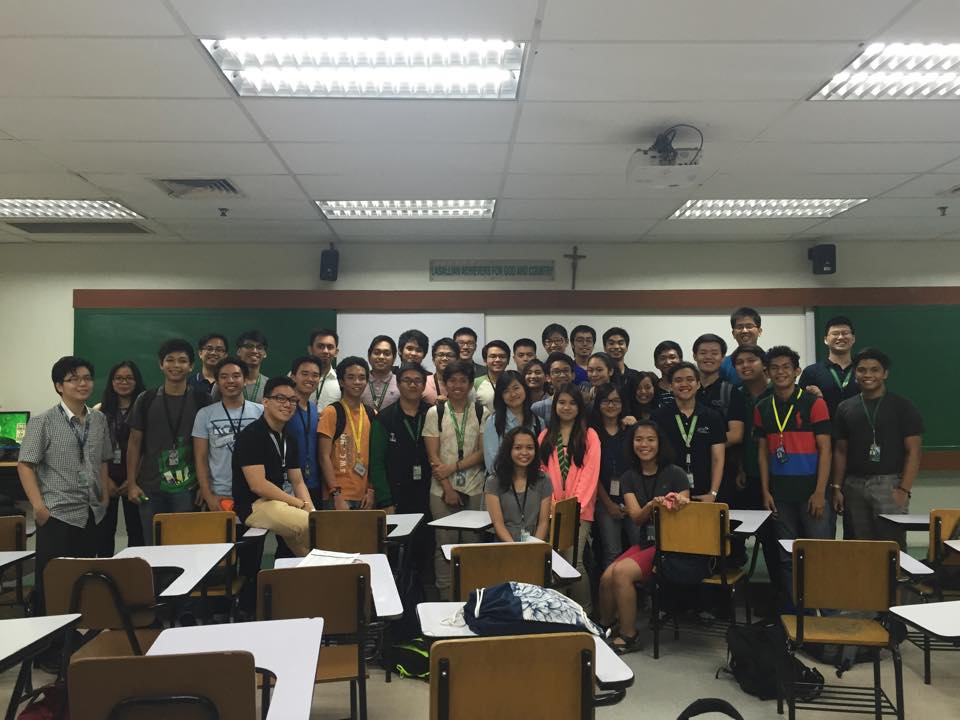 The attendees had a group picture taken to end a productive and informative seminar!.