SME Sports Day (AY 2015-2016)
Categories

MEM

Date

2018-06-16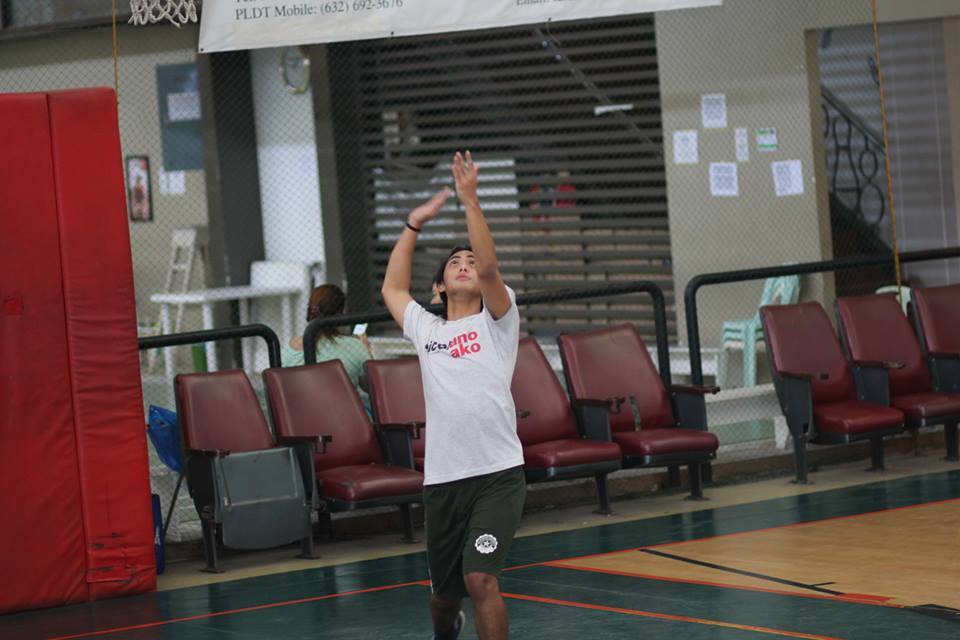 SME Sports Day
Joshua Manalili
As students and members of SME, we work hard on our academics and activities for the our organization. Last October 23, 2015, SME provided an avenue for it's members and fellow course mates to take a break and not only be mentally active but physically as well. The activity provided a place for its members to show their skills in certain sports such as Basketball and Volleyball. This activity has been a long tradition in SME because it proves to be the best source of friendly competitiveness and bonding experience in each batch that participates in the activity.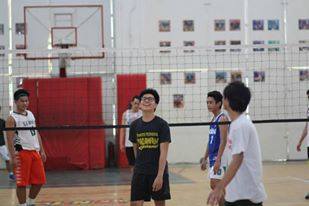 A player giving a satisfied look on the point they gained.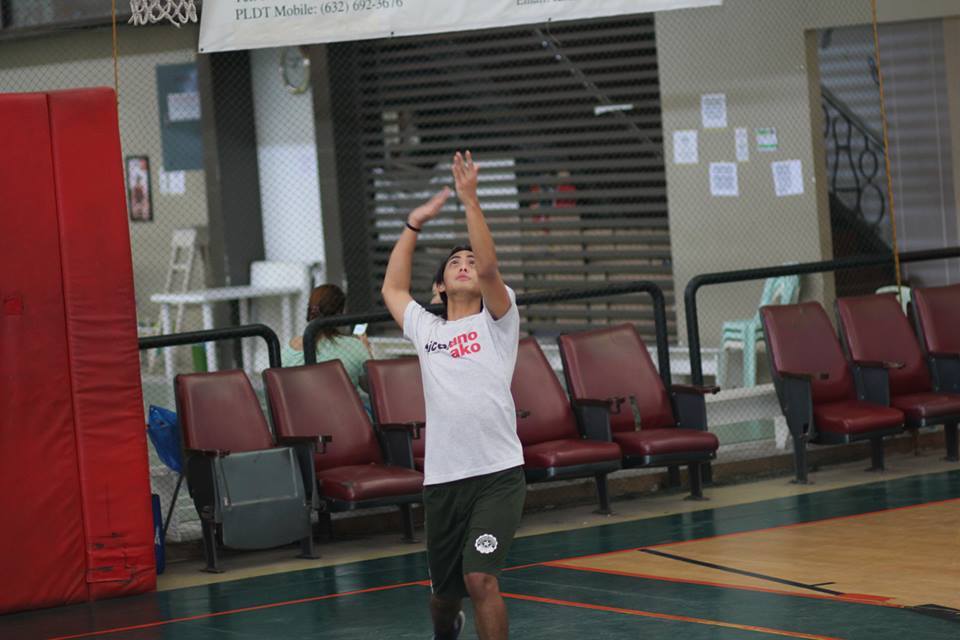 A player serving for the match.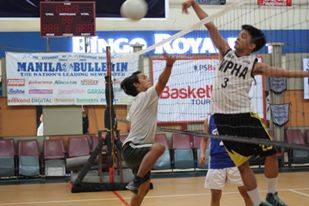 An amazing play to outsmart the opponent.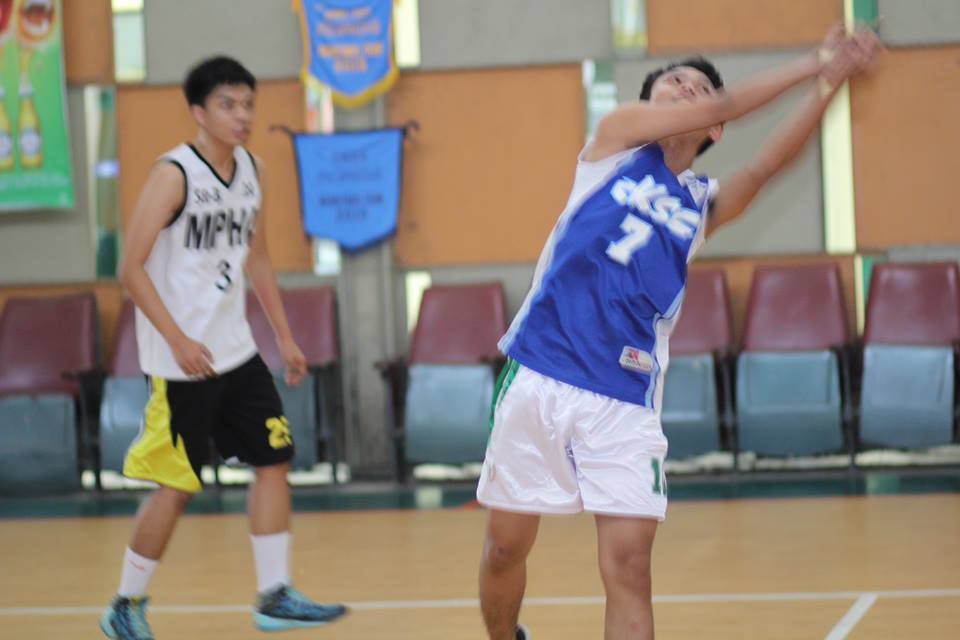 A player setting up the ball for the next play.