Junior Plant Visit (AY 2015-2016)
Categories

MEM

Date

2018-06-16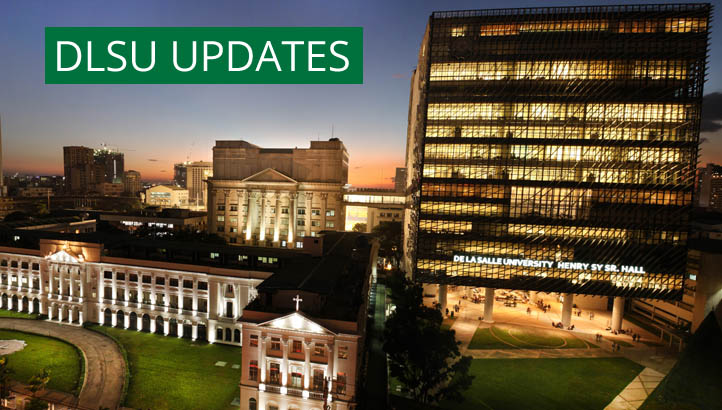 Junior Plant Visit
-Jillian Day
The third year MEM students held the Junior Plant Visit last September 16-19, 2015 in Cebu. In this activity, the students are taught about the manufacturing and industrial processes of the different companies. The different plants visited by these students are: Uratex, Lexmark, Evercat Asia, Coast Pacific, Cebu Mitsumi, IPI, Surface Technology, Pacific Traders, Lear, and profood. The Junior Plant Visit provides an overview of the future work opportunities in the manufacturing field. The manufacturing processes shown in each company could be a factor for the students to determine which sector in manufacturing (semiconductors, food processing, etc.) is interesting to venture in. The Junior Plant Visit is indeed a good way for the students to be exposed in the manufacturing field to learn about practical things which would be useful in their future careers. In the end, one theoretical background about a certain process is not the only thing needed in the field of engineering but also one's practicality.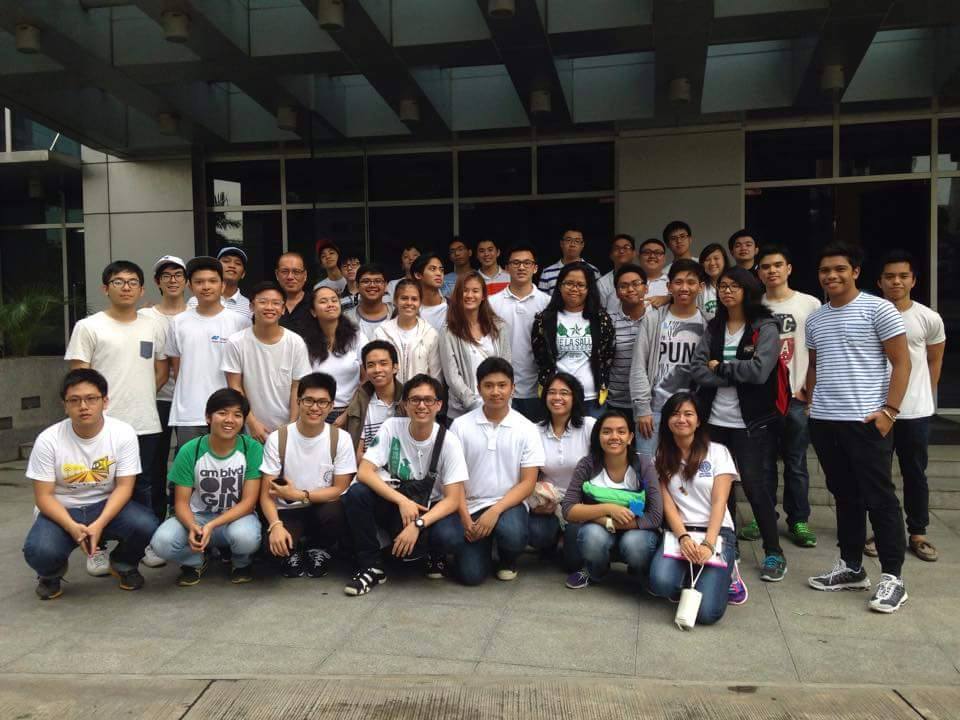 Third year MEM students had their group picture in one of the plants they visited.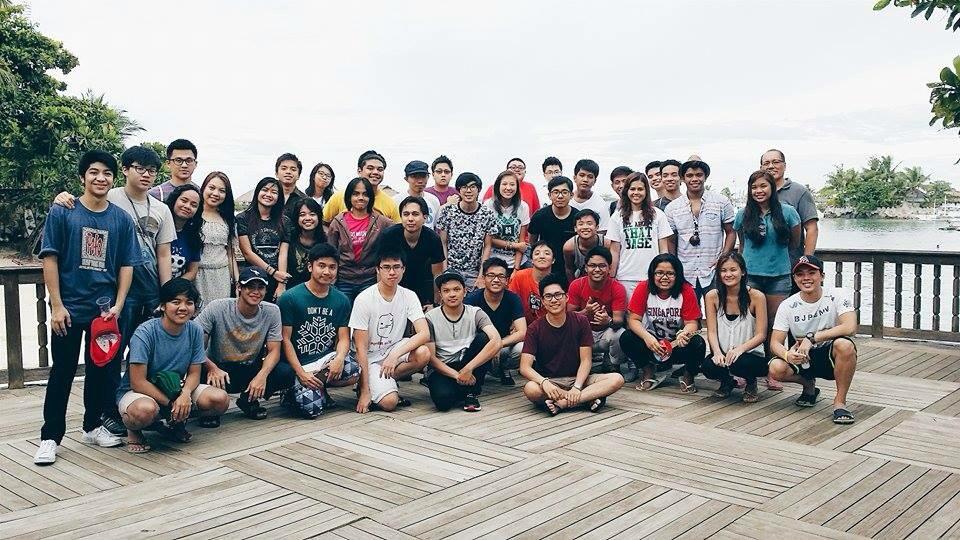 Third year MEM students group photo at White Sands Resort in Cebu.