SMO Highlights
Categories

OVPLM

Date

2018-11-27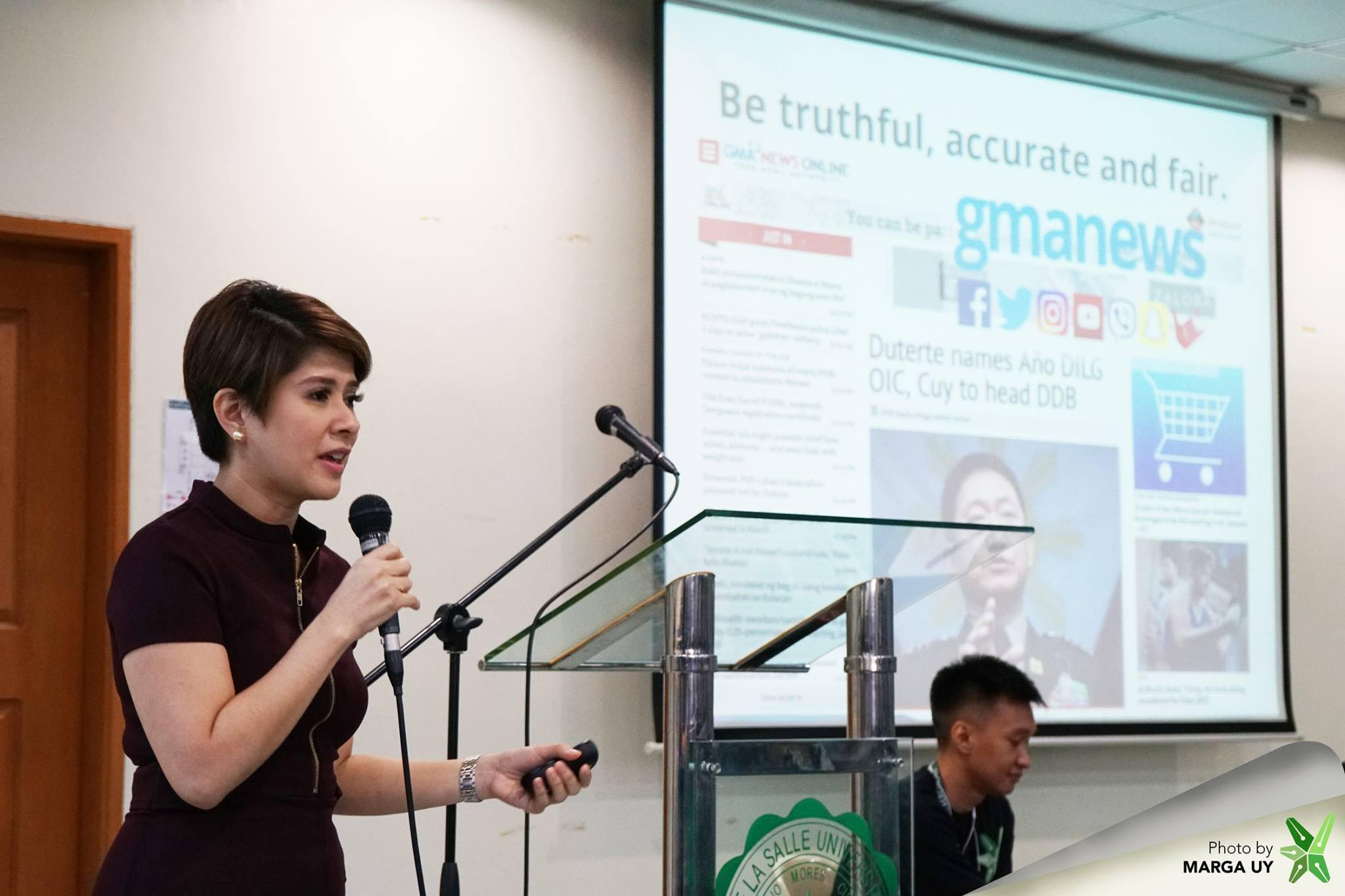 SMO Highlights
The Lasallian Schools Press Conference (more known as LSPCon) is an annual event that convenes all student journalists from the member institutions of De La Salle Philippines for seminars and workshops on journalism with speakers from the Philippine media industry.
The Comprehensive Media Education Program is a hands-on and interactive training program that covers all topics in media.
The Student Media Groups understand their place and role in society as media communication practitioners and agents for change
SMO infuses a critical thinking component to the training program and encourages its members to render community service.
SMO believes in the importance of building and maintaining camaraderie among the members of the major student media groups to encourage solid participation among them.