Schneider Electric Spark Scholarships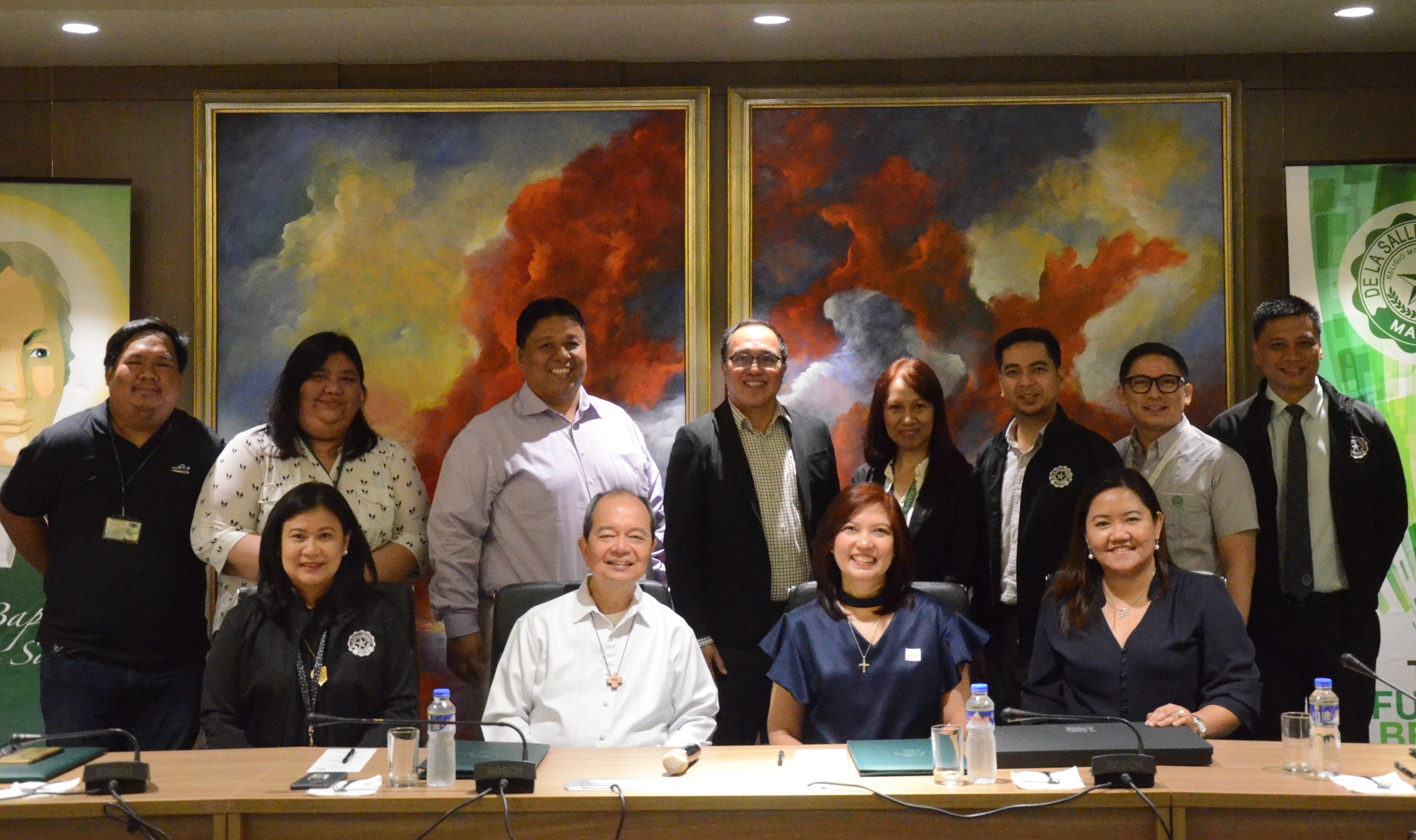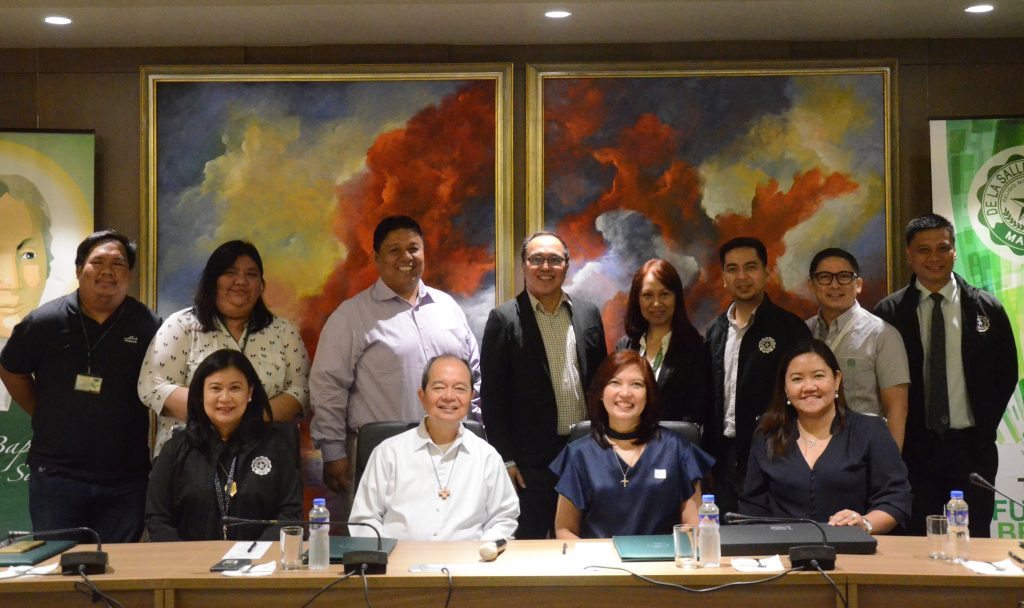 De La Salle University signed a Memorandum of Agreement (MOA) for the establishment of the Schneider Electric Spark Scholarship Grants last August 27 at the Villavicencio Boardroom of the Henry Sy, Sr. Hall last August 27. DLSU President Br. Raymundo Suplido FSC signed for the University while Director for Human Resources Emma Benito represented Schneider Electric.
Standing as witnesses to the MOA signing were DLSU Vice Chancellor for Academics Dr. Merlin Teodosia C. Suarez and Schneider Electric Country Manager for Talent Acquisition Rochelle Bulan.
The grant shall cover tuition and fees for qualified students in Information Technology, Computer Studies, Mechanical Engineering, Manufacturing Engineering and Management, and Electronics Engineering.
Scholars will also render internship at Schneider Electric, with the prospect of eventual employment in the company.