"Commerce Crusader" finds home at the Libraries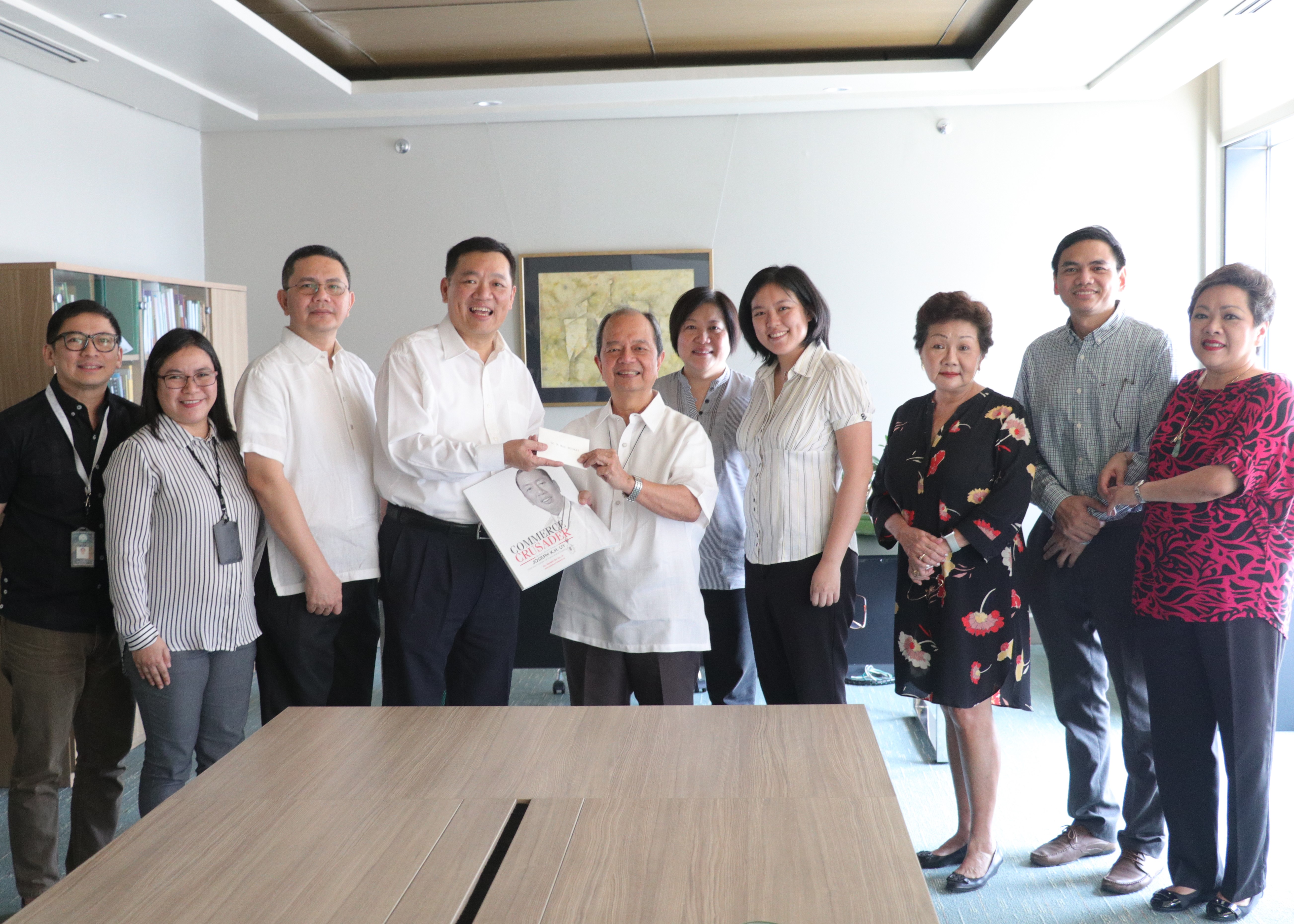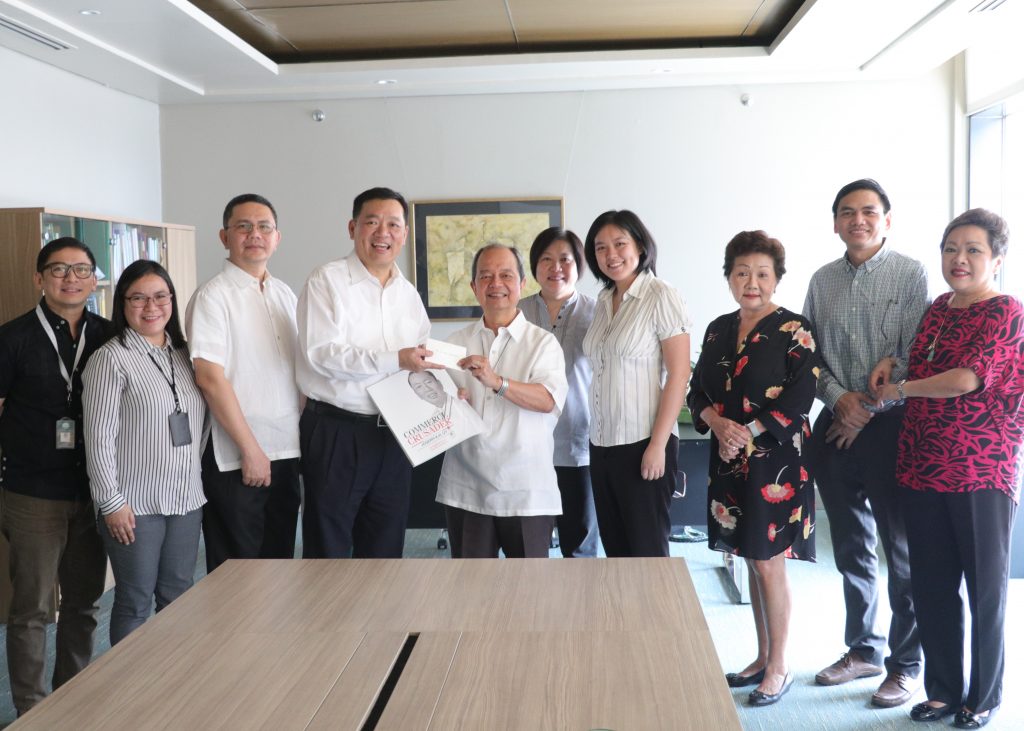 Joseph Uy, Jr., author of "Commerce Crusader:  On the Life and Times of Joseph K.H. Uy, Visionary Founder of Trans World Trading Co., Inc.," donated copies of his book to DLSU President Br. Raymundo Suplido FSC last August 19, 2019.
The event was witnessed by the Uy family members, including the author's wife, May, and daughter and co-author Daphne Kimberly Uy; and DLSU administrators Allen Surla, Asst. Dean for External Affairs and Lasallian Mission; Christine Abrigo, Libraries Director; and Edwin Reyes, Executive Director for Advancement and Alumni Relations Office.
"Commerce Crusader" was released last February 16 to commemorate the author's 10th death anniversary.  The book recounts the life of Joseph K.H. Uy, from his birth to the legacy he built through commerce.
Copies of "Commerce Crusader" are now at the Libraries' Learning Commons' general circulation collection and at the Asian corner.