MAY Foundation Inc. donates to DLSU scholarship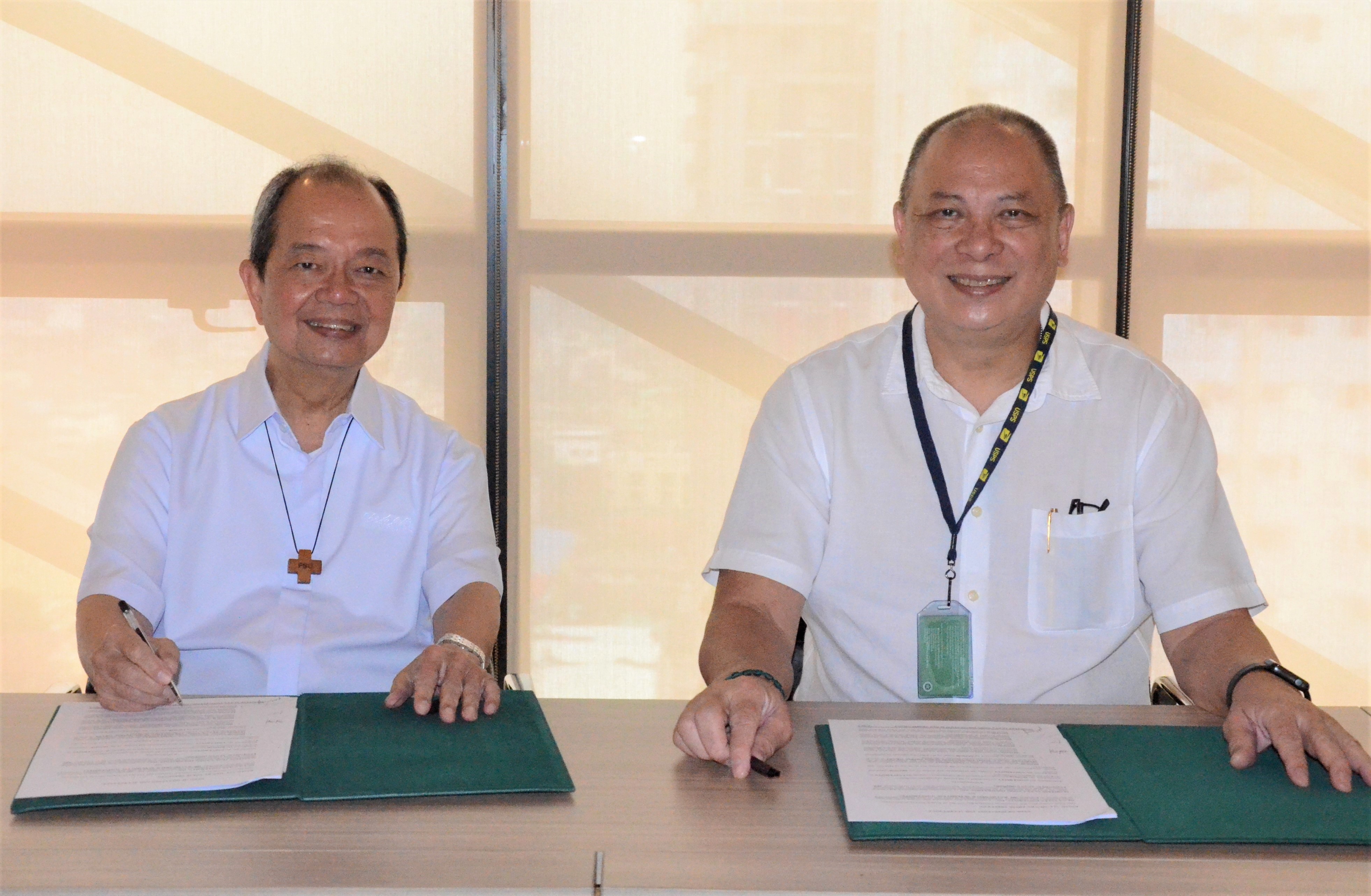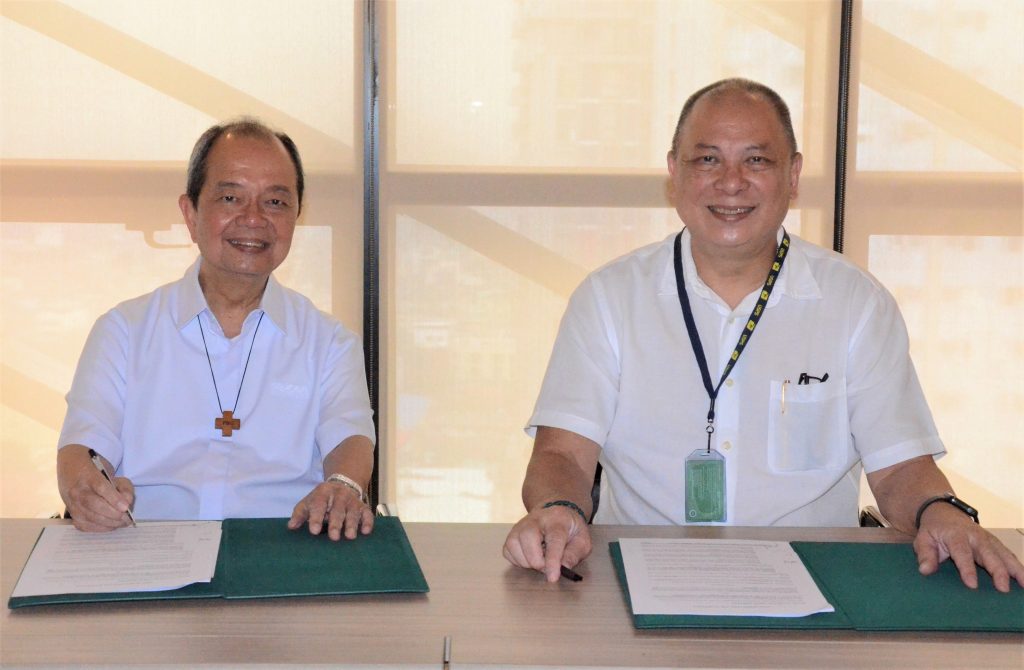 The Maritess Alava-Yong (MAY) Foundation Inc., committed to a deed of donation to the DLSU Scholarship Program for qualified and economically disadvantaged students. Three DLSU scholars, of a four-year course program, will benefit from the said grant.
The foundation aims to provide college level financial aid as part of its advocacy to help improve the lives of individuals and communities.
MAY Foundation Inc. was founded in 2018 by Mr. Micky Yong to continue the legacy of giving of his wife who succumbed to cancer in 2017.
The foundation already partnered with Habitat for Humanity Philippines to build 86 houses and a community center.  The foundation also sponsored the scholars' training program of Ballet Philippines.