DLSU Return to Campus Guidelines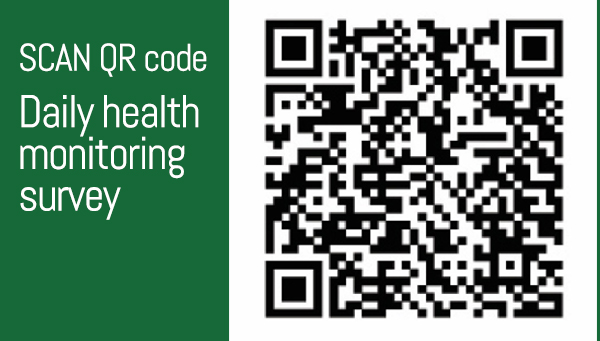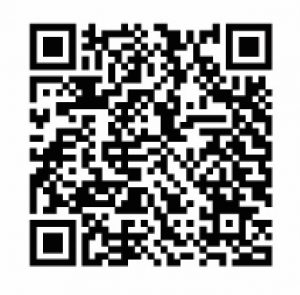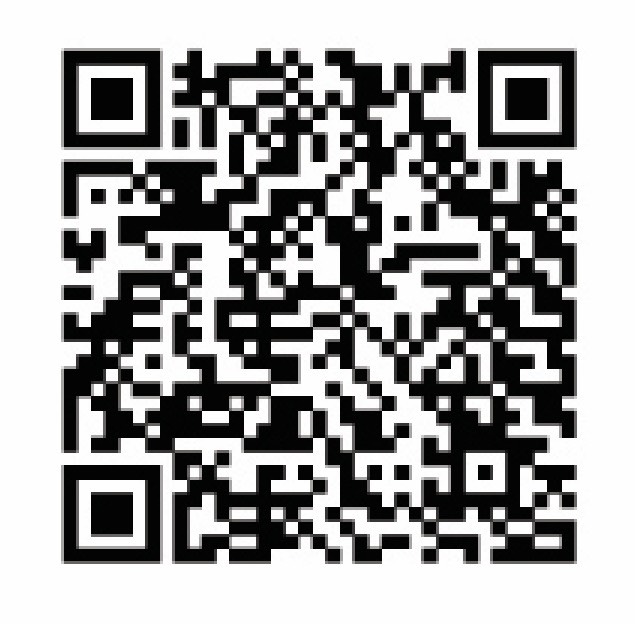 Hygiene, Sanitation, and Safe Distancing Guidelines (please have a link that will have  the following information below):
Hygiene, Sanitation, and Safe Distancing Guidelines
Hygiene habits 
Everyone is required to wear face masks at all times and bring their personal sanitation kits. Proper hand washing, respiratory and coughing, and restroom etiquette should always be observed. Moreover, disinfecting of personal workspace should be conducted regularly.
Designated entrance and exit points (June 15, 2020 until further notice)
Entrance only
Exit only
Entrance and Exit
Agno Gate
Br. Andrew Gonzalez Hall
Enrique Razon Sports Center
Science and Technology Research Center (vehicles only)
Entrance to campus protocols
Step 1: Thermal scanning – Any individual who has a temperature higher than 37.5 degrees Celsius will be asked to proceed to the medical holding area for further assessment.
Step 2: Disinfecting mats – Step on the disinfecting mat to sanitize shoes.
Step 3: Health screening form – Accomplish the daily health screening form. The form is available on-site and online.
To better facilitate entry, those with smartphones can accomplish the online form at home. Access the online form here:
https://docs.google.com/forms/d/e/1FAIpQLSdYparE_XMEypRjmNZI5iIs5x0IwfRwlqXvvLr5M3be5fvJJw/viewform
Step 4: Submit form – Submit the form to the medical staff for assessment. If accomplished online, present the bar code to the attending medical staff.
Step 5: Hand sanitation – Our security personnel will sanitize your hands as you enter the campus.
Step 6: ID scanning and manual bag checking – Similar to a normal school day, scan your IDs and campus access grouping bar code by the entrance and have your bags inspected.
Safe Distancing Guidelines
Safe distancing in University spaces
The University adheres to standards set by the World Health Organization and/or the Center for Disease Control in the use of space and conduct of activities and events.
The one-meter physical distance to the next person is strictly followed. Signages about maximum capacity for each room and facility will be posted.
Classrooms – 50% of original capacity (20 students per 1 faculty)
Offices – 30-50% of original occupancy
Meeting rooms and venues – 30% of original occupancy
Open spaces – one-meter radius
Visual cues will be placed in common areas of the University for guidance.
Contingency Controls 
In line with the IATF and DOH protocols and as part of the University's safety measures, the Health Services Office will secure the contact details of persons indicated in the online survey.
When the need arises for DLSU to conduct contact tracing, HSO will gather the names and contact numbers of all people he/she had been in close contact with.
All close contacts will be contacted to be advised to monitor signs and symptoms, to seek consultation, and to quarantine immediately.
The Health Services Office shall closely monitor the status of the individual.
Daily schedules
There will be staggered schedules to help address cues and congestion at:
Entrances/exits
Corridors
Canteens
General circulation areas
Lunch breaks should be taken at different time slots.
Other campuses and facilities
These standards shall be implemented in all campuses, but may change to adopt to the unique situation and context of the specific campus.
The University will release additional, more detailed and updated announcements on hygiene, sanitation, and safe distancing guidelines.
Your health and safety is our primary concern. With your usual cooperation, we can overcome this pandemic and make our Founder's mission alive and vibrant in these times.