DLSU Integrated School holds 11th Sci-Math Race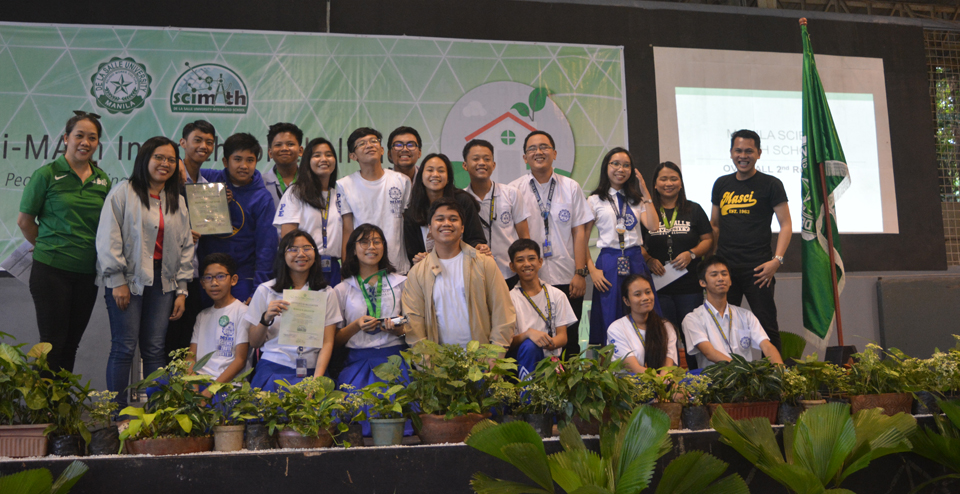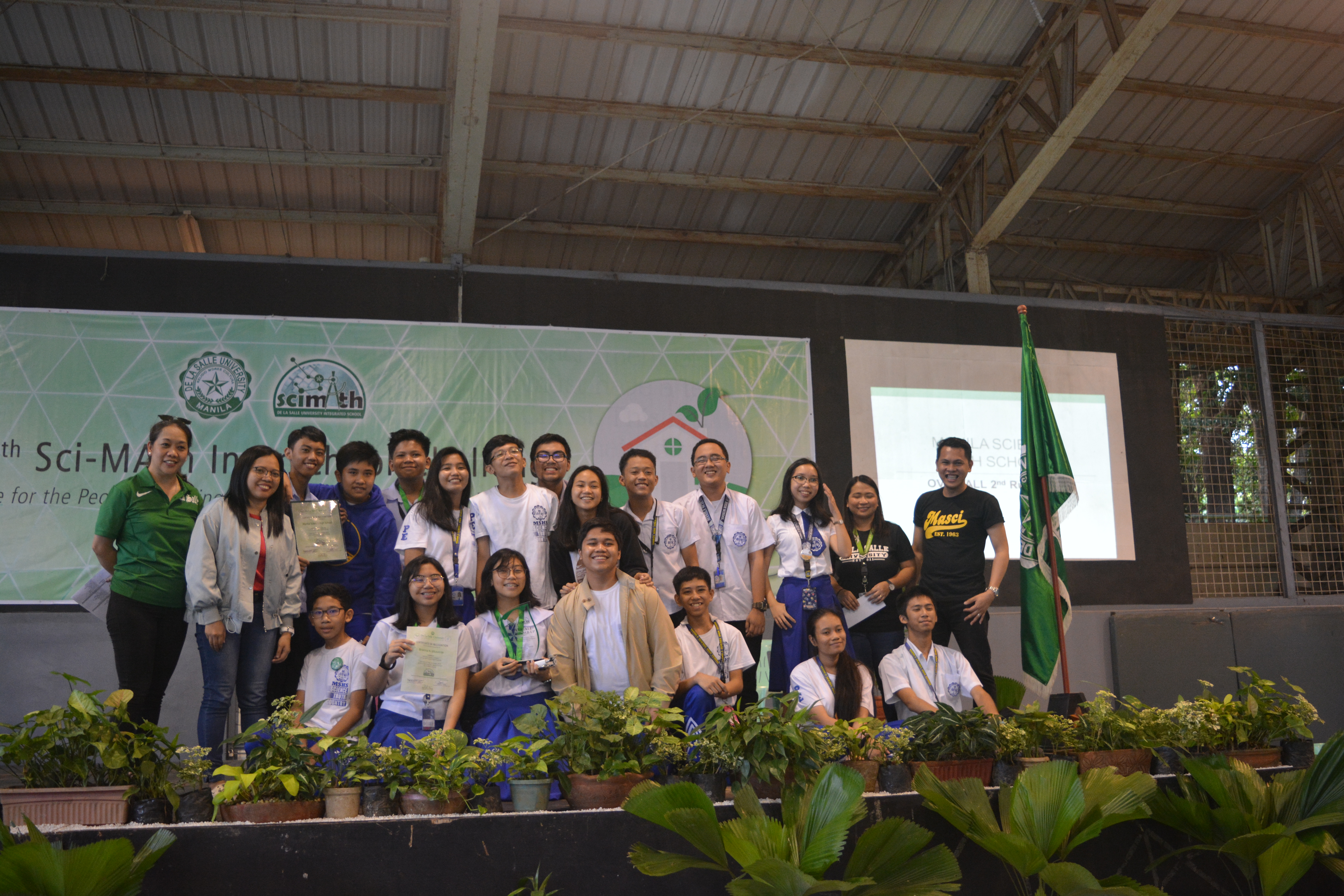 DLSU Integrated School, in partnership with the Br. Andrew Gonzalez FSC College 
of Education's Operation Big Brother (OBB), recently hosted the annual inter-school competition, Sci-Math Race, for public and private high school students from Manila 
and Laguna.
Held at the Laguna Campus last October 12, the program sawthe participants battling 
against each other in various activities such as the Quiz Bee, Robotics Innovative Projects
Competition, Digital Poster Making, Modulo Art, and Room Escape. 
Ramon Magsaysay High School students placed first in the Room Escape activity while 
Manila High School students placed first in Robotics. OBB schools from Tondo—Gregorio Perfecto High School and Florentino Torres High School—bagged the 3rd place in the 
Room Escape and 2nd place in the Quiz Bee, respectively. Manila Science High School finished 3rd place overall.