One in mission: Lasallians mount COVID-19 relief efforts for DLSU community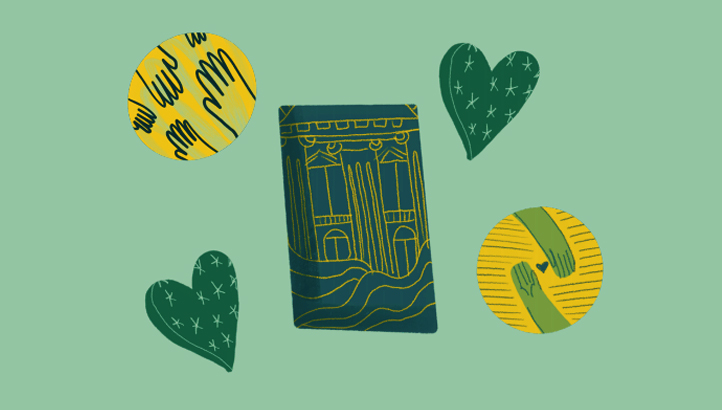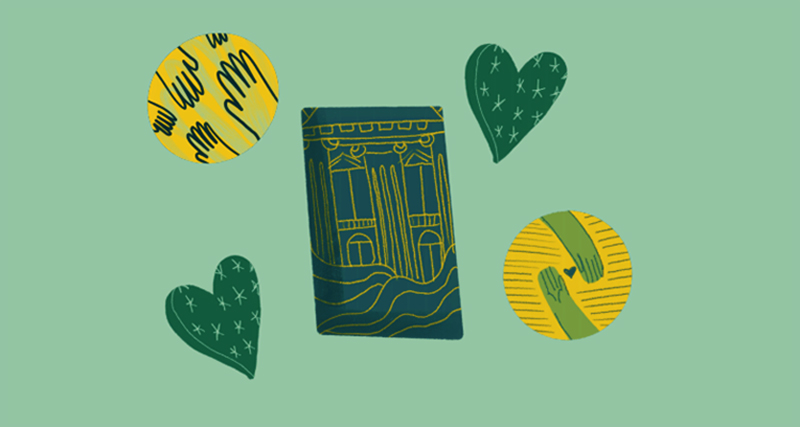 Members of the Lasallian community, from administrators, faculty, and staff to students, alumni, and University friends and partners have continued to extend financial assistance to support those who have been affected by the COVID-19 pandemic as well as to help keep the University operations afloat. At the same time, the University has extended measures to alleviate the difficulties of both contractuals and part-time faculty members as well as full-time employees.        
Support from administrators 
The DLSU leadership composed of vice chancellors and vice presidents agreed to donate the whole amount or a percentage of their one-month honorarium, on top of their personal pledges to other DLSU donation drives.   
The collective fund from the deduction is intended to help redirect University resources to urgent academic, research, social engagement, and operational challenges caused by the outbreak, as well as the financial support package extended to the students.
Lasallians CARE
For the concessionaire staff and construction workers assigned by their companies to service DLSU and who have lost their source of income during the ECQ, the Office of the Vice President for Lasallian Mission  (OVPLM) launched the project, Lasallians CARE.  Donors working at DLSU offered salary deductions payable over a short or longer period, while students, alumni, and partners deposited their donations to the DLSU account.   
Likewise, the OVPLM announced last April 15 that DLSU provided a standard one-month salary and extended financial assistance to the said personnel who were most affected by the quarantine.  
Early release of pay for employees
DLSU had an early release of salaries for full-time and part-time employees. Likewise, in compliance with the  "Bayanihan To Heal as One Act"  under Republic Act 11469, all loans due within the ECQ period but were initially deducted have been refunded.   
For part-time faculty members, the University released their last salary for the second term in full, equivalent to two weeks. It was an exception to the existing policy that the last pay for the term will be paid in two (2) tranches with the first tranche normally released via ATM on the 13th of April and the second via check payment upon submission of the accomplished clearance form to the Finance and Accounting Office.
In addition, due to the extension of the second term, all part-time faculty members shall receive an additional two weeks' salary covering the period April 25 to May 9, 2020 which will be paid/credited via ATM on May 19, 2020.   
A pro-rata 13th month pay will likewise be computed to cover months of January until May 2020 (4.5months) which is due for release in the first week of June 2020. This aims to help alleviate difficulties caused by the unprecedented disruption.