Financial, psychological, connectivity support during COVID-19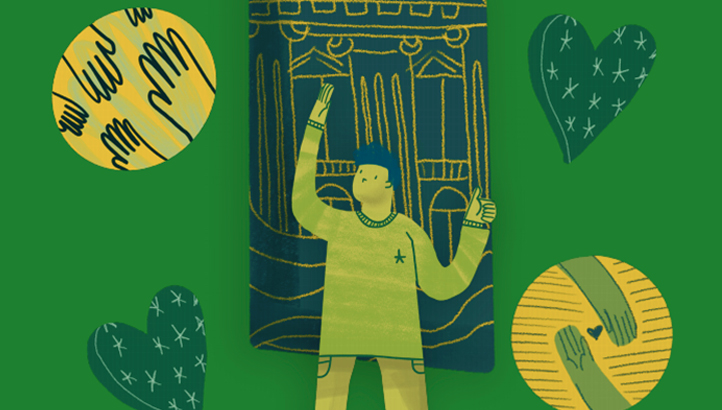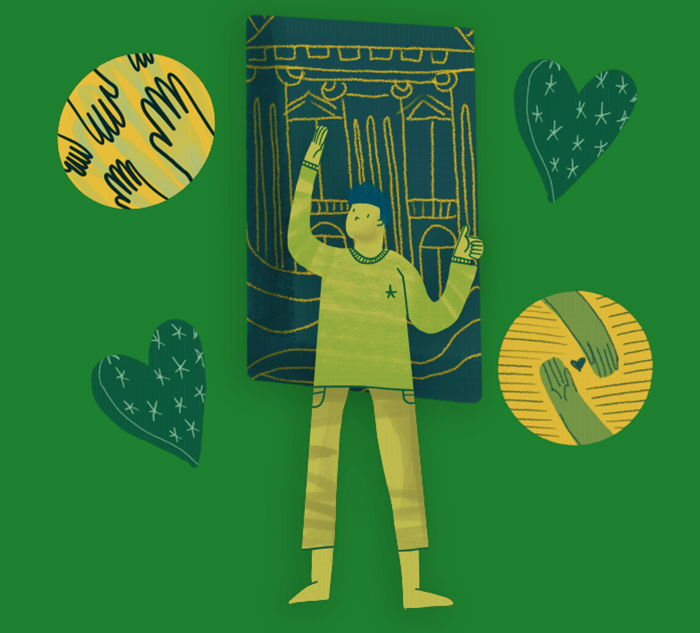 Amid the COVID-19 pandemic that resulted in Luzon-wide enhanced community quarantine, De La Salle University extends financial, psychological, and connectivity support to its students and other members of the academic community, as it seeks to alleviate the impact of the pandemic on their families.
DLSU will give a 7% rebate for Manila Campus and 10% rebate for Laguna Campus students for tuition, and also provide rebates of other fees for Term 2, AY 2019-2020. Moreover, there will be tuition discounts and waiving of some fees for Term 3, AY 2019-2020. 
In order to address the mental health concerns of students and faculty brought about by the pandemic, DLSU offers free counseling services from the Office of Counselling and Career Services. 
For their part, the Psychology Department's Telepsychology for the Lasallian Community (TLC) provides support to the academic community who are experiencing stress, anxiety, and other psychological issues during the COVID-19 outbreak. 
The University is also making arrangements with telecommunication companies for the provision of Wi-Fi gadgets to students, faculty, and staff who have limited or no Internet access at home. Details of this service will be announced soon. 
DLSU earlier announced that it will implement a no-failing-grade policy this second trimester and has provided its students options for the completion of school requirements, including deferment of classes that they can complete within one academic year. 
In a statement, DLSU President Br. Raymundo Suplido FSC said "I thank the many Lasallians who have made sacrifices and contributed to helping others, despite the difficulties in which they find themselves. As St. La Salle once prayed, we also implore God to continue what He has begun in us, that we may find strength in the pursuit of our shared mission."