Mechanical and Electrical Works Office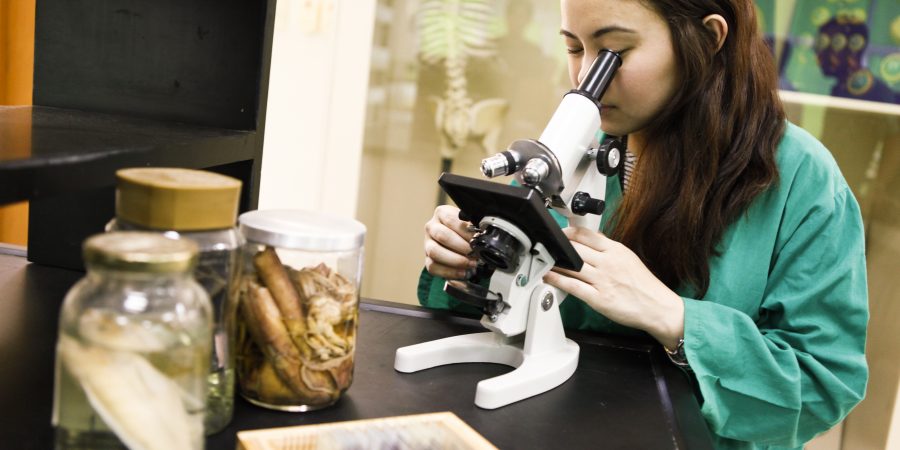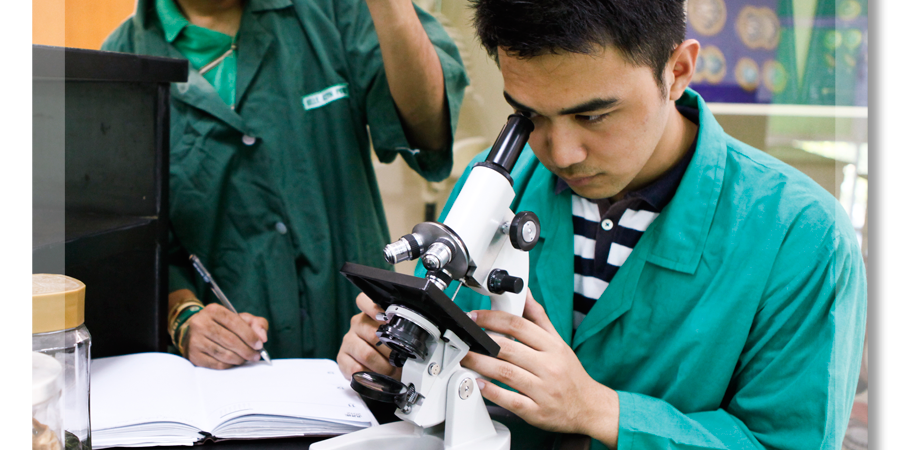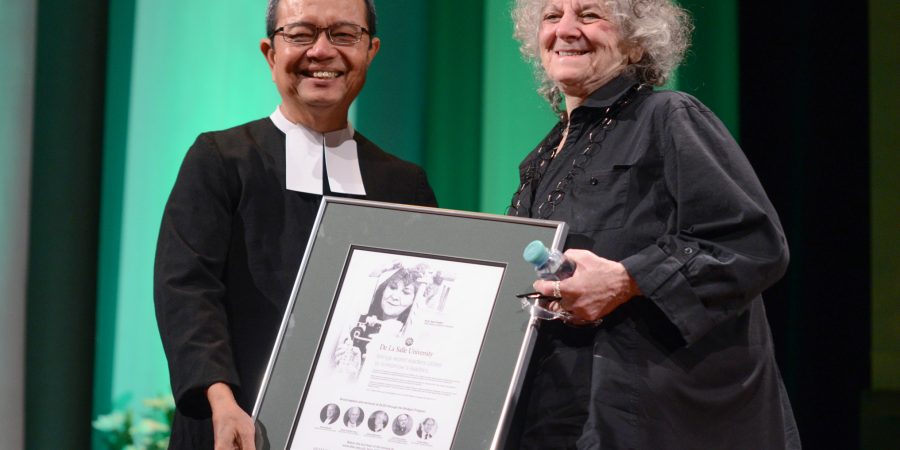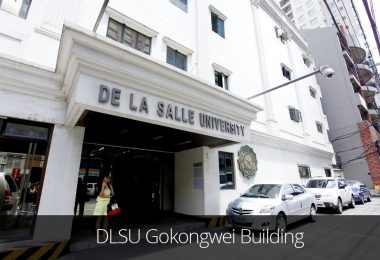 Mechanical and Electrical Works Office
Room 201, St. Joseph Hall
2401 Taft Avenue
1004 Manila, Philippines
Mechanical and Electrical Works Office Overview
The Mechanical and Electrical Works Office is in charge of maintaining the University's air-conditioning units, lighting fixtures, convenience outlets, manual and automatic transfer switches, maintenance and repair of telephone units, wall fans, ceiling blower fans and exhaust fans installed in the classrooms, and laboratories.
The office is also in charge of the maintenance of elevators and escalators, centralized air-conditioning systems, chillers and cooling towers, generator sets, pump motors, fire alarm system, CCTVs, PABX/telephone & communication system, synchronized clocks/bells, public address (PA) system, and drinking fountains.
Aside from maintaining the abovementioned facilities within the premises of the University, the office also provides mechanical and electrical services to DLSU affiliates such as the Lasallian Center Dormitory, Providence Towers, EGI Taft, and W.H. Taft Residences – which house DLSU-owned condo units – the RCBC Campus in Makati, and the Br. Alfred Shields Marine Biology Station in Matuod, Batangas.
Mechanical and Electrical Works Office
(632) 524-4611 local 154, 259, 252
facilities@dlsu.edu.ph
Help Desk Announcements and Updates