The 25th Regional Symposium on Chemical Engineering will be held at the financial center of the Philippines – Makati City. It is 20 minutes away from the Ninoy Aquino International Airport, and is strategically located at the heart of the metropolis, making it accessible for both public and private transportation.
Makati is one of the sixteen cities that make up Metro Manila, and is home to some of the major banks, department stores, foreign embassies and multi-national and local corporations in the country. It is also known for being a major cultural and entertainment hub in the metropolis, with museums, galleries, and activity centers located everywhere.
For the 25th Regional Symposium on Chemical Engineering, the venue will be at
Makati Diamond Residences
118 Legazpi St., Legazpi Village, Makati City
Makati Diamond Residences is located right across Greenbelt 1, and within a short distance from Ayala Avenue.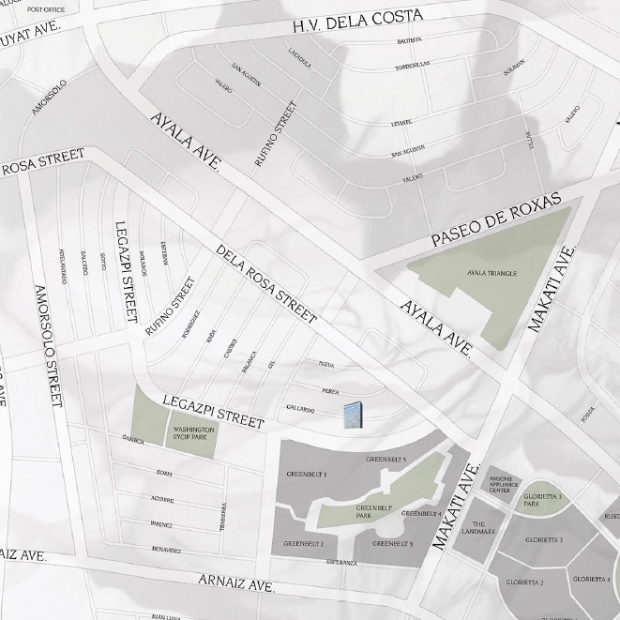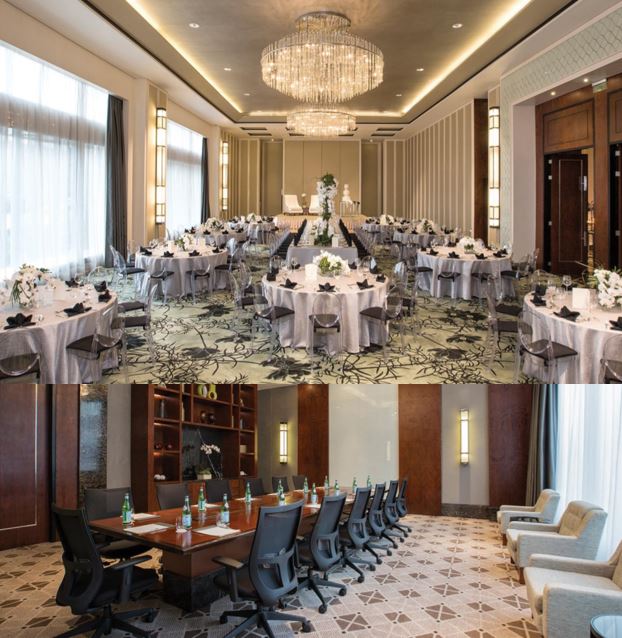 Source: https://www.makatidiamond.com/
For the list of possible accommodation options, kindly refer to the list below.
Hotel

Address

Price Range
(per night, PHP)

Star

Link

Makati Diamond Residences
118 Legazpi St., Legazpi Village, Makati
6,500 (single)-7, 000 (double)                   (discounted via the DLSU                Corporate Rate Agreement; please contact the RSCE 2018 committee)
5-star
https://www.makatidiamond.com/
Prince Plaza II Hotel
101 Dela Rosa St., Legazpi Village, Makati
3,000-4,000
3-star
www.princeplaza-makati.com
Asian Mansion II Hotel
107 Dela Rosa St., Legazpi Village, Makati
3,000-4,000
3-star
http://www.asianmansion-makati.com
The Charter House
114 Legazpi St., Legazpi Village, Makati
4,000-6,000
2-star
http://www.charterhouse.com.ph/
BSA Tower
108 Legazpi St., Legazpi Village, Makati
3,000-5,000
3-star
https://bsatower-makati.com
New World Makati
Esperanza St. corner Makati Ave., Ayala Center, Makati
9,000-12,000
5-star
https://manila.newworldhotels.com/en/
Fairmont Makati
1 Raffles Drive, Makati Ave., Makati
10,000-12,000
5-star
https://www.fairmont.com/makati/
Hotel Celeste
02 San Lorenzo Drive corner A. Arnaiz Ave., San Lorenzo Village, Makati
6,000-9,000
3-star
http://www.hotelceleste.ph/
The Peninsula Manila Hotel
Ayala Ave. corner Makati Ave., Makati
10,000-12,000
5-star
https://www.peninsula.com/en/manila/5-star-luxury-hotel-makati
Shangri-La Makati
Makati Ave. corner Ayala Ave., Makati
10,000-12,000
5-star
http://www.shangri-la.com/manila/makatishangrila/