Communication as Strategic Function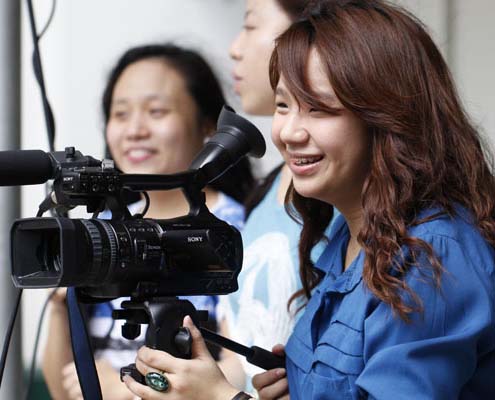 As the university continues to expand and spearhead programs for development in different fields of endeavor, there is an ever-increasing need for initiatives to be properly communicated to the University's various publics. The rapid development of communication technologies has also resulted in diverse challenges and opportunities on how we connect with our various stakeholders. Communication requirements have become as diverse, and thus communication has evolved from being a staff or support function to being a line function of the University.
Considering that communication is a vital component in effective management and with MCO serving as the operational arm of the Office of the President and Chancellor in the development and implementation of communication strategies, it is advantageous for the University to engage MCO in the decision-making process of the administration. The move is essential in ensuring that the information received by the University's various audiences are correct, complete, and relevant to the attainment of specific strategic objectives, as well as consistent with the over all vision/mission of the University.