The External Relations and Internationalization Office
Categories

OVPERI

Date

2018-08-15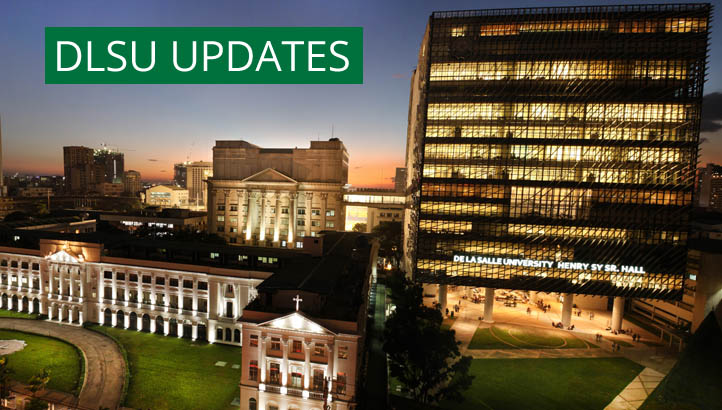 The External Relations and Internationalization Office is pleased to announce that applications to the
2013 Sumitomo Foundation Grant for Japan-Related Research Projects
is now open
This grant was established to promote the mutual understanding between Japan and other Asian countries. Any research project in the field of social sciences or humanities that is related to Japan may be considered for the grant.
Complete application details and forms may be obtained either from:
External Relations and Internationalization Office
14th Floor Henry Sy Hall
c/o Ms. Aleta Tabalba
External Relations Administrator
or from
http://www.sumitomo.or.jp/e/
Email address: sumitomo-found@msj.biglobe.ne.jp
Complete application requirements must be received by the Sumitomo Foundation no later than October 31, 2013.