Mission
The commitment of the University Safety Office is to ensure the safety of the educational institution in order to empower all stakeholders to work and learn in a safe environment.
Vision
The office envisions the University to be an institution with an outstanding safety advocacy that embraces good health and safety practices as a culture and a responsibility shared by all.
Contact Us
is an information and assistance resource that troubleshoots problems our users encounter. It is the central point to receive immediate help on various IT problems/concerns through a wide range of activities 
The Office
Join the biggest community with millions of users and thousands of developers building their pages with Visual Composer and WordPress.
A comprehensive documentation that addresses all you need to know about Visual Composer – for beginners and professionals.
Directory
Made with security in mind, we constantly audit Visual Composer to meet the highest security standards.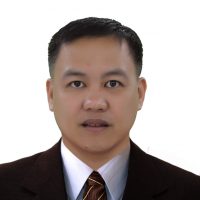 Ronald M. Dabu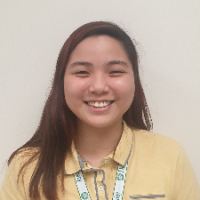 Milca Jahdiel Sebial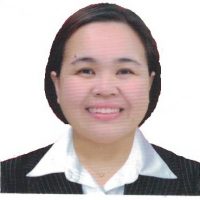 Roxanne T. Oquendo, MPA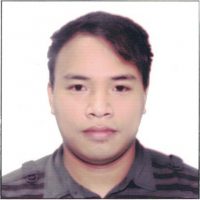 Mar Anthony B. Soriano, RCrim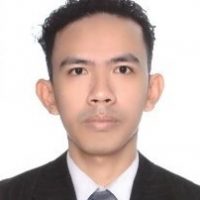 Mark A. Aggabao, RN EMT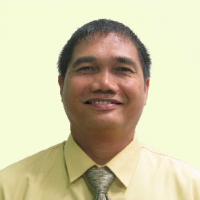 Danilo B. Gayatao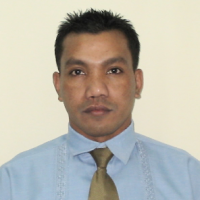 Jainuddin M. Tumaguidguid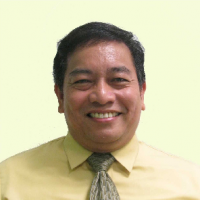 Edwin B. Thruelen