The Security Office is the operating unit primarily responsible in the maintenance of a safe and secure condition for the members of the De La Salle University community.
The office ensures the peace and order inside and in the immediate environs of the campus by implementing and initiating relevant programs, policies, and procedures.
It also establishes related linkages with government and private institutions. The Security Office also advocates security awareness and education among the members of the community through publications, seminars, and other programs.
Contact Us
is an information and assistance resource that troubleshoots problems our users encounter. It is the central point to receive immediate help on various IT problems/concerns through a wide range of activities 
The Office
Join the biggest community with millions of users and thousands of developers building their pages with Visual Composer and WordPress.
A comprehensive documentation that addresses all you need to know about Visual Composer – for beginners and professionals.
Directory
Made with security in mind, we constantly audit Visual Composer to meet the highest security standards. Lt. Renato H. Baliong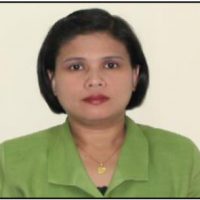 Patiricia K. Quijano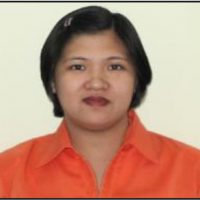 Josephine C. del Rosario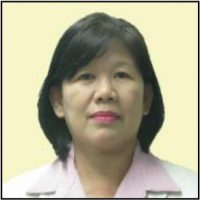 Elsie U. Cruz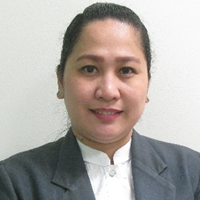 Alma Corpuz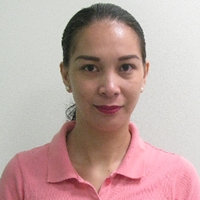 Remelyn Magbanua