Office of the Vice Chancellor for Campus Development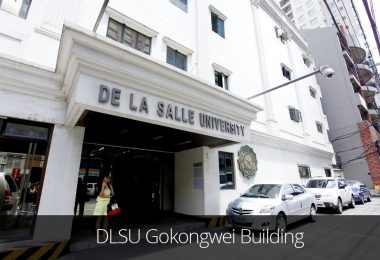 Office of the AVC for Campus Development
6th Floor Yuchengco Hall, Room 611
2401 Taft Avenue
1004 Manila, Philippines
Office of the Vice Chancellor for Campus Development Overview
The Office of the Associate Vice Chancellor for Campus Development (OAVCCD) plans and directs the operations and functions of the units responsible for creating spaces that enhance the University's research, teaching, administrative, and student activities in line with its vision-mission. The office performs the following general functions:
Administers the short, medium and long-term campus development plans in all University campuses and auxiliary facilities.
Directs space planning and standards-setting in line with the campus development plan.
Guides the consultation process relevant to campus development.
Manages major infrastructure projects.
Represents the University on matters pertaining to campus development.
Office of the AVC for Campus Development
Tel. No. 5244611 loc. 183
E-mail: campus.dev@dlsu.edu.ph
Offices Under the Office of the VC for Campus Development