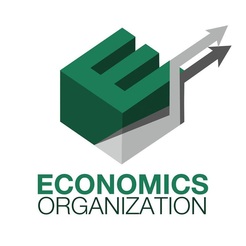 Economics Organization (EconOrg)

Continuing to live up to the values its founders have set, the Economics organization continues to provide quality service to all students inside and outside the university as the paragons of academic excellence and service as well as the breeding ground for future leaders and nation builders.
The organization intends to create a lasting impact by developing projects that are geared toward holistic personal enrichment. EconOrg continues to create lasting impact by initiating long-term developmental projects that will serve as an avenue for the students to share their ideas as well as ignite the change that is needed in our society.
The Young Economists' Convention (also available on Facebook, and Twitter) is one of EconOrg's long-term initiative and is the largest student-run academics effort in the Philippines, serving as an avenue for political awareness, critical research, and policy making. It features annual conventions dotted across the archipelago, as well as its own competitions, seminars, and publication.
Click here for the organization's Facebook and Twitter accounts.
Email: econorg@dlsu.edu.ph
EconOrg President: Relian Soriente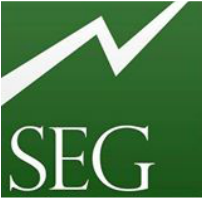 School of Economics Government (SEG)
​The SEG is the highest governing body and representative authority of the SOE. SEG is in charge of organizing and implementing holistic programs to utilize SOE's knowledge, skills, and resources to contribute to nation-building. This year, SEG envisions itself to be the standard of governance; with the mission of spotlighting the School of Economics by bridging SOE to the different sectors inside and outside the university and contributing to one Filipino nation.  The role of SEG is anchored on  the following: student services, advocacies, community development and legislations. 
Our vital role as part of the youth sector in nation-building is to encourage all students to be aware and sensitive to the needs of our generation.
To check our latest updates and announcements,
​visit our social media sites (Facebook, Twitter, or Instagram).
​SEG College President: Chloe Cheng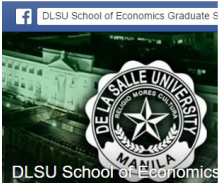 Graduate Studies Group (Facebook page)

Optimum success. Limitless potentials.
We seek to provide a venue for all the graduate students and alumni of the DLSU-SOE where we can converge, share our ideas and intellectual resources, engage in meaningful discussions, network with fellow graduate students and alumni, and provide countless opportunities towards attaining successful careers in the field of economics.
Link to the Facebook page for graduate students.