Samgyupsalamat donates for DLSU scholarship
Categories

Give

Date

2019-11-07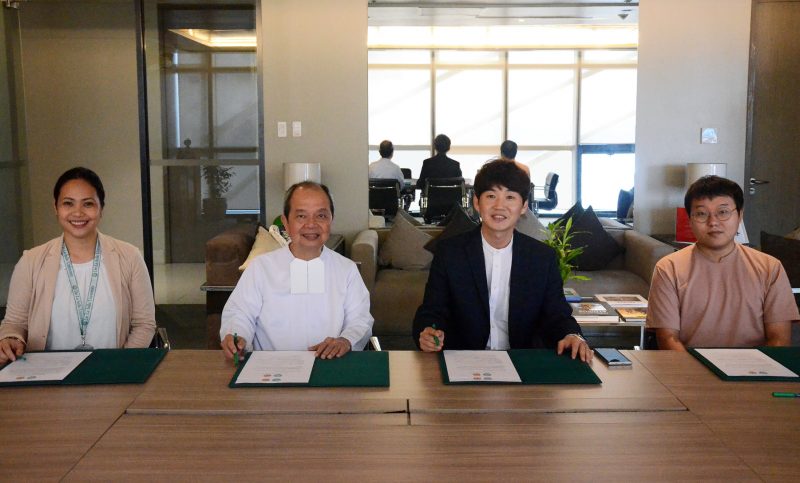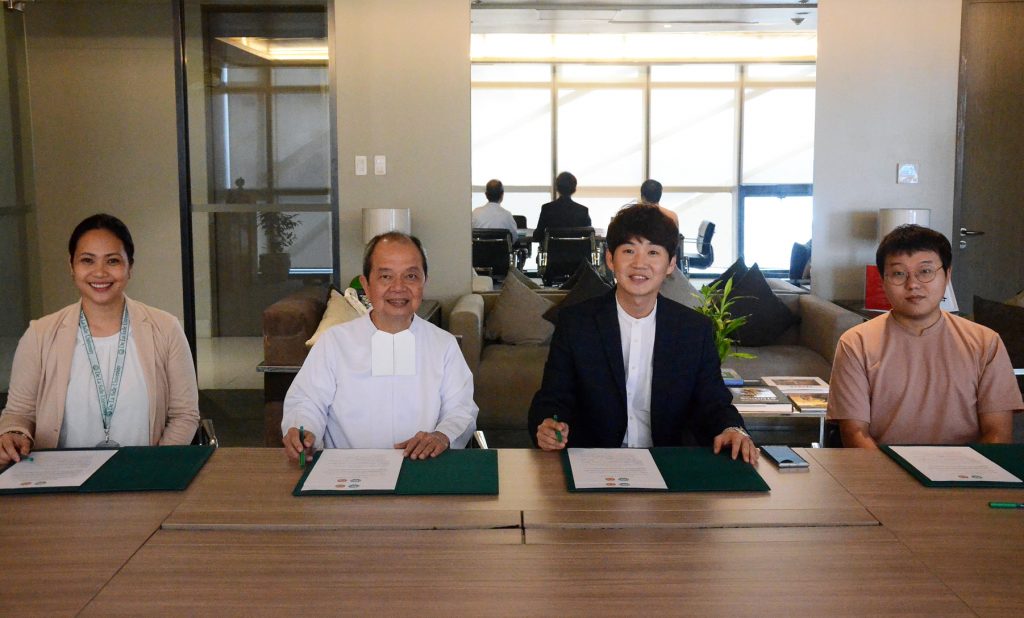 Samgyupsalamat Inc. signed a deed of donation (DOD) to provide support to three scholars under the DLSU St. La Salle scholarship program.
The signing was held at the Office of the President, 15/F Henry Sy, Sr. Hall last October 24, 2019, with Br. Raymundo Suplido FSC signing for the University and Samgyupsalamat owner Mr. Young Hun Ko representing the company.
Serving as witnesses to the DOD signing were DLSU Office for Admissions and Scholarships Director Grichelle Prado and Sung Wan Kwon for Samgyupsalamat.
The donation was made in appreciation of the loyal La Salle customers of Samgyupsalamat's first branch on Kapitan Tikong Street in Manila.