SDRC Fellows Marlon Era and Antonio Contreras Elected to New Positions
Categories

SDRC

Date

2019-10-15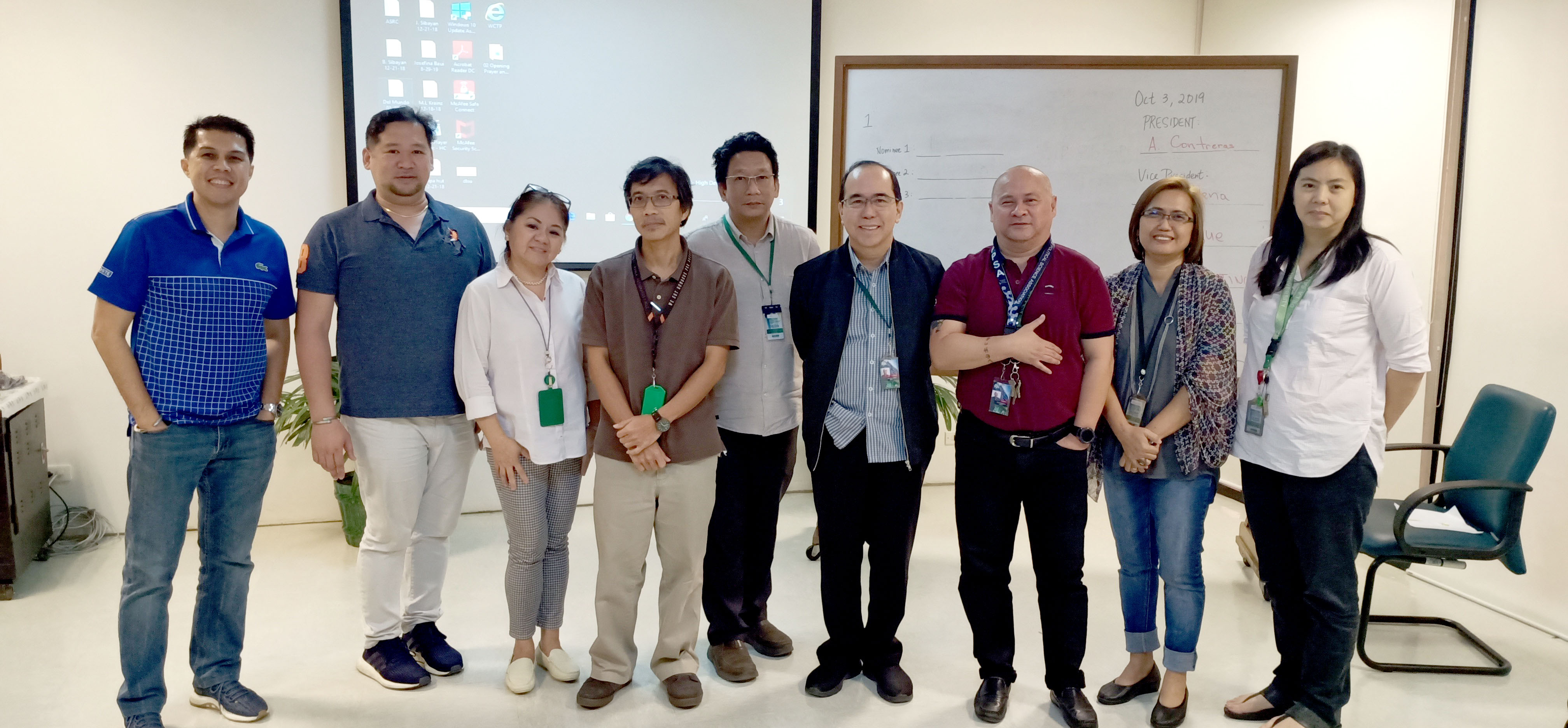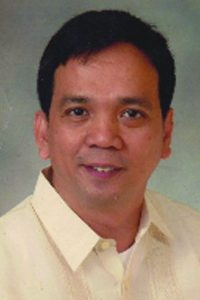 SDRC Research Fellow and Behavioral Sciences faculty member Dr. Marlon Era was elected to the Philippine Sociological Society Board of Directors during the annual PSS Conference held at Central Mindanao University in Musuan, Bukidnon from October 3 to 5, 2019. His term on the Board begins January 1, 2020. He is currently the country coordinator for the Philippine team of the Capacity Building in Asia for Resilience Education project conducted at SDRC in collaboration with the University of Huddersfield in the United Kingdom and co-funded with the Erasmus+ Programme of the European Union.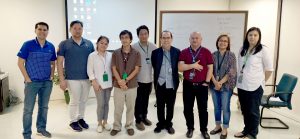 Meanwhile, SDRC Research Fellow Dr. Antonio Contreras was elected President of the Association of Faculty Educators of DLSU/Faculty Association Executive Board for AY 2019-2020 during the voting held on October 3, 2019. A former Dean of the DLSU College of Liberal Arts, he contributed the chapter "Making the Ordinary Speak to Power: Inquiring into the Politics of Everyday Lives" to the SDRC 40th Anniversary book Revving Up Research Innovations for Social Development, and is a columnist for The Manila Times.
SDRC Core Staff member and Academic Service Faculty member Rommel Billena was also elected as the AFED/FA Board's Vice President. He has served since 2002 as SDRC's Coordinator for Support Service to Fellows and the Visiting Researcher Program, and Practicum Supervisor, and teaches in the undergraduate program for the Behavioral Sciences Department and in the graduate program for the Psychology Department in the College of Liberal Arts.