Pardo Family supports DLSU naming rights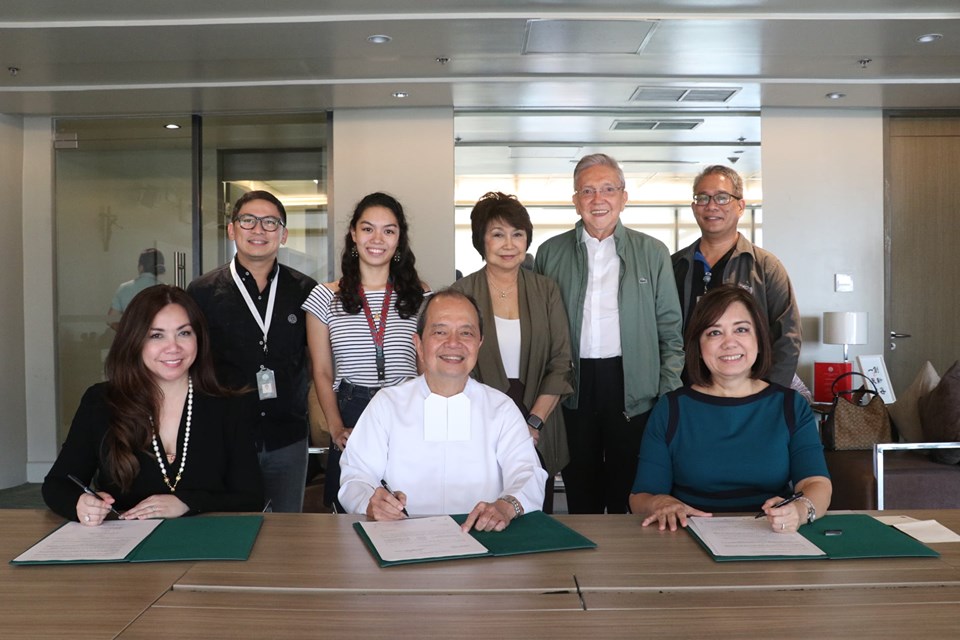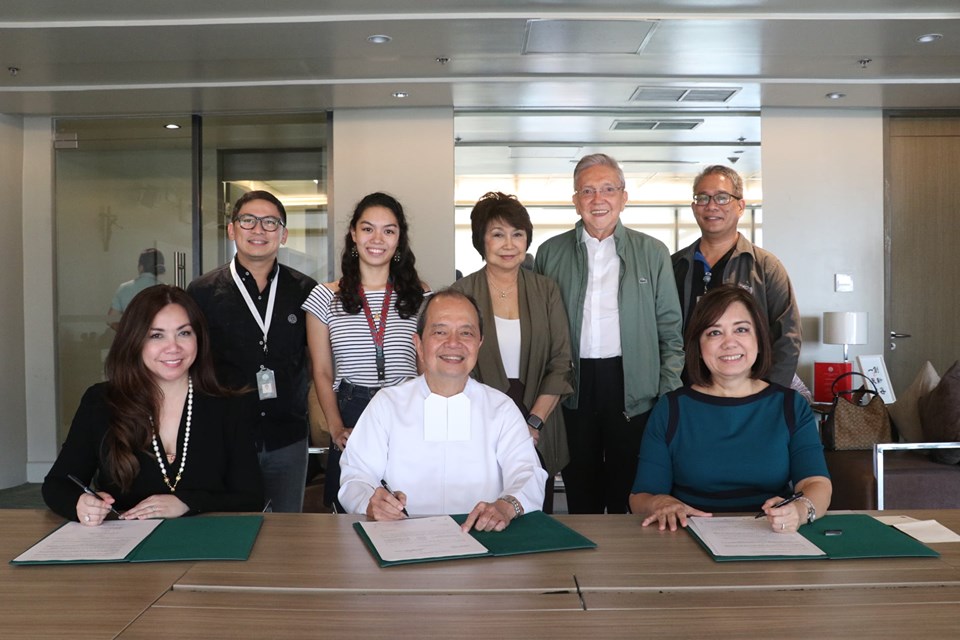 Asian Holdings Corporation, represented by its President, Elizabeth Pardo Orbeta, and VP for Finance, Diana Pardo Aguilar, expressed their support to De La Salle University in its quest for academic excellence thru its Naming Rights Program.
The Pardo children, Dianne P. Aguilar and YvetteP. Orbeta, together with their parents, Marilyn and  Br. Jose "Titoy" T. Pardo AFSC, a member of the De La Salle College High School Batch '56 and College Batch '60, and former Secretary of Finance of the Republic of Philippines, were present last August 6, 2019 for the signing ceremony of the Deed of Donation with DLSU President Br. Raymundo B. Suplido FSC.
The event was witnessed by the Associate Vice Chancellor for Facilities Management Mr. Carlos Maralit, Advancement and Alumni Office Executive Director Mr. Edwin Reyes, and Pardo granddaughter – Michelle P. Orbeta.
The family donated to DLSU in commemoration of the 80th birthday of Br. Titoy. The university in turn will name the 5th floor of the Verdure at the Henry Sy Sr. Hall to PARDO HALL.