John Gokongwei, Jr. Innovation Center officially launched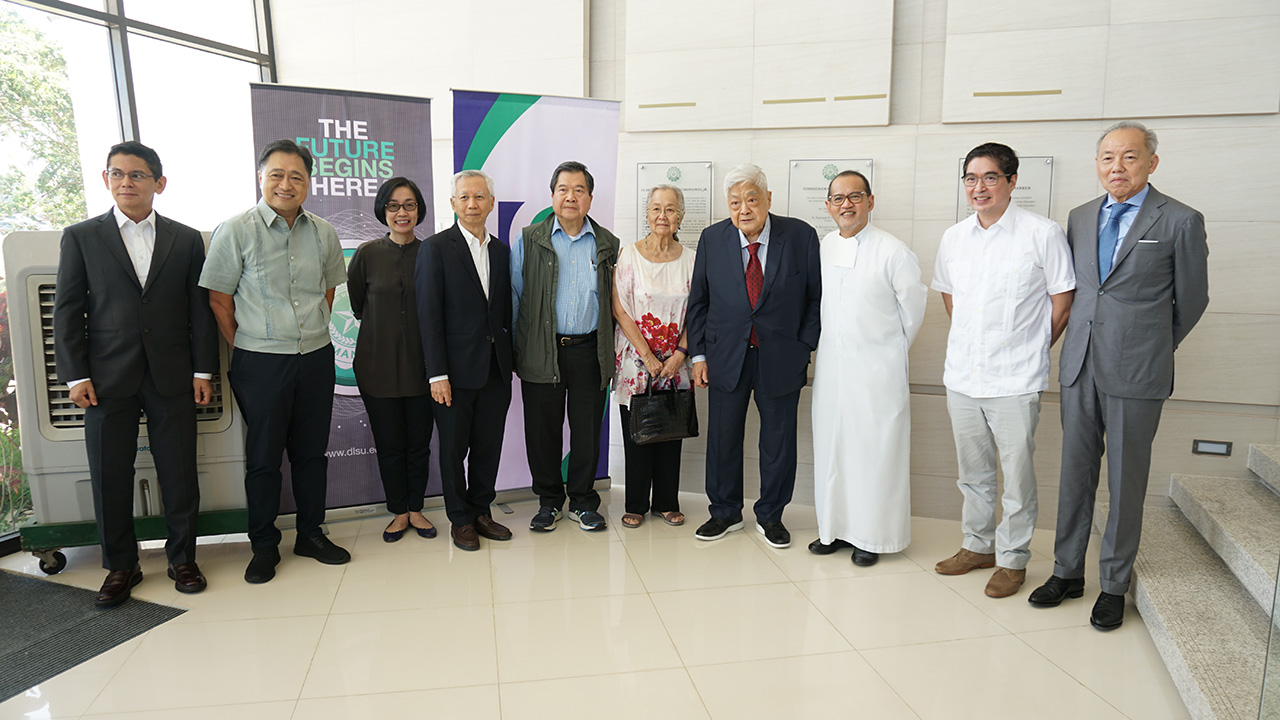 Last January 11, 2019, DLSU Laguna Campus inaugurated the four-storey John Gokongwei, Jr. Innovation Center in partnership with the Gokongwei Brothers Foundation (GBF). The building is one of the foundation's thrusts in the development of science and technology education in the Philippines.
As a research-driven university, DLSU Chancellor Br. Bernard Oca FSC emphasized the role of the University in making it as a hub for research in the ASEAN region to train local talents.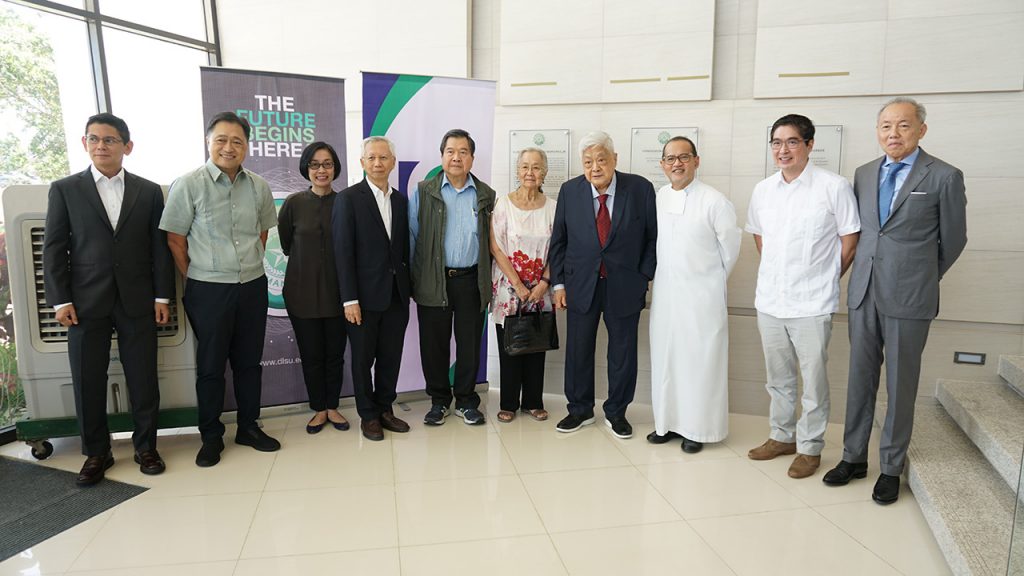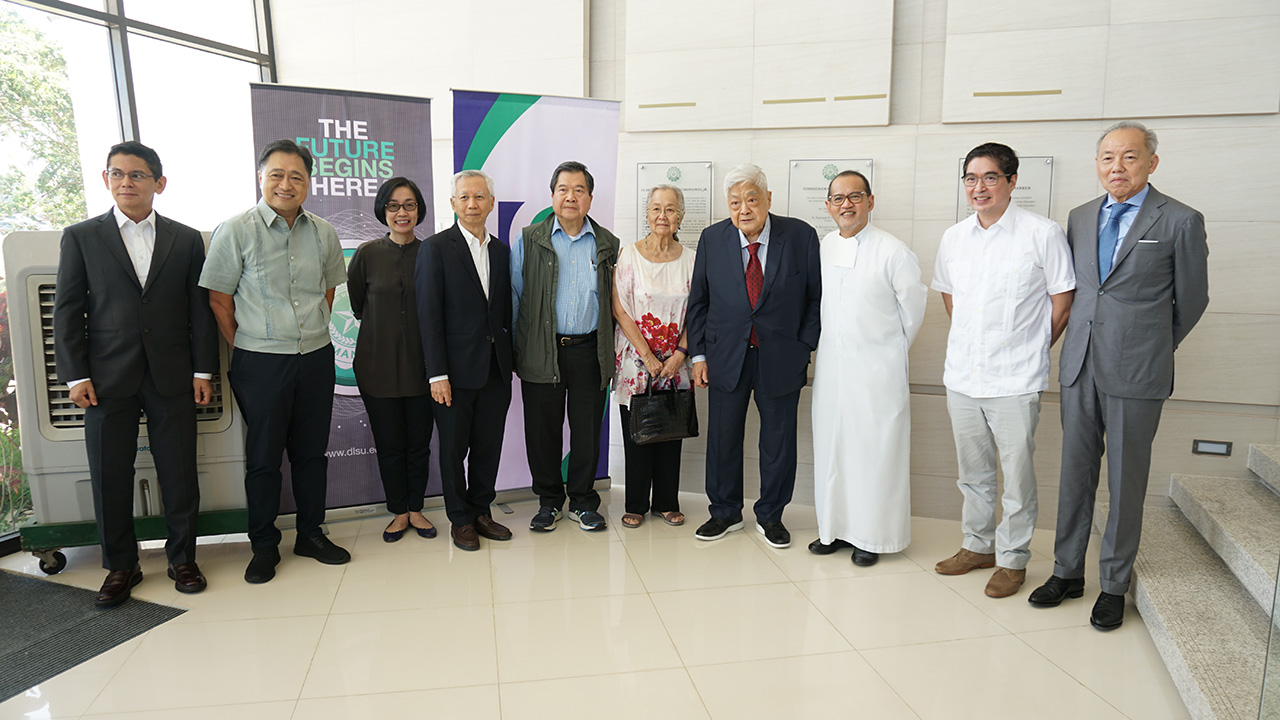 GBF General Manager Lisa Gokongwei-Cheng added that the building will be the home of future leaders in the growing game development industry in Asia.
Since 2011, a strong alliance between DLSU and GBF was formed with the establishment of the Gokongwei grant that provided educational opportunities to qualified students and with the renaming of the College of Engineering to Gokongwei College of Engineering.
Aside from scholarships, the partnership was also intended to help the University in developing faculty, research, and research through innovation.
The new building is currently the hub of Ubisoft Philippines, which has been a University partner since 2016, offering game development degree programs.
Read the article by The LaSallian.
Photo and story source: The LaSallian