John Gokongwei, Jr. Innovation Center officially launched
Categories

Give

Date

2019-02-15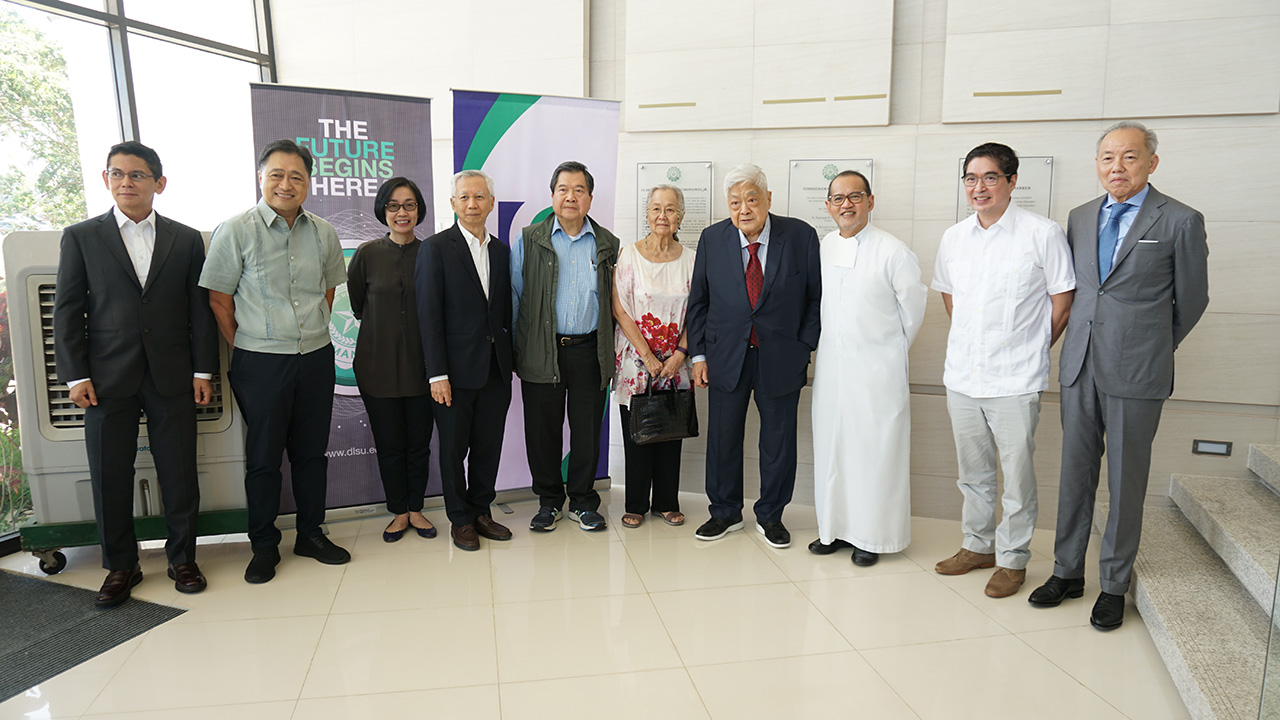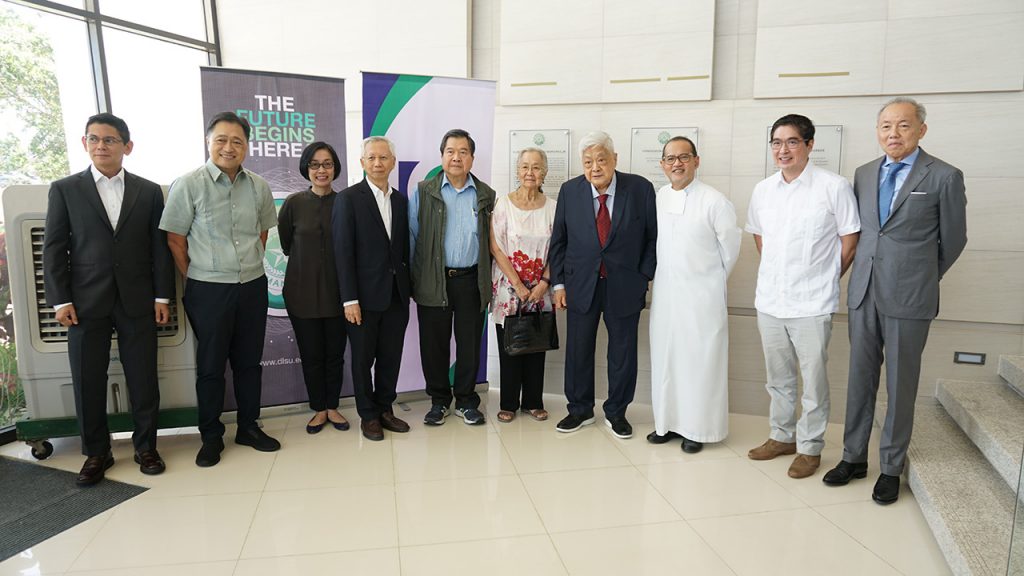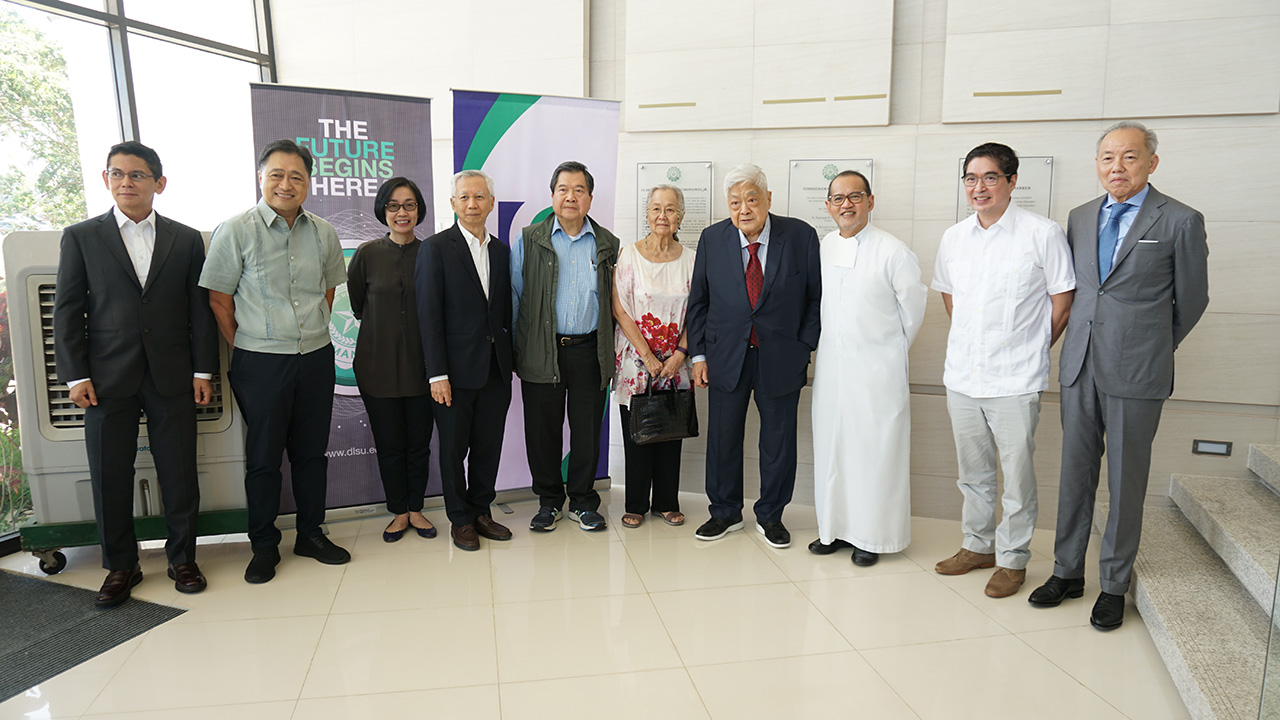 John Gokongwei, Jr. Innovation Center officially launched
DLSU Laguna Campus hosted a formal launch of the John Gokongwei, Jr. Innovation Center last January 11. The four-storey building was built with the support of the Gokongwei Brothers Foundation.
It currently houses Ubisoft Philippines, which partnered with the University in 2016. DLSU's game development programs are exclusively offered on the Laguna Campus.
GBF General Manager Lisa Gokongwei-Cheng, speaking on behalf of the Gokongwei family, stated that "the building is poised to become the home of leaders in the growing game development industry in Asia." She added that the innovation center would help students in developing the needed skills to become leaders of future industries.
Gokongwei-Cheng stressed the importance of providing access to education, which is a key to attaining success. "We work toward levelling the playing field by providing education opportunities to our fellow Filipinos who may not have access to these otherwise. We are committed to advancing education, believing that this is the driving force to attain sustainable national development," she explained.
photo and story source: http://facebook.com/TheLasallian