Cornerstone laid for planned St. La Salle Shrine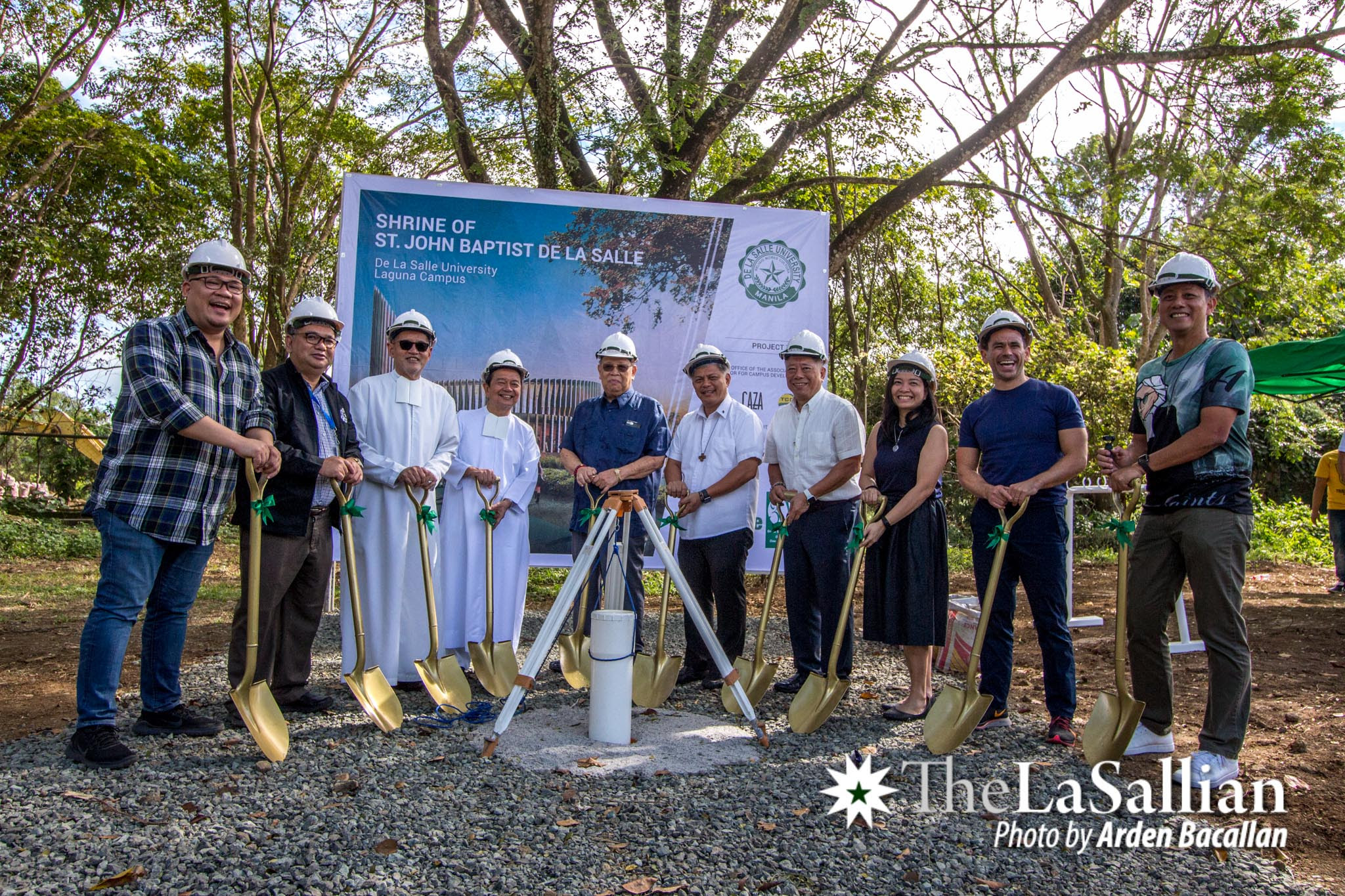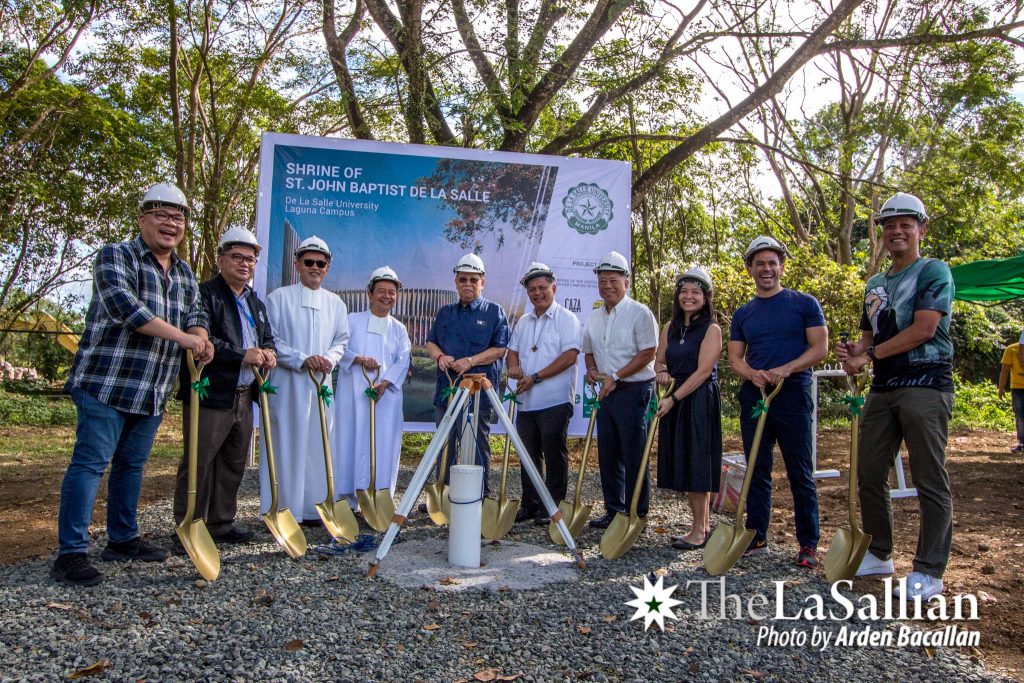 DLSU Laguna Campus held a groundbreaking ceremony for its upcoming project, the Shrine of St. John Baptist de La Salle, last January 26.
The ceremony took place on the anniversary of the transfer of the relics of St. La Salle to Rome, which also coincided with the day the De La Salle Brothers were recognized by the Catholic Church.
It will also be called the "Shrine of Teachers" as it is envisioned to serve as a pilgrim site for Lasallians as well as for others teachers of different faiths and backgrounds.
For those who would like to support the construction of the shrine, please contact the Advancement and Alumni Relations Office (AARO) at advancement@dlsu.edu.ph
You may also go to dlsu.edu.ph/lasalleshrine for more info and how you could help build the Shrine.
Read the article by The La Sallian.
Photo and story source: The LaSallian