DLSU inaugurates Villavicencio Court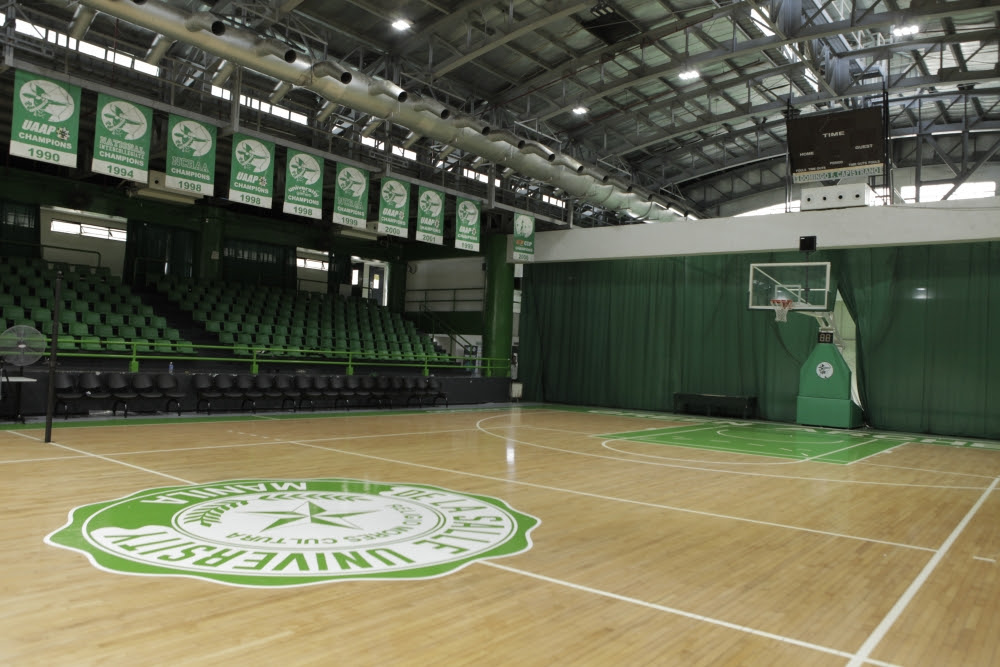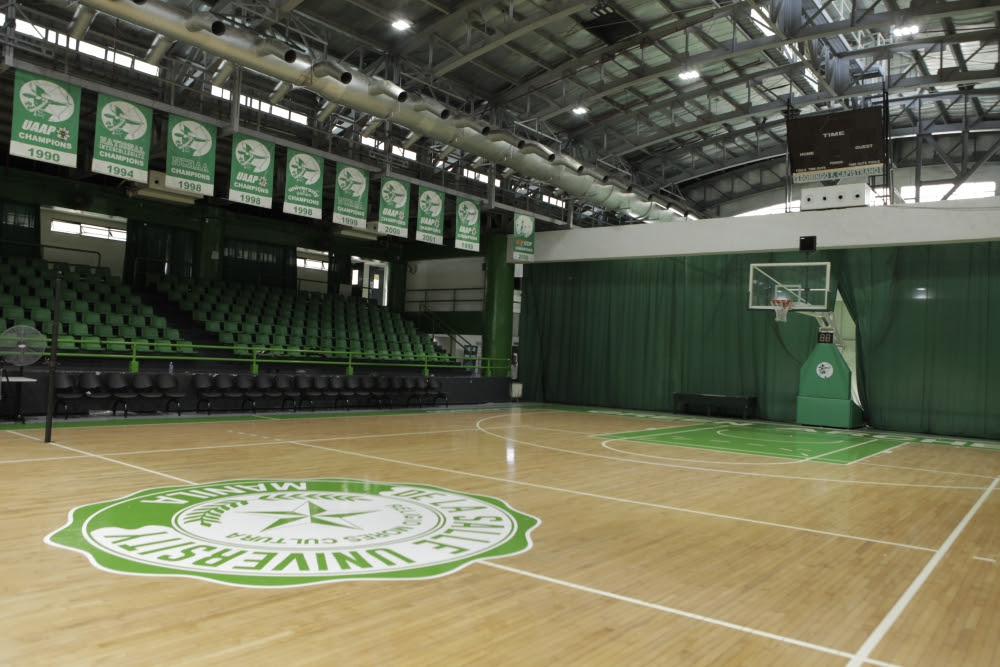 De La Salle University held the inauguration and blessing of the Villavicencio court at the Enrique M. Razon Sports Center last May 16, 2019.  The court was renovated and refurbished through the generous support of alumni Mr. Ramon "Chito" Villavicencio (BSC Accounting '62), his son Rafaelito "Raffy" Villavicencio (LSGH '84), and Agapito "Terry" Capistrano (AB '76).
During the event, DLSU President Br. Raymundo Suplido FSC expressed his gratitude to the donors, who have been steadfast supporters of the University.
A firm advocate of quality education, Chito Villavicencio, through the Academe Foundation, has also provided support not only for the University's sports programs but also for academic programs. The foundation has likewise supported scholars, not only from the University, but also from 12 other Lasallian schools across the country.
Raffy is the current co-manager for the Men's Basketball team and is the manager of the Men's Volleyball team.  Terry, on the other hand, is also co-manager of the Men's Basketball while concurrently serving as manager of the Men's and Women's Athletics teams.
Story source:  2401 Volume 50 | Number 15 | 17 June 2019