Academe Foundation supports construction of St. La Salle Shrine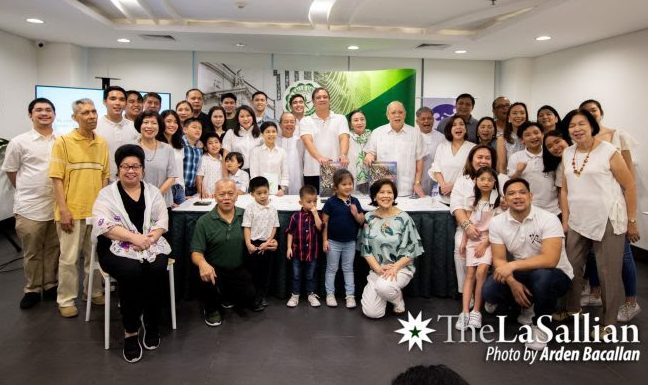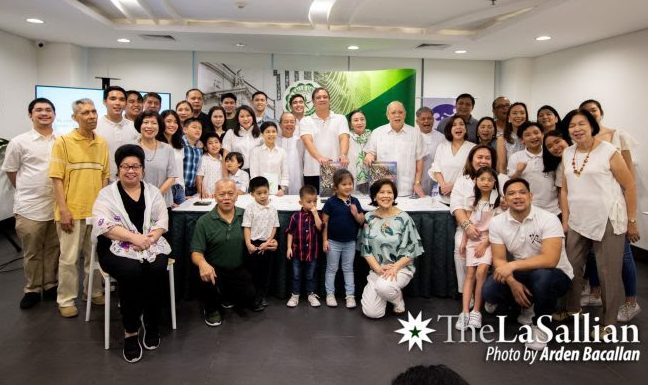 De La Salle University commences the construction of the Shrine of St. John Baptist de La Salle Complex at the DLSU Laguna Campus through the generous donation of business magnate and distinguished alumnus Ramon "Chito" Villavicencio and his family. The donation of the Villavicencio family through the Academe Foundation is the first for the St. La Salle Complex and will ensure that it will be completed on target.
This is only one of the numerous donations of Barangay Villavicencio, as the family is fondly called, not only to DLSU, but also to the entire Lasallian network of schools in the Philippines.
To date, the Academe Foundation has provided La Salle schools over 400 grants in the form of scholarships and naming and dedication of facilities.
The signing of the deed of donation was held last May 16 at the Center for Lasallian Formation on the 12th floor of the Br. Andrew Gonzalez Hall. The donors held the ceremony on the date that coincided with the birthday celebration of their mother, Mrs. Pacita Fajardo Villavicencio.
Envisioned to be a pilgrimage site for educators from across the globe, the Shrine will house the relic of St. La Salle, Patron Saint of Teachers. It will be part of a complex that will also house facilities for religious gatherings and retreats, as well as a garden for meditation.
Story source:  2401 Volume 50 | Number 14 | 03 June 2019