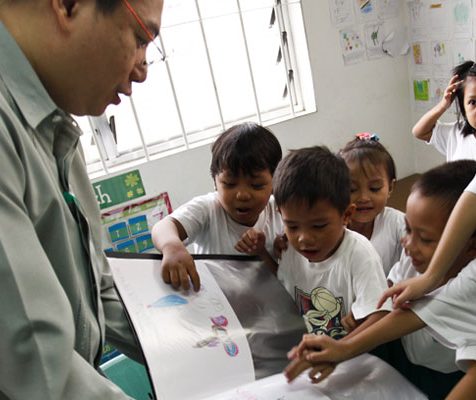 The Counseling and Educational Psychology Department envisions itself as the leader in the preparation of outstanding professional in the field of counseling and human development in the Asia-Pacific region.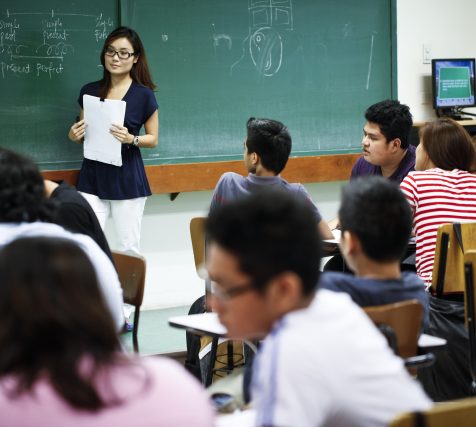 DEAL's master's degree programs further hone the teaching skills of English teachers at the secondary and tertiary levels, while its doctoral program in Applied Linguistics equips students with the theoretical knowledge and technical know-how to become outstanding researchers and scholars in the various sub-fields of applied linguistics.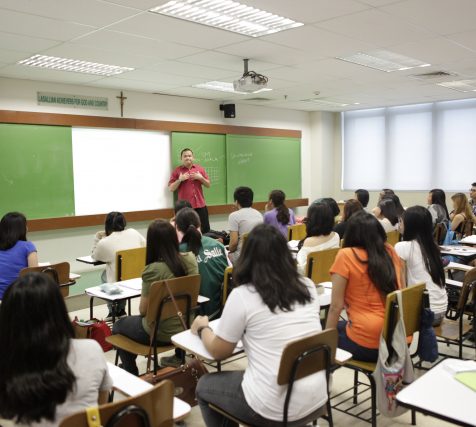 The Educational Leadership Department of the College of Education of De La Salle University-Manila, envisions itself as the premier center for the development of teachers and educational leaders in the country.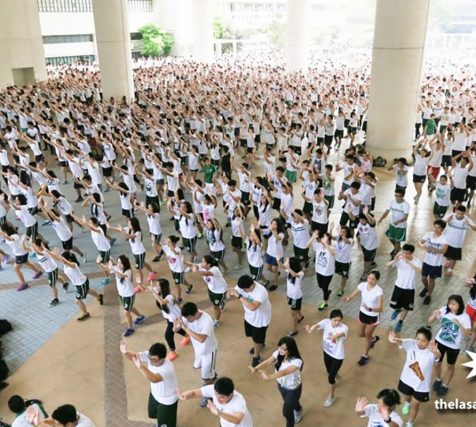 The Physical Education Department (PED) is committed to developing a well-rounded individual through sports, dance and rhythms, and other education activities. It monitors sports activites and assists the Office of Sports Development (OSD) in providing support and benefits to all athletes.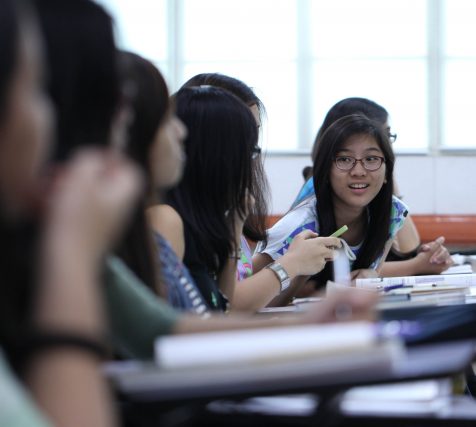 The Science Education Department envisions itself as an active resource of researchers and teachers of science and mathematics through its relevant, responsive and innovative academic programs.