SDRC Core Staff Participates in Annual Faith Formation Activity
Categories

SDRC

Date

2019-09-23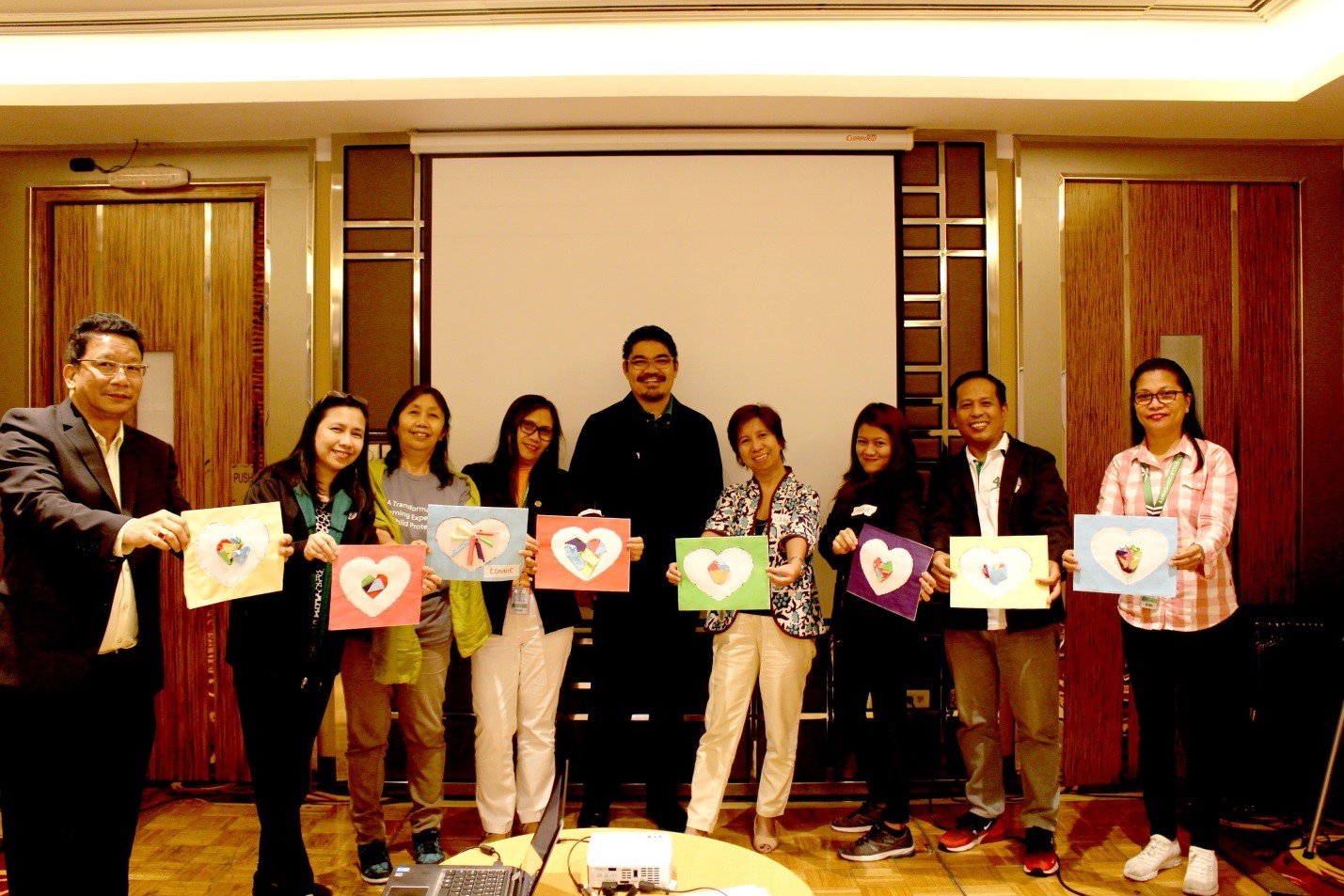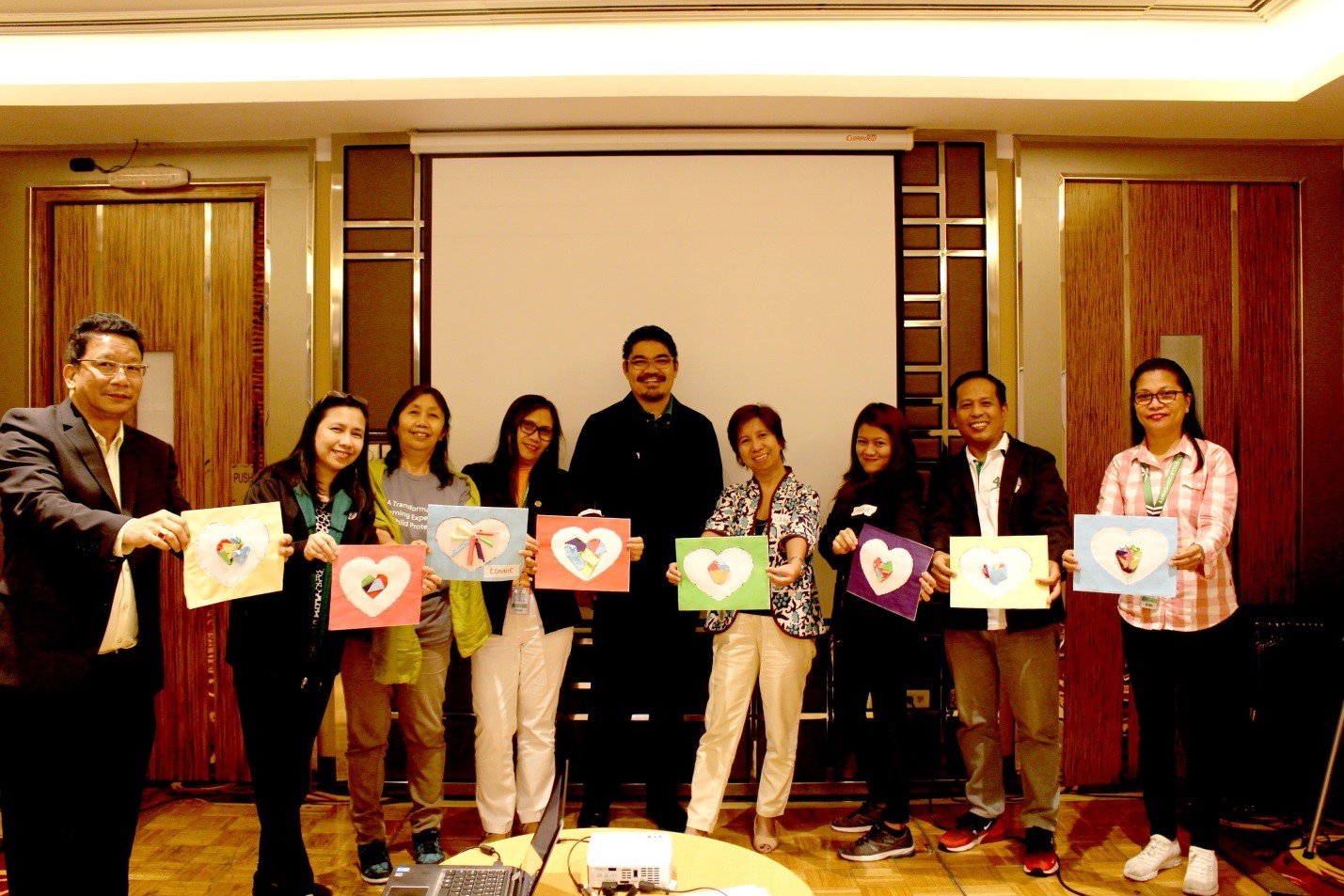 SDRC Director Dr. Maria Caridad Tarroja together with members of the core staff attended their Faith Formation activity for the year on July 24 at the Kanlaon Room of the Century Park Hotel. Facilitated by Adult Spiritual Formation Coordinator Andylyn Simeon of the Lasallian Pastoral Office, the program provided an opportunity for the staff to conduct a simple "situation analysis" of the Center's daily operations in relation to other units as well as within the organization itself. It also opened the staff to a spiritual way of seeing their personal and work life, by way of a dramatized presentation of the Walk to Emmaus from the Gospel of Luke, in which the disciples have an unexpected encounter with Christ.
A significant amount of time was spent enabling the director and staff to catch up with one another, as well as to discover how each person arrived at their station in SDRC at present. The role of the Founder and his teachings became evident as the group shared their experiences in the four life stages of Discovery and Romance, Disillusionment, Recognizing the Divine Presence, and Rediscovery and Recommitment.  After the discussion, Mr. Simeon pointed out that the Center's efforts as a unit contributed to the overall mission of expressing zeal for the integral salvation of all.
The Formation activity concluded with each staff member's sharing of personal notes for his/her colleagues, which were collected in collages as a takeaway from the event.