PROJECT HIGHLIGHTS: BUSINESS PROCESS MAPPING WORKSHOP
Categories

BITUIN

Date

2019-11-14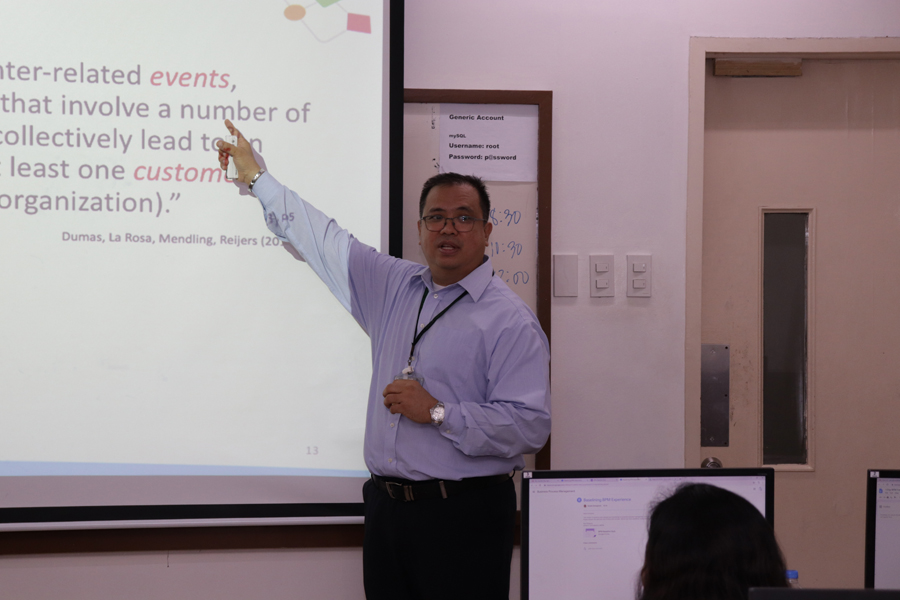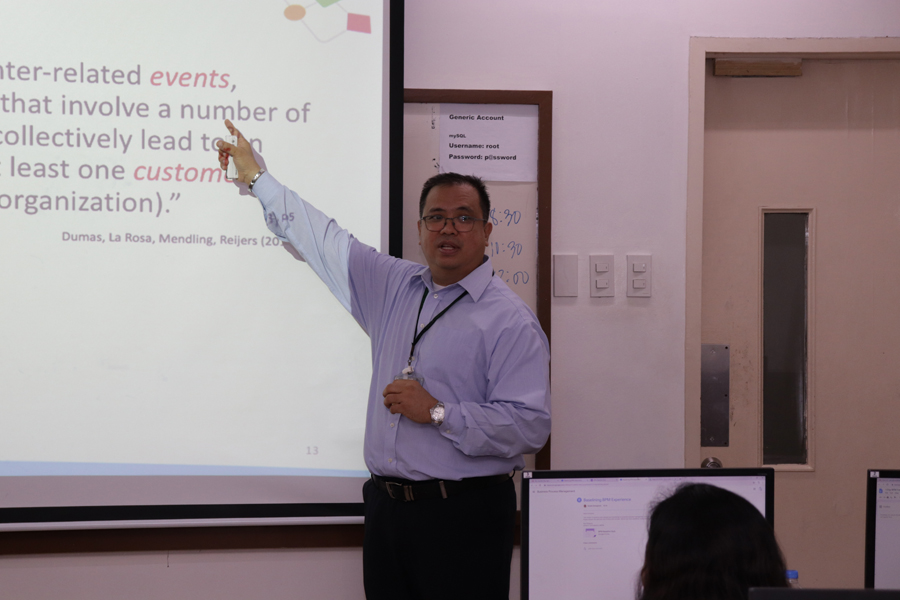 When the Bituin Project started, internal university partners and industry experts with the support of the steering committee, worked closely together to view the current challenges as an opportunity for change. Technology if harnessed right, contrary to popular belief, puts people at the core.
Business process mapping is a mindful look at the current system, by understanding how it works and how it will affect the organization as a whole. It breaks down processes into things needed, to accomplish essential activities in order to get the desired output. This requires everyone in the organization to look beyond their respective work or positions to prioritize performance efficiency and service quality to roughly more than 20,000 stakeholders.
The Business Process Management Training Workshop was hosted by BITUIN Project, last October 2-4,2019, at De La Salle University, conducted by Gerald G. Divinagracia, a consultant for Enterprise Architecture and Project/Program Management. The workshop was attended by internal project analysts and domain key users.