James Daniel A. Cordon: Finding a Home in La Salle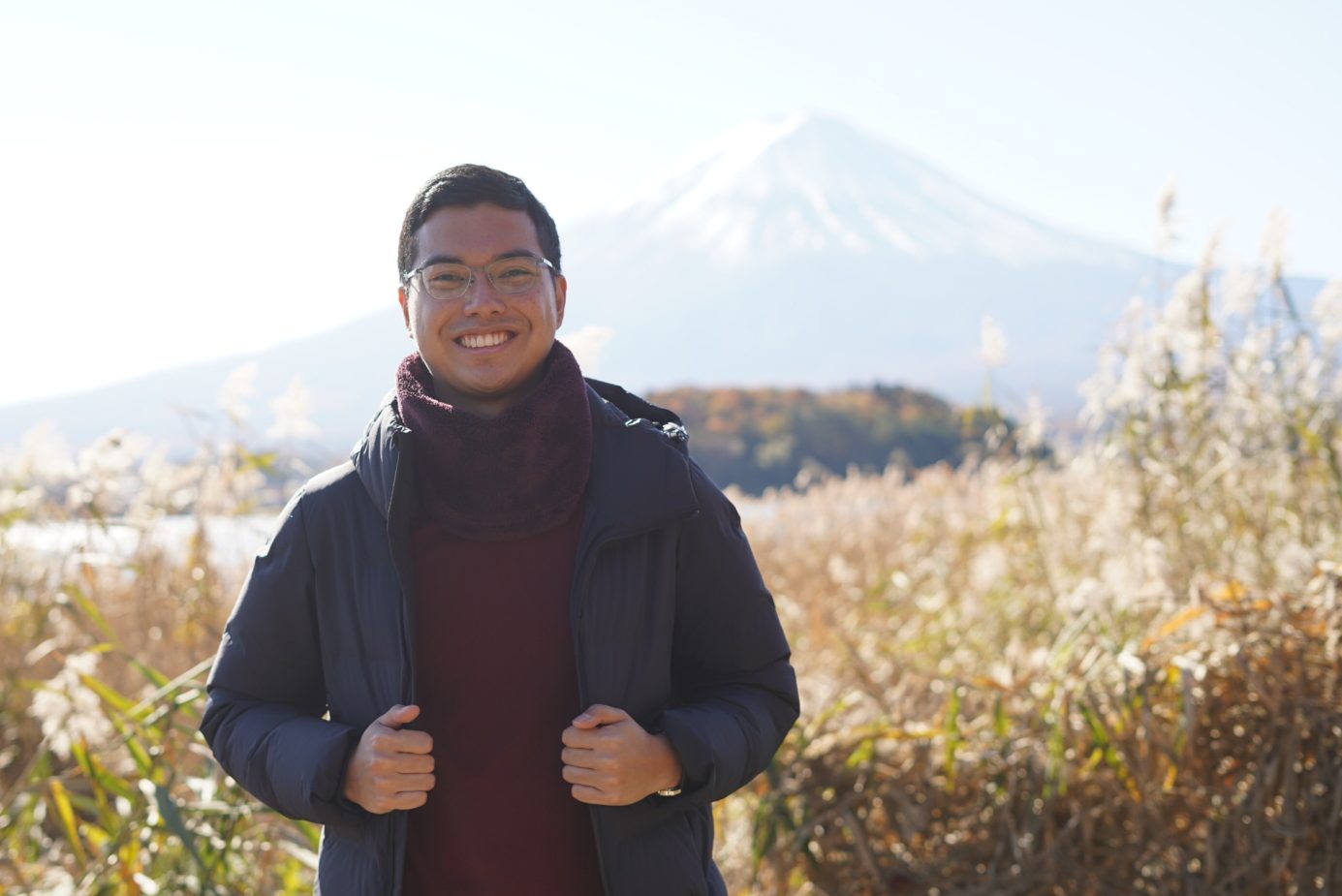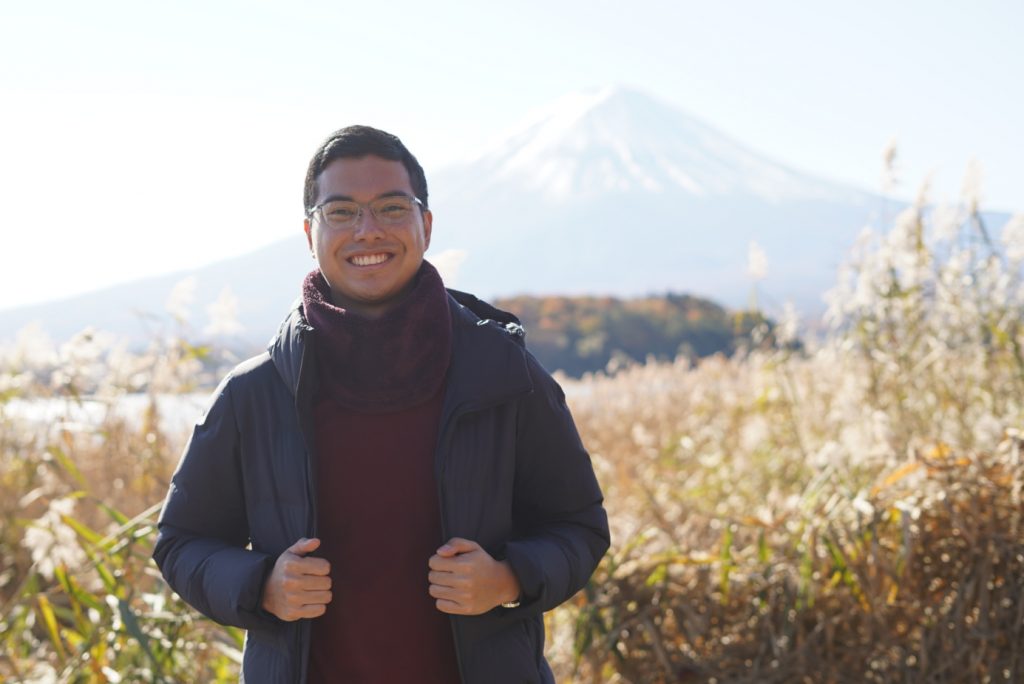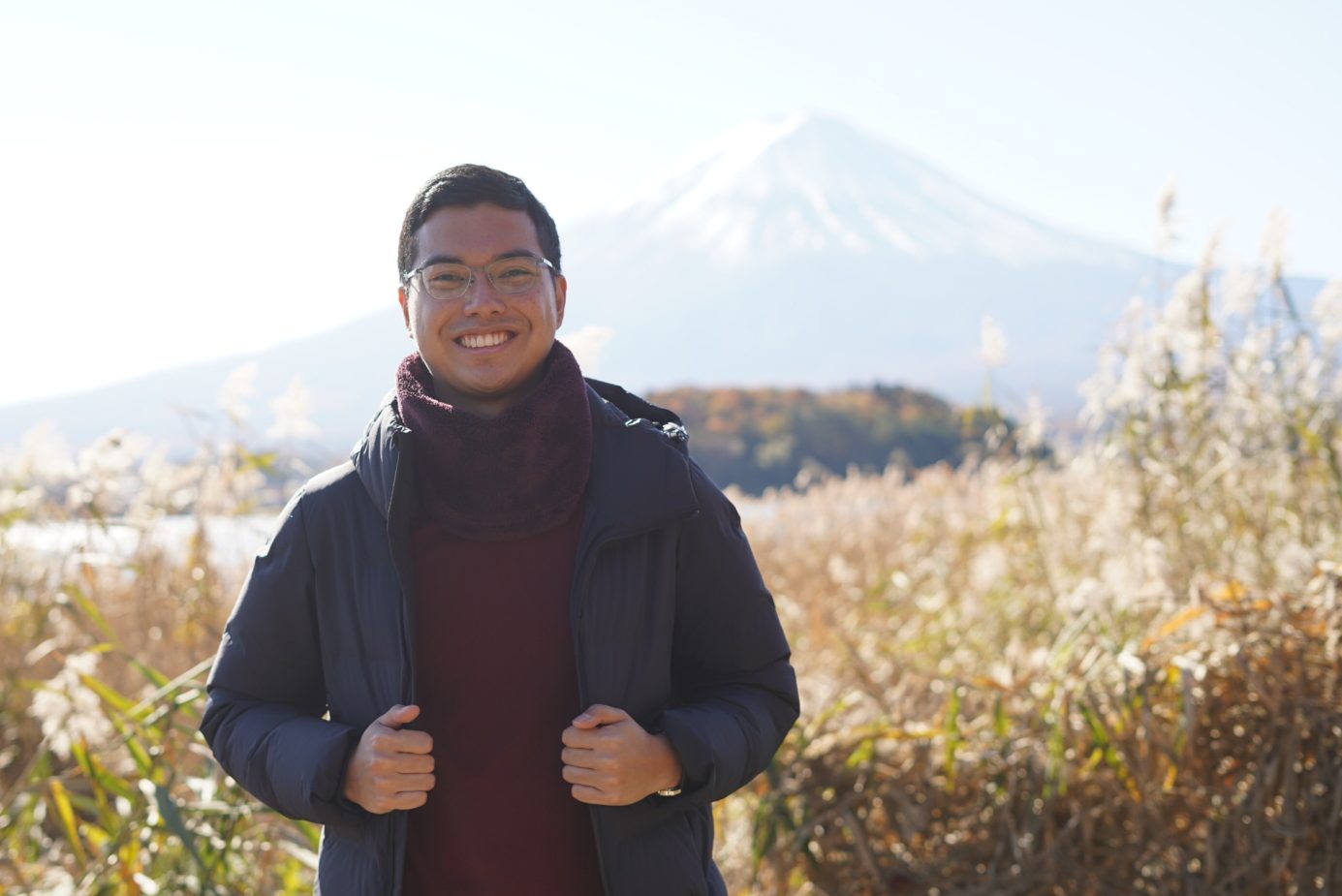 James's parents recognized his academic potential when he was still very young. In his elementary days at PAREF Southridge School, he regularly joined and won numerous competitions in mathematics and science. For his secondary education, he went to the Philippine Science High School, which nurtured his strong inclination to the sciences. Despite the stress of long commutes from Muntinlupa to Quezon City, James maintained his outstanding academic performance. He eventually graduated with High Honors, Special Citation in Mathematics, and Commendation in Science and Technology Research.
He had always wanted to take up Mechanical Engineering, which he knew was offered by De La Salle University, one of his priority schools for college. Back then, he had already heard of DLSU's world-class facilities, local and international accreditations, and pursuit of holistic development for its students. "La Salle's Mechanical Engineering program is impressive," he quips. With DLSU's vast network of alumni, academic, and industry partners, he also noted that opportunities to learn and grow extend even after graduation.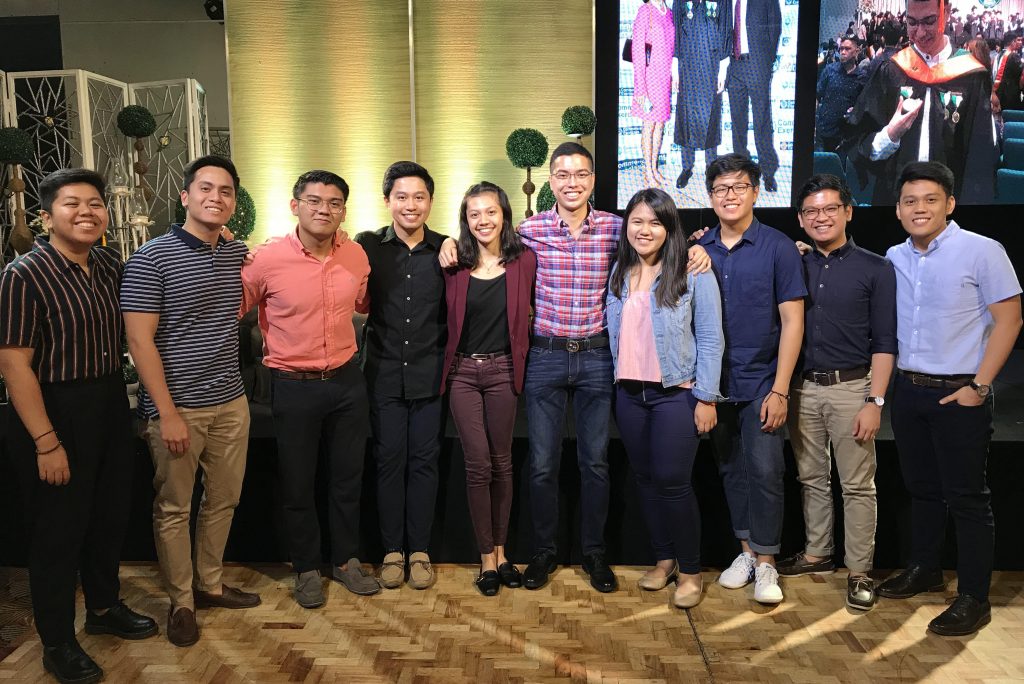 In DLSU, James was chosen to be part of the Star Scholars Program, the country's most comprehensive scholarship program. He says he felt immediately at home when he entered La Salle, and eventually came to build strong relationships within the community. "I later on realized that the Lasallian crowd is comprised of all walks of life. The strangers I met during my LPEP freshman orientation program became my friends, and some of them I consider family because of their authenticity and the strong bond we have shared." He adds, "I am so glad to have met them. We were, are, and always will be there for each other whether in times of problems, celebrations, or even simple catch-ups."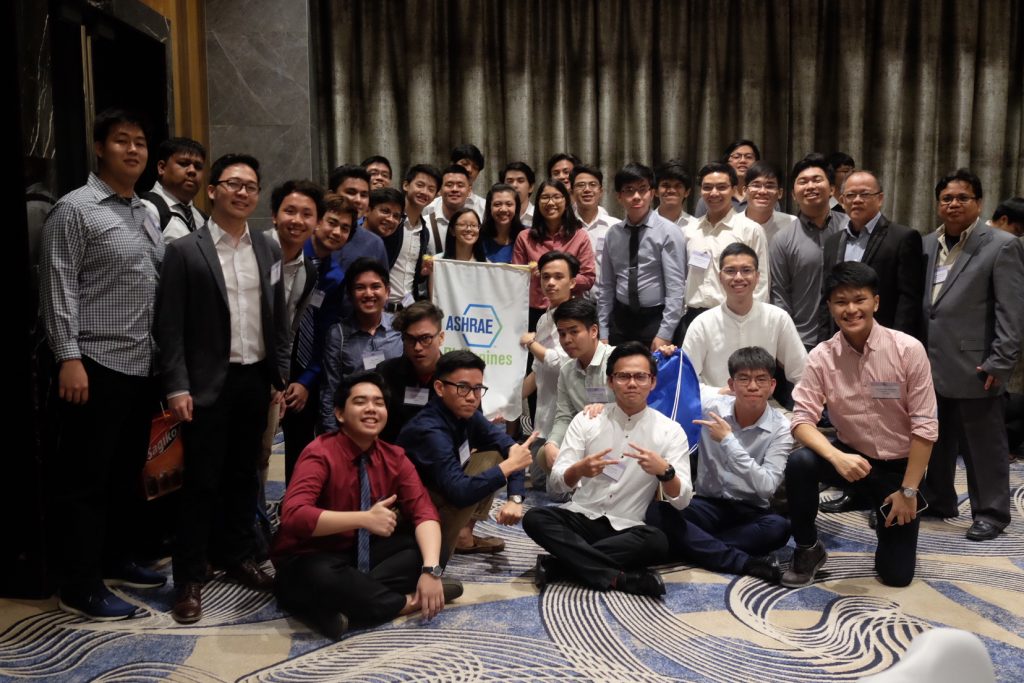 "I did have some major struggles that tested me, the biggest one being my thesis. My group had to change topics four months before the final defense." Knowing fully his own capacity coupled with a positive mindset, his group was able to pull through. "Faith and teamwork steered us to even get a nomination for Gold Thesis and, most importantly, to graduate on time." James earned his Mechanical Engineering degree, summa cum laude.
He credits his success to those who have believed in him from the very start. "My parents, best friends, teachers, everyone else who believed in me, and of course God, who helped me reach this greatest dream." He adds, "I am so grateful that there are donors willing to provide for future scholars."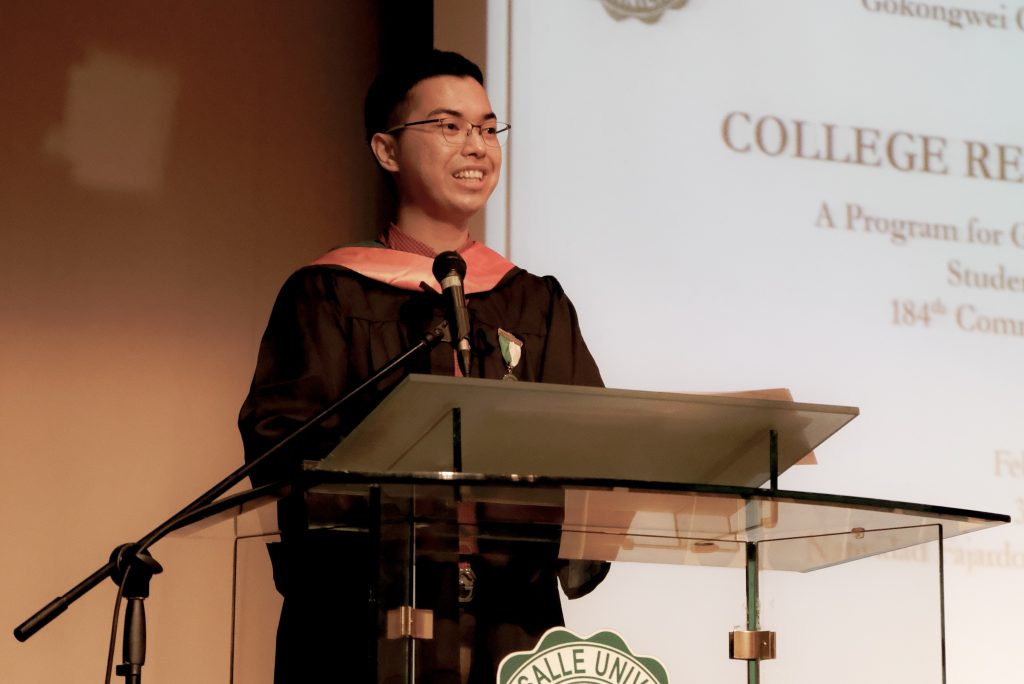 Looking back, he muses: "DLSU taught me the value of communion for a particular mission with God in its center."
He shares his plan "to give back to the country by working here first – sharing my knowledge in the engineering field and learning more about the engineering needs of the Philippines." Currently, James is a Japan International Cooperation Agency (JICA) Trainee for Short Term Innovative Asia Program. He is working in a mechatronics laboratory in Tokai University and is attending weekly lectures on cutting edge technologies in robotics, artificial intelligence, and medical engineering.