Carlos Benedict F. Echevarria: Surpassing Personal Limits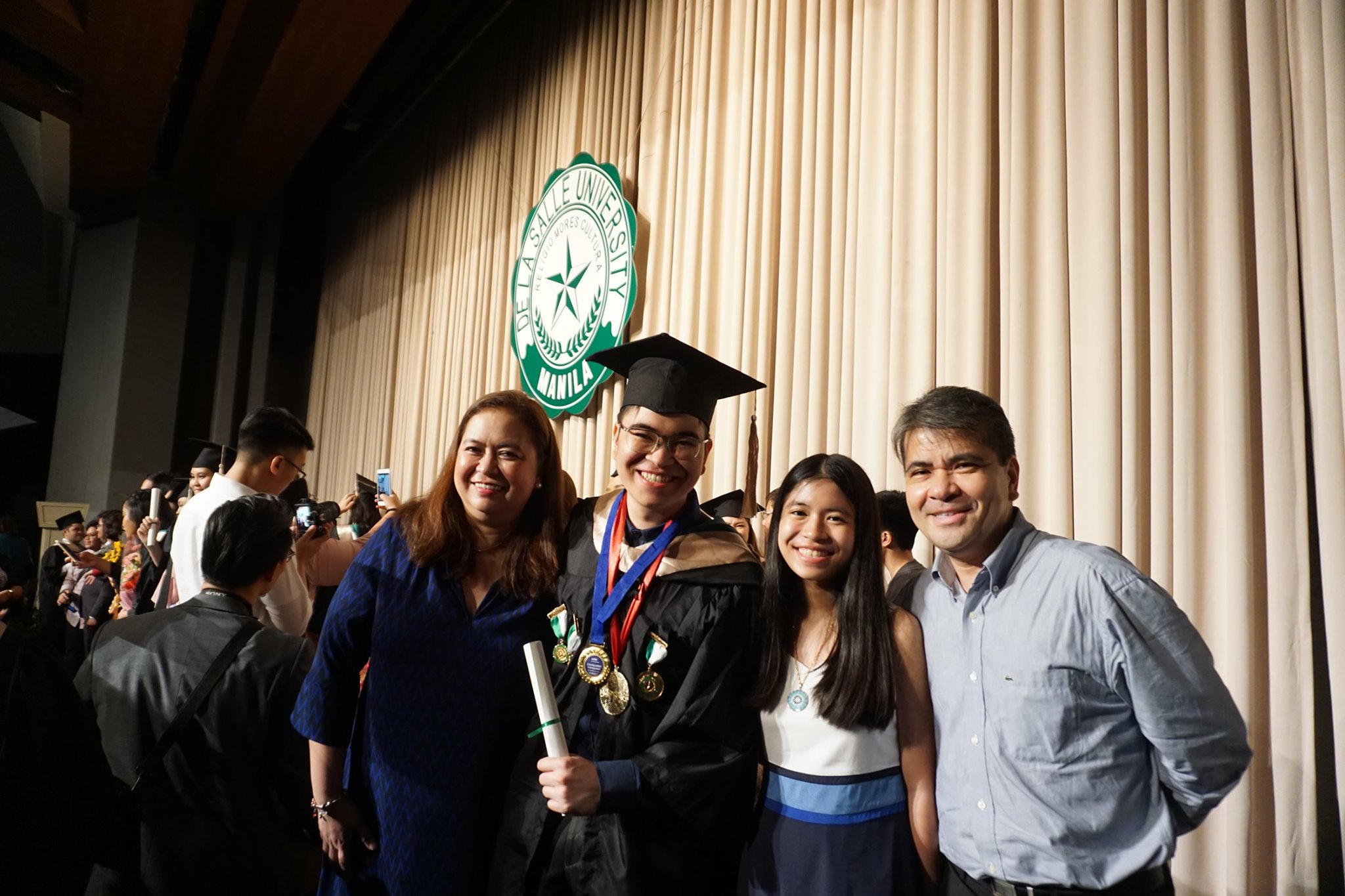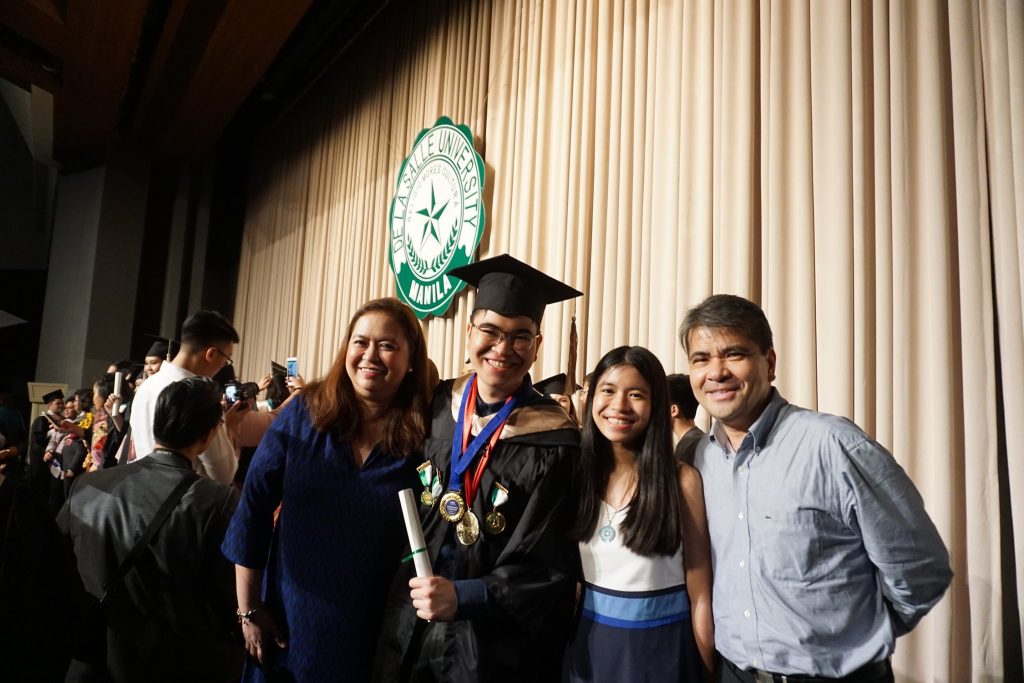 Carlos Benedict F. Echevarria knew that his perseverance would provide him opportunities in the future. With a strong determination to excel, he was able to achieve numerous feats, both in local and international academic competitions.
All his efforts eventually prepared him to get a spot at De La Salle University's prestigious Star Scholars Program, considered as the country's most comprehensive scholarship package. The scholarship allowed him to pursue the program Bachelor of Science in Accountancy (BSA) at DLSU, his foremost choice for college.
He shares, "the program of the university was nationally acclaimed and recognized as a Center of Excellence. It is also a consistent top performing school in the Certified Public Accountants (CPA) Licensure Examination."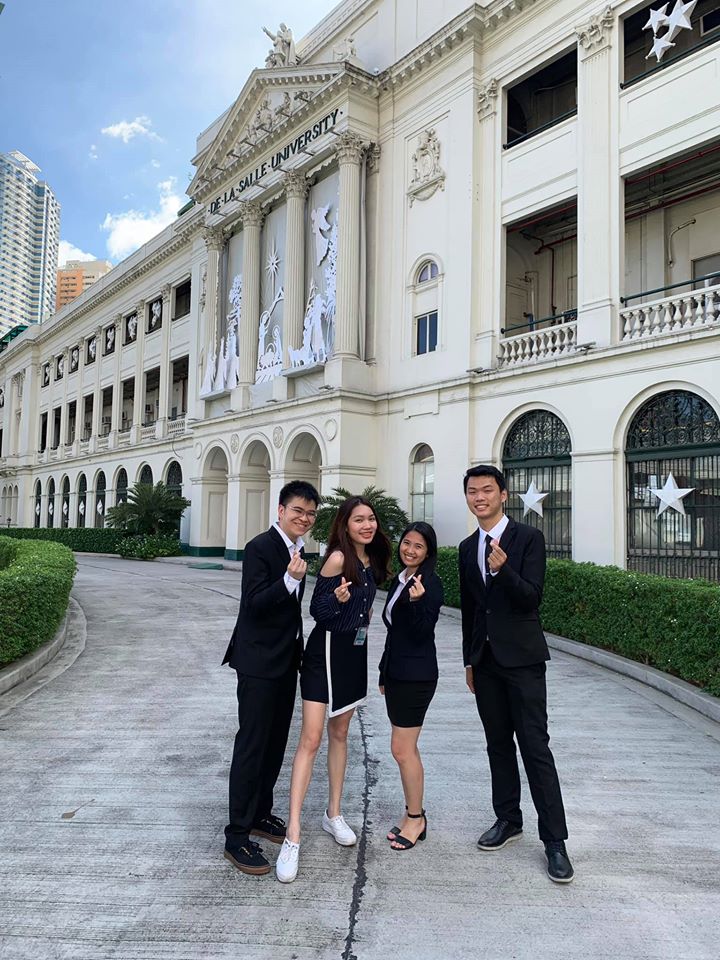 He adds, "I understood how costly it would have been for my family to send me to De La Salle University." With waived tuition and fees, a monthly stipend, and mentorship by eminent professors, among other benefits for Star Scholars, Carlos took the opportunity to join DLSU.
After the initial adjustment period from high school to college, Carlos shares, "I was able to have more friends that I could trust and rely on in the years to come."
As he came from a Lasallian high school, he was already familiar with DLSU's culture of excellence; he constantly reminded himself though not to be complacent. "I struggled with the pressure of doing well in my studies, dealing with different teachers, cooperating with different types of groupmates."
Carlos learned to step out of his comfort zone. He became a member of the Junior Philippine Institute of Accountants (JPIA) and actively participated in its various activities. He served as a finance team leader for EXCEED, an annual national accounting convention hosted at DLSU. "This taught me how to deal with stress and time pressure," he points out.
On his role as a Lasallian, he says: "I believe a Lasallian must understand his place in society—each of us plays an important part in building it." He envisions himself as a leader in the industry, someday pursuing advocacies and contributing to society.
Carlos's advice to future Lasallian scholars is to acknowledge the privileges and roles of being a scholar. He adds, "As you continue to grow, you also need to understand how important your talents, values, and skills will be in shaping not only your future, but also the future of our society and our country at large."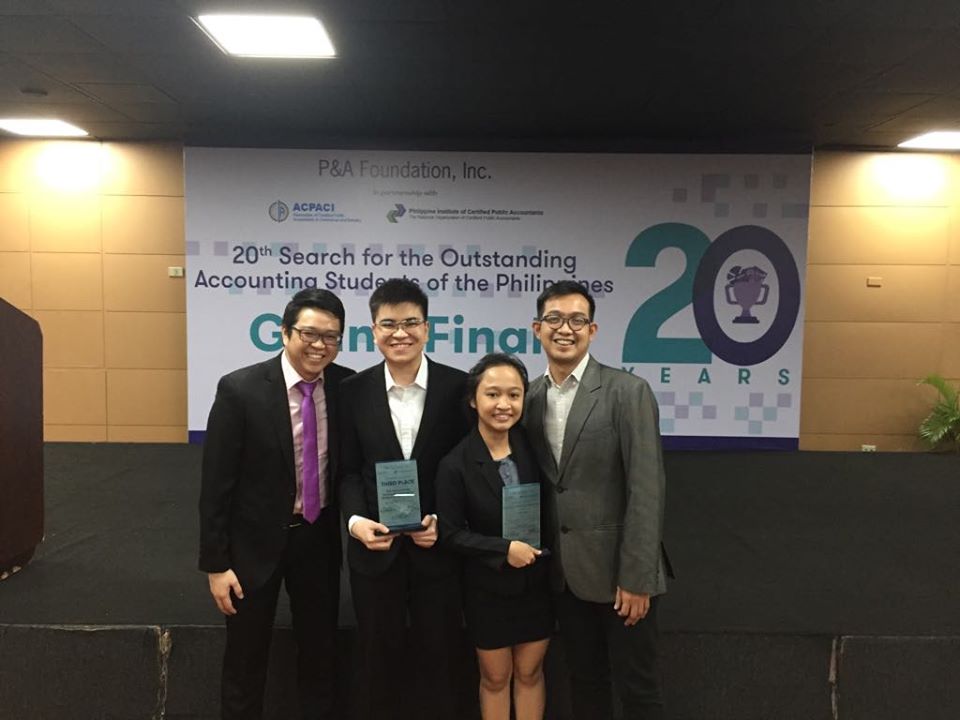 As for the patrons who believe in Lasallian education, he says, "Your patronage of DLSU provides opportunities that some individuals only dream of; the scholarships truly transform lives for the better. Your support creates a rippling effect that crosses and shatters the perceived boundaries and limits for some of our less fortunate youth."
Carlos placed 8th in the October 2019 CPA licensure examination and has started his career with SGV & Co. as an Assurance Associate.