Alphonse Joshua G. Brillantes: On the road to success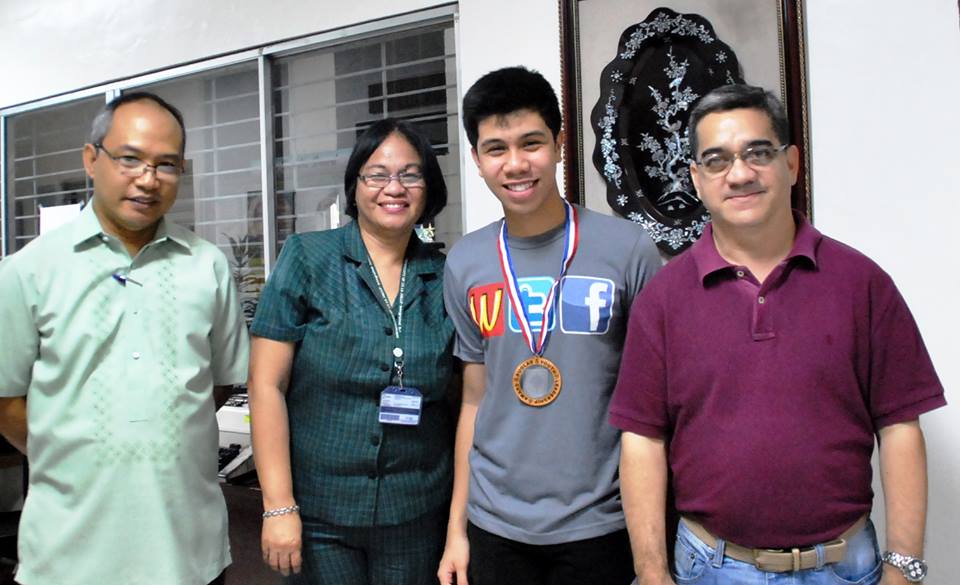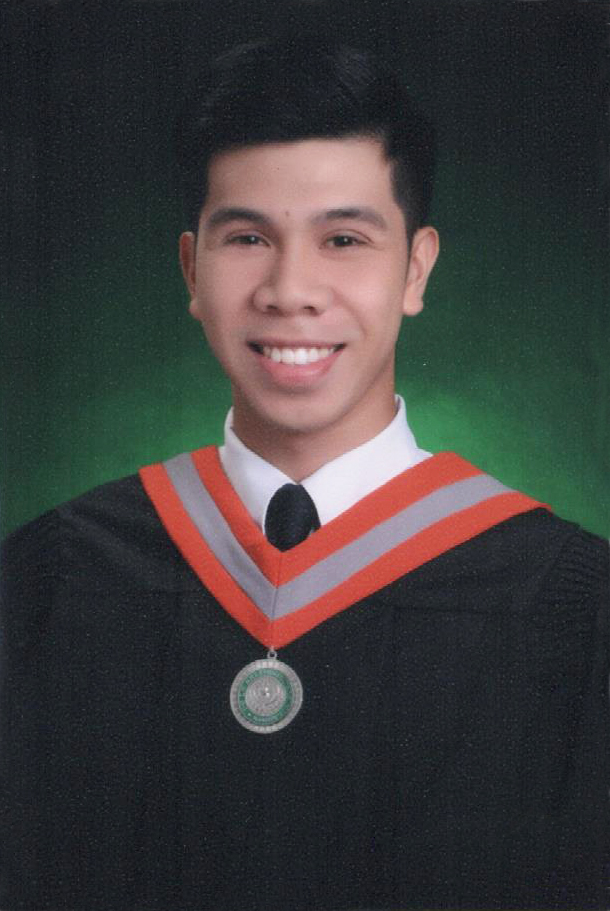 High school life was academic-as-usual for Bacolod City native Alphonse Joshua Brillantes. One who was never complacent, he pressured himself to ace his academics out of a genuine zeal to repay his parents for their hard work.
At the University of St. La Salle – Integrated School, his pursuit of excellence and service paid off as he graduated class salutatorian. He was also recognized for his contributions to the spiritual and religious activities of the school. For college, he took the Mechanical Engineering program at DLSU under the Gokongwei Grants, a scholarship program for outstanding engineering students.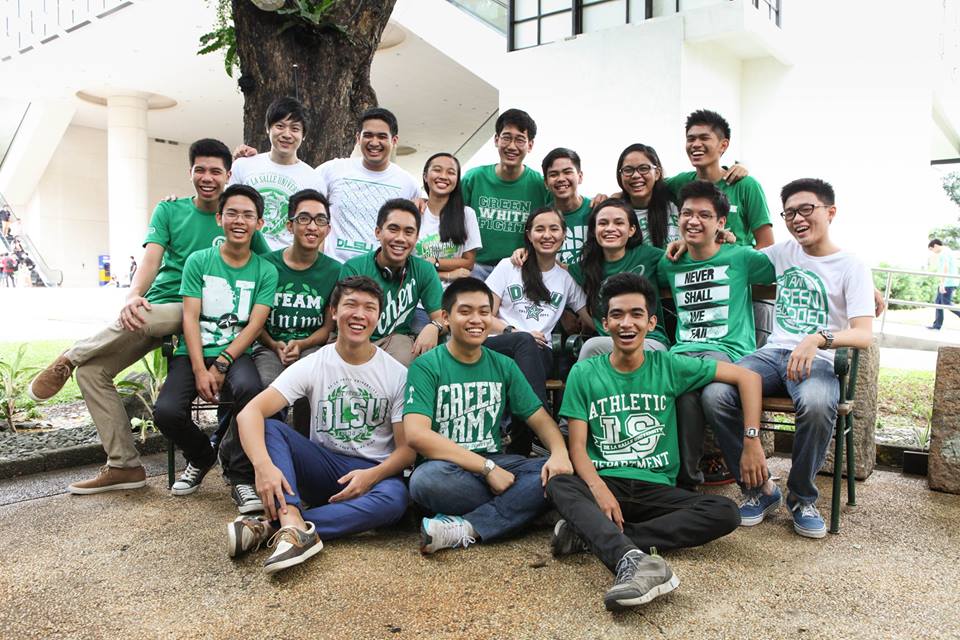 For this scholar, college was a different story. From a lighthearted environment in high school to a competitive one in the University, Alphonse experienced moments of anxiety. He shared how he felt "insecure and uneasy, especially in an environment that's suddenly larger and more sophisticated."
The sudden change of his work pace challenged him even more. He became more proactive in his approach to academics, especially in math and science subjects. He also involved himself in extra-curricular activities.
"The decision to study in DLSU opened up doors to groups and programs aligned with my goals and interests. DLSU widened my skillset and honed those which I already possessed," he said. In an inter-college competition, he was able to showcase his passion for playing the guitar. This gave him a much needed break from the academic pressure, as he sought to better enrich his university life.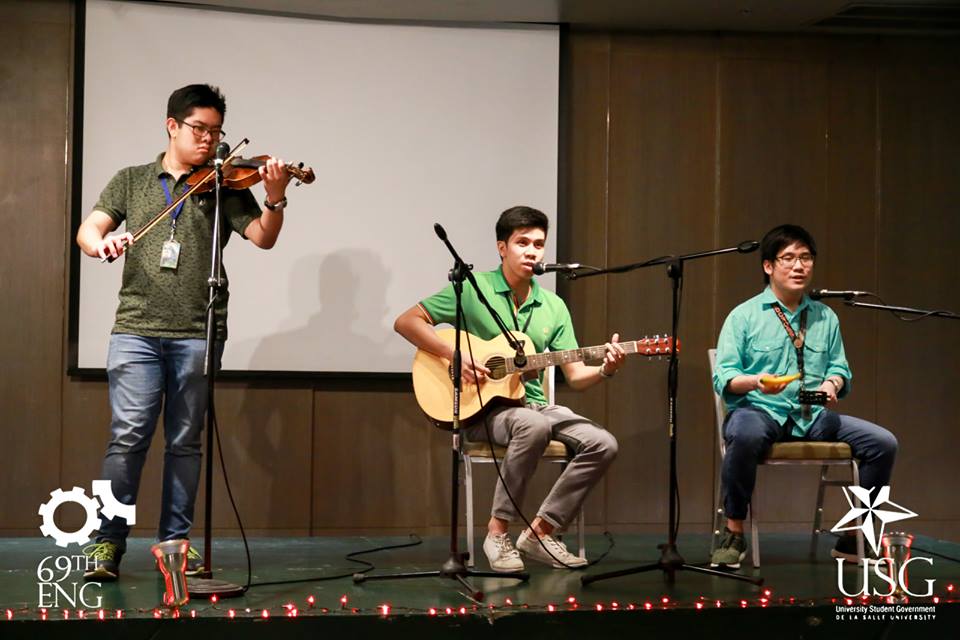 As a scholar and achiever, he had the opportunity to visit Japan and Italy for two different programs in a span of three months. It became a memorable experience, one that helped expand his outlook in life.
Such experiences made him appreciate his being a Lasallian. "DLSU greatly accelerated my growth personally and academically," he said. Alphonse graduated cum laude (MEE '19) and is currently working as Renewable Energy Project Analyst at the United Nations Development Program (UNDP).
He pointed out that he would not reach his academic success without the scholarship program offered to him and without the donors who were committed to make Lasallian education accessible to all. "Thank you for being instrumental in the fulfilment of our dreams. The seed has already been planted. When the fruits come, you will be glad that you have been part of the growth."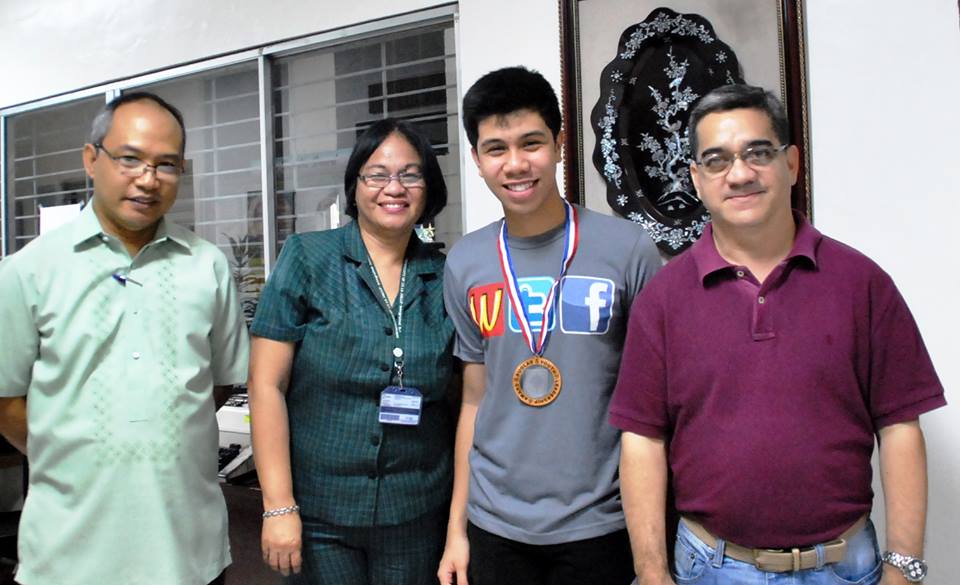 He believes that his way of paying it forward is by being competent and faithful to his obligations. "A Lasallian is an individual who pursues goals and ambitions selflessly with the intent of contributing to the betterment of society," he said.