Student Media Office News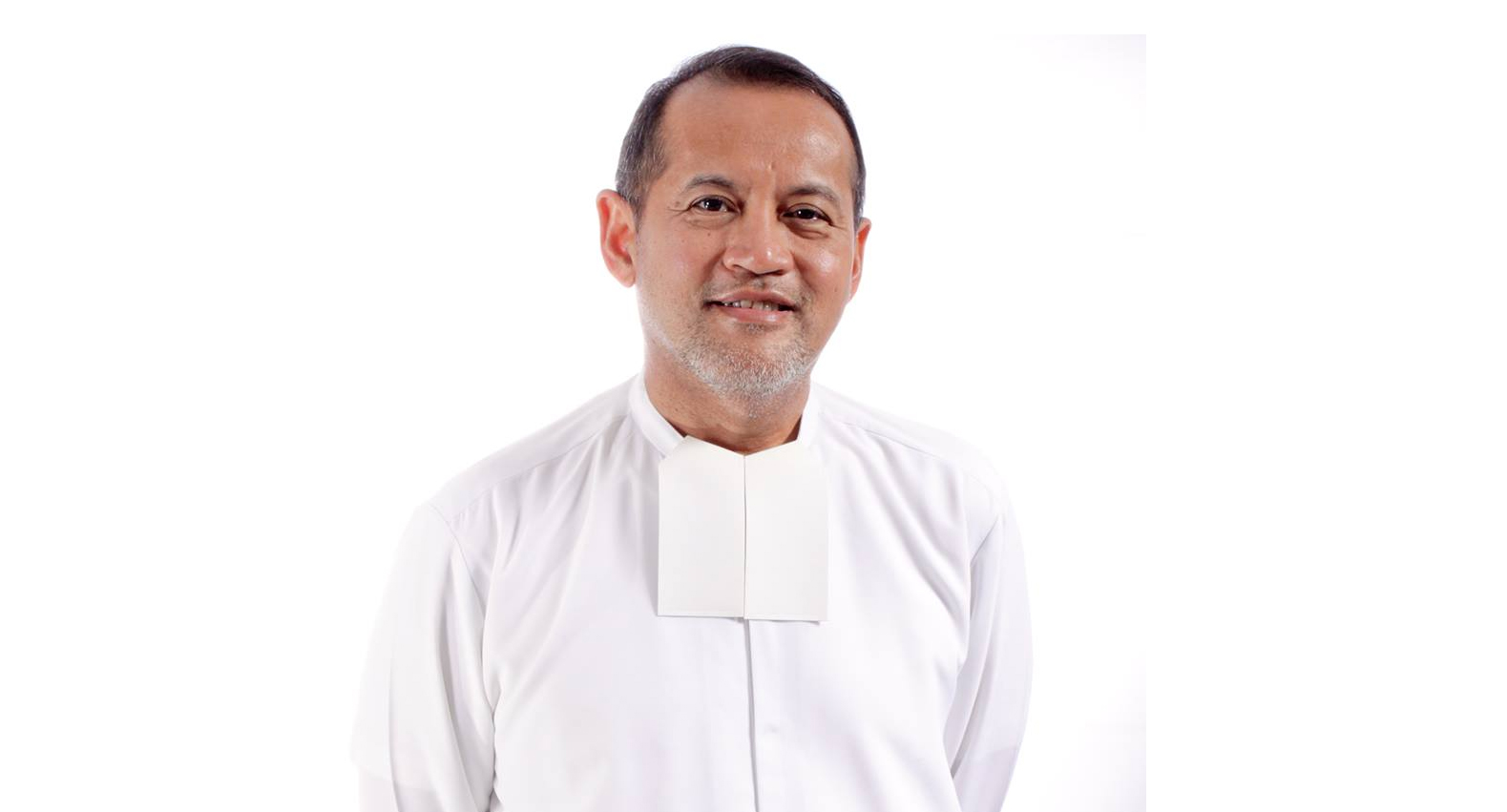 [OFFICE OF THE PRESIDENT] Appointment of Br Bernard Oca FSC as DLSU Chancellor
Student Media Office Overview
The Student Media Office (SMO) provides the university community with news, information and a forum for the exchange of ideas, while also providing a learning environment for students.
SMO offers programs and services that aim to train and form responsible, responsive, well-trained, and ethical Lasallian campus media practitioners. It also ensures the smooth flow in the operations of the major student media groups.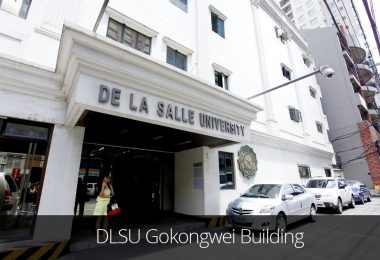 Student Media Office
Room 501, Br. Gabriel Connon FSC Hall
2401 Taft Avenue,
Manila 1004,Philippines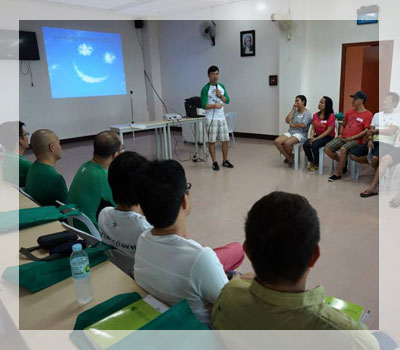 Teaching Minds
(Formation)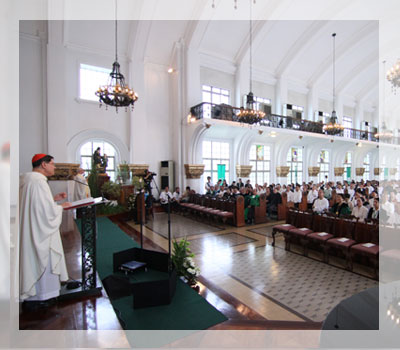 Touching Hearts
(Liturgy and Worship)

Student Media Office Help Desk Announcements and Updates
Carlyne Z. Yu, a visiting researcher at the Social...