The Social Engagement Framework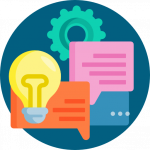 In line with the Lasallian Social Development Principles, COSCA promotes community engagement efforts that start with an awareness of the social realities of our time. The awareness gained from this stage serves as the foundation for building partnerships with like-minded institutions that are working to address the same realities. By contributing its strengths and capacities, the university collaborates with these partners to address identified issues and ensure personal and structural transformation as well.
According to the Lasallian Guiding Principles, genuine social development in the Lasallian context is achieved through the following paradigm: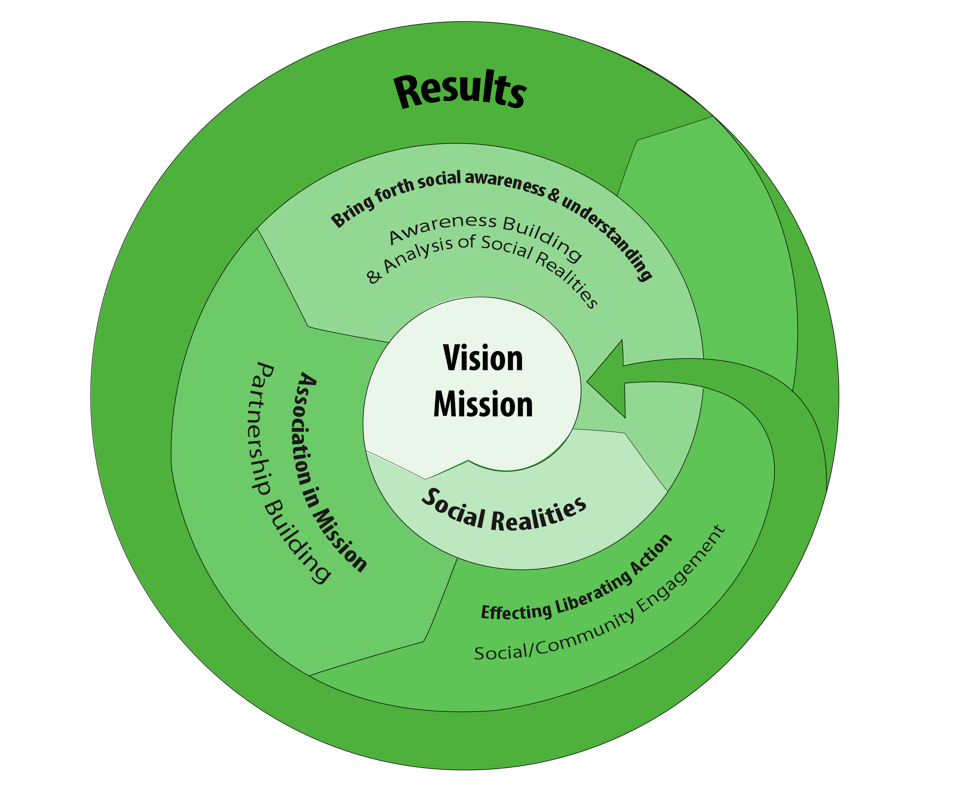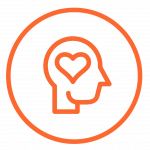 1. BRINGING FORTH SOCIAL
AWARENESS AND UNDERSTANDING
Guided by the spirit of faith, Lasallians are expected to bring forth awareness and a deeper understanding of social realities. In the same way that St. La Salle was "moved by the plight of the poor", Lasallians today are expected to maximize exposure activities to form their social conscience. These experiences enable them to respond to the teachings of their faith and develop appropriate and relevant responses to social injustice. They must begin to ask themselves, "Is this God's plan for humanity? If not, what is He calling me to do?" A Lasallian begins the process of building his/her own dreams and anchoring them on the dreams of the last, the lost, and the least.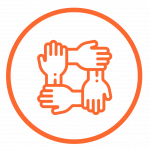 2. ASSOCIATION
IN MISSION
Lasallians are called to be in solidarity with progressive elements of the larger community to bring forth a society that is in keeping with God's plan. Just as the first La Salle Brothers made a vow to work together and by association to establish schools for those in need, Lasallians today are likewise expected to engage like-minded individuals and institutions to make sustainable solutions.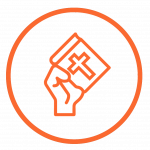 3. EFFECTING LIBERATING ACTION
FUELLED BY ZEAL FOR SERVICE
Zeal is defined as the active expression of faith in gospel witness and service; it is oriented towards the integral salvation of persons, particularly the poor and the excluded. Just as the Founder responded to the call of faith by establishing schools, Lasallians are expected to seek opportunities to actively engage themselves in social transformation. Using ones' expertise/skills/talents, the Lasallian learner/educator/formator is expected to derive relevant, context-sensitive solutions to social injustice. It is not merely action that is done for the sake of doing something, but rather, it is done to build capacities and mutually empower both the Lasallian and those in need.