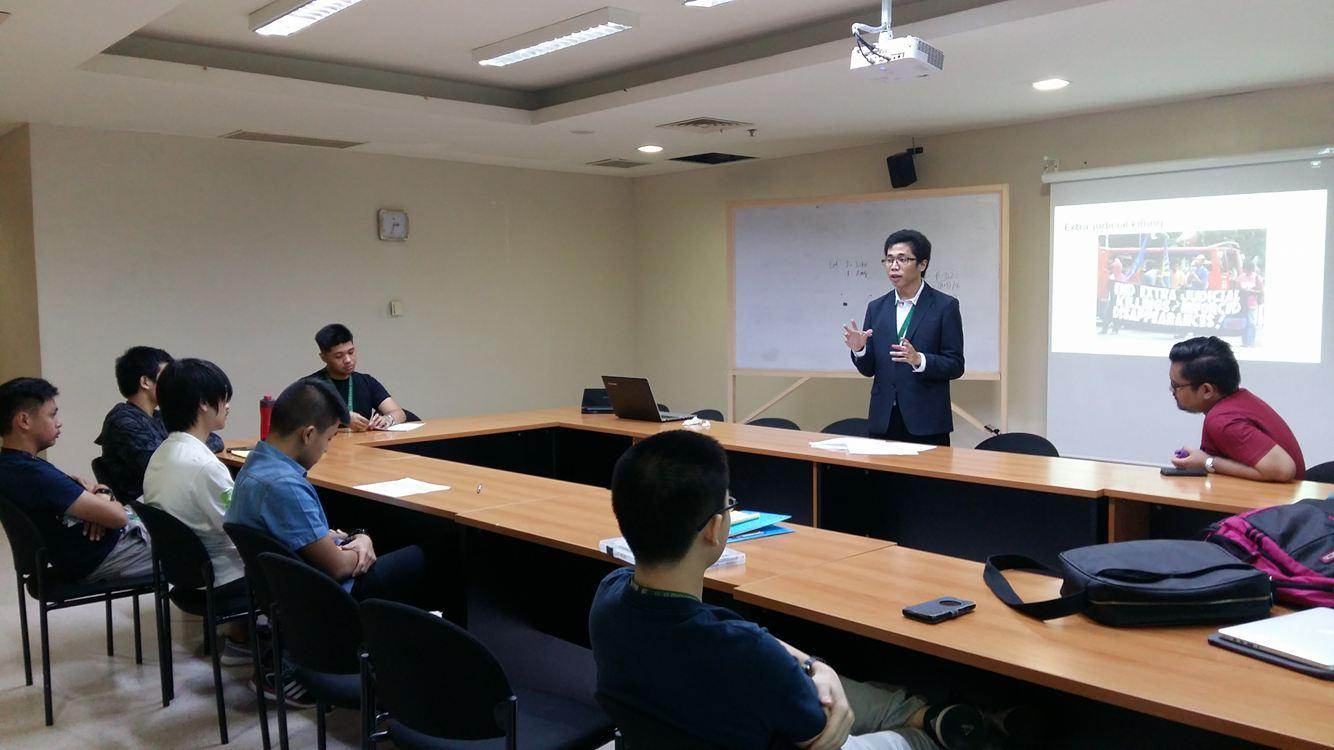 Overview
The SDFO maintains the Student Representatives Pool (SRP), which is composed of students who represent the student body before the adjudication panels for major offenses, namely the Student Discipline Formation Board (SDFB) and the University Panel for Case Conference (UPCC).
Duties and Functions
Student Representatives perform the following duties, among others:
Attend scheduled formal hearings, summary proceedings, and case conferences of assigned discipline cases;
Study and conduct research for assessment and evaluation of the documents pertinent to the discipline cases as well as the evidence gathered and presented before the panel;
Listen to and objectively and fairly evaluate the oral testimonies of complainants, respondents, and witnesses;
Actively participate in the deliberation of discipline cases for a fair and just decision or resolution;
Draft the decision or resolution for discipline cases, if necessary;
Sign the panel's decision or resolution for distribution to parties; and
Other related tasks which may be reasonably assigned.
Student Representatives Formation Program
Formation modules are developed to prepare applicants prior to their appointment as Student Representatives. Prospective members undergo a series of training sessions to develop their critical thinking, assertiveness, decision making, communication, and other relevant skills. Moreover, these formation programs build their integrity and objectivity which are indispensable in their performance as Student Representatives.
Application and Membership
Qualifications
The following are the minimum qualifications for application to the Student Representatives Pool:
Clean discipline record (no offenses);
Does not hold any elective or appointive position in the University Student Government (USG);
University residency of at least six (6) terms;
Cumulative Grade Point Average (CGPA) of at least 3.00;
Application Procedures
Invitations for membership to the Student Representatives Pool are sent every third term of each academic year. Trainings commence on the same term and successful trainees are officially appointed on the first term of the succeeding academic year.
For inquiries, please contact the SDFO directly through this link.