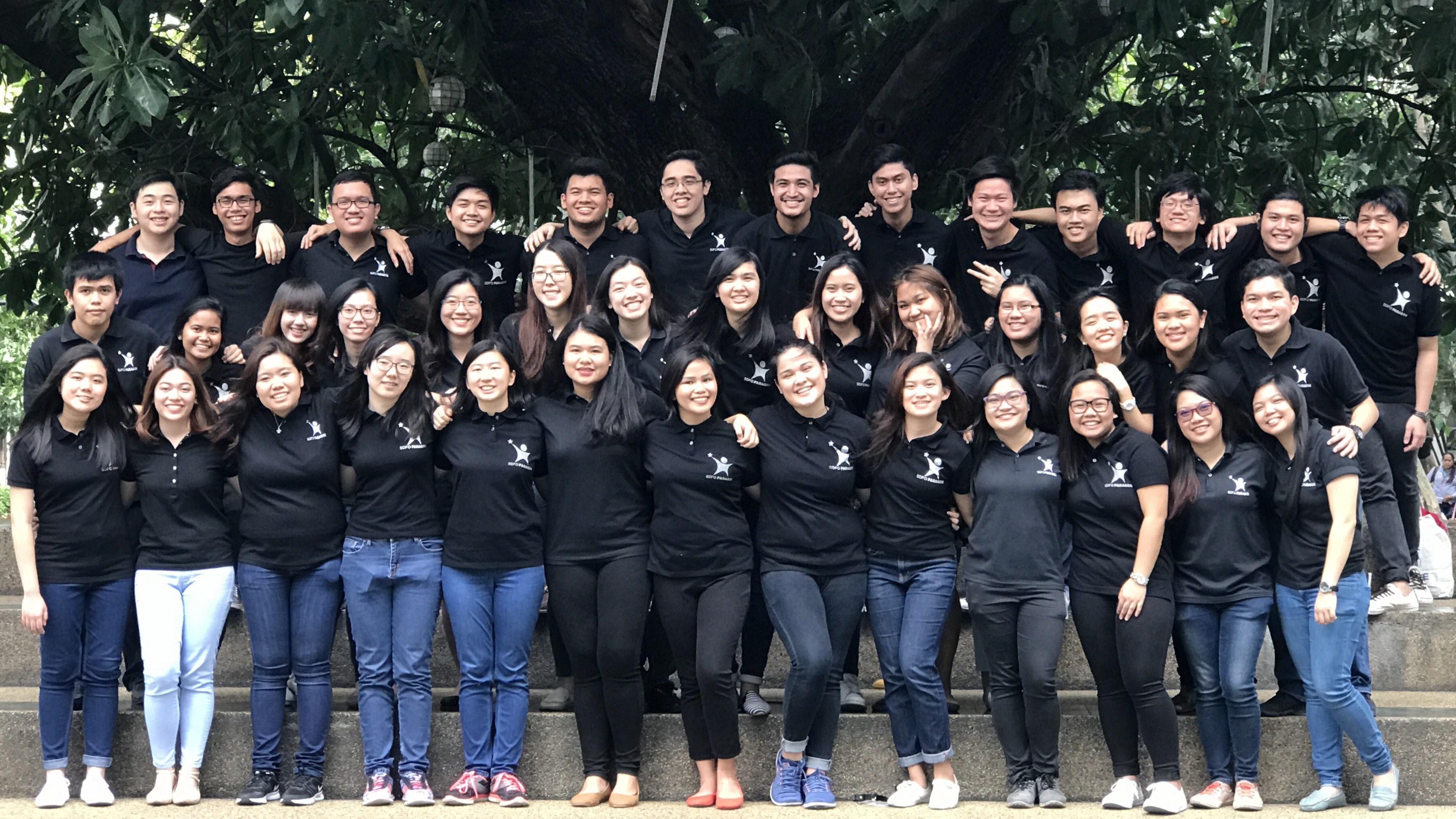 Overview
The SDFO Paragon Program is the student support staff program of the Student Discipline Formation Office. Paragon student volunteers assist the SDFO in the planning, execution, and evaluation of the unit's programs and services. They also provide invaluable support in the daily operations and functions of the office. As the program's title denotes, Paragons are expected to be models of excellence particularly in discipline leadership and advocacy. It is in this manner that they promote the Vision-Mission of the SDFO.
Activities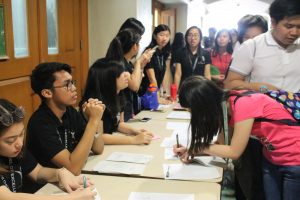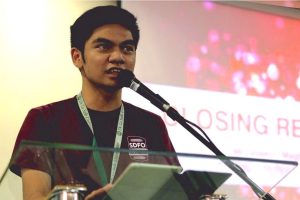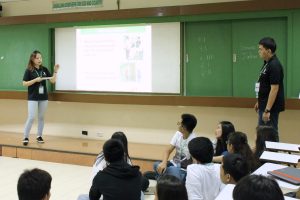 Paragons take part in a wide range of the SDFO's programs and services. Among others, they co-facilitate the delivery of the LPEP Discipline Lecture for incoming freshmen. They also assist in conducting discipline orientations for other university stakeholders including parents, faculty, and staff.
In addition, Paragons collaborate with the Discipline Officers in conceptualizing, implementing, and evaluating various advocacy events ranging from anti-drug activities, non-violence campaigns, and policy awareness initiatives. The group also partners with other University units and organizations in holding student-led activities that are in line with the SDFO's Vision-Mission and thrusts.
Outside of these events, Paragons also render invaluable assistance to the daily operations of the SDFO and its sections. Volunteers attend to student, faculty, staff, and visitor inquiries and perform vital clerical and documentary work.
Student Volunteer Formation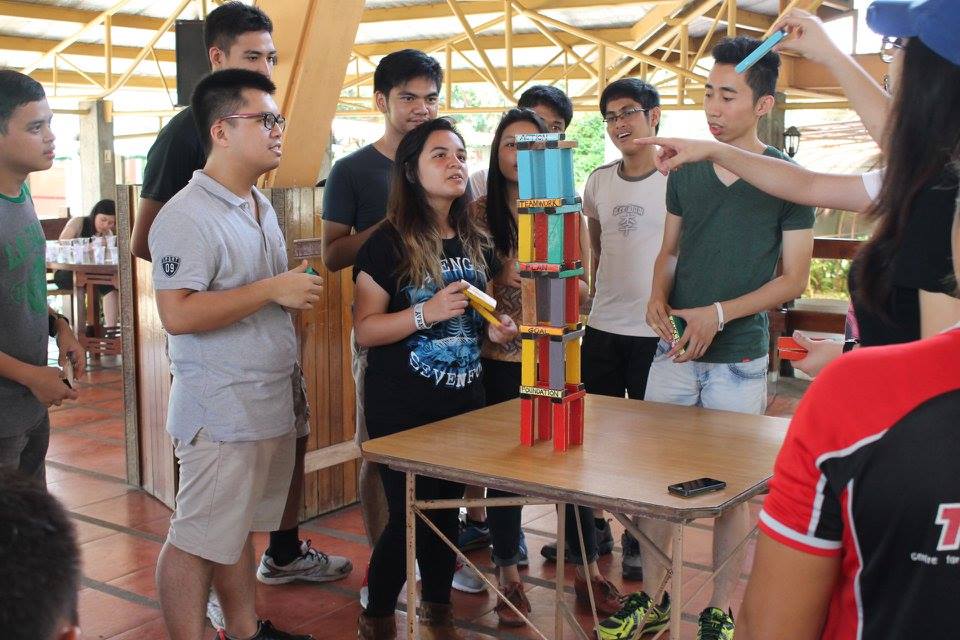 In line with the SDFO's formative approach in student character development, the Paragon Program is guided by a Student Volunteer Formation Framework. This framework follows a developmental approach and covers volunteers' progress from the recruitment process to the different membership levels in the program. In each stage, the Lasallian core values of spirit of faith, zeal for service, and communion in mission are imbibed among volunteers.
Application and Membership
Qualifications
A student who meets the following qualifications may apply for the Paragon Program:
Clean discipline record (no offenses);
Cumulative Grade Point Average (CGPA) of at least 2.5 at the time of application;
University residency of at least two (2) terms;
At least six (6) terms remaining;
Not a member of any Student Support Staff of the Office of Student Affairs at the time of application; and
Not holding any executive position in any student organization at the time of application.
You may download the SDFO Paragon Application form here.