Student Leadership Involvement, Formation and Empowerment Office (Student LIFE)
The Student Leadership Involvement, Formation and Empowerment Office (Student LIFE) seeks to develop and implement programs that promote self-sustaining development and positive influence towards effective personal and organizational leadership. It takes charge of ensuring smooth and well-balanced implementation of co-curricular and extra-curricular activities of the different units/student organizations under the University Student Government, Council of Student Organizations, Graduate Student Council, Graduate Student Organizations, and other student groups. It also encourages student involvement and helps orient freshmen and graduate school learners on University life.
Orientation Services
This is designed to acquaint new undergraduate and graduate students to the University's Mission statement, campus facilities and offices, and the Lasallian community. More importantly, it aims to provide students a better understanding of the Lasallian culture and heritage.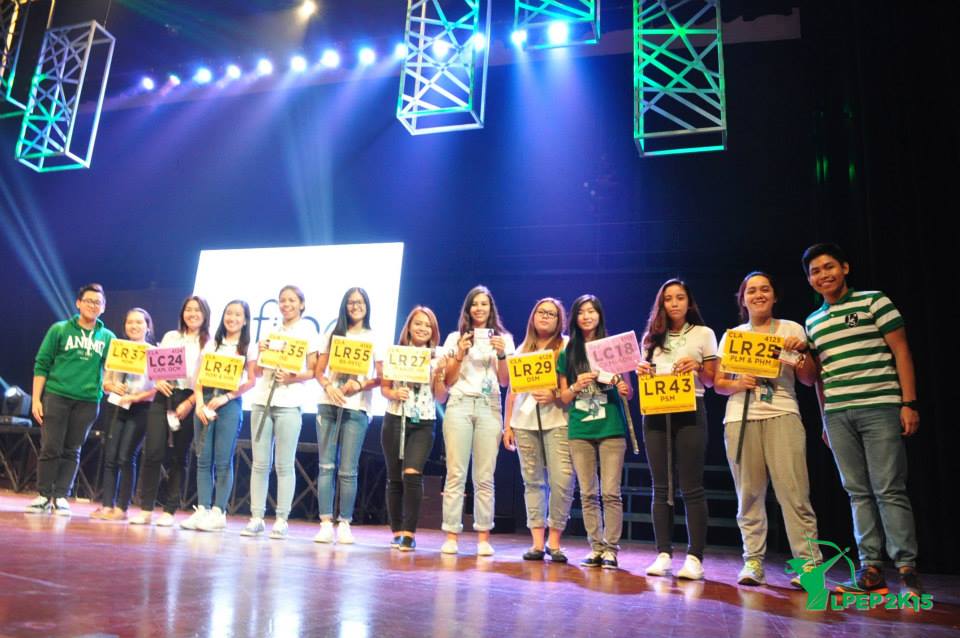 Campus Tours and Ushering Services
With the assistance of the Lasallian Ambassadors, the Office provides campus tour services to feeder schools and guests and ushering services for official University events. The Lasallian Ambassadors is a special group of qualified undergraduate students who also assist in welcoming the freshmen during the Lasallian Personal Effectiveness Program (LPEP).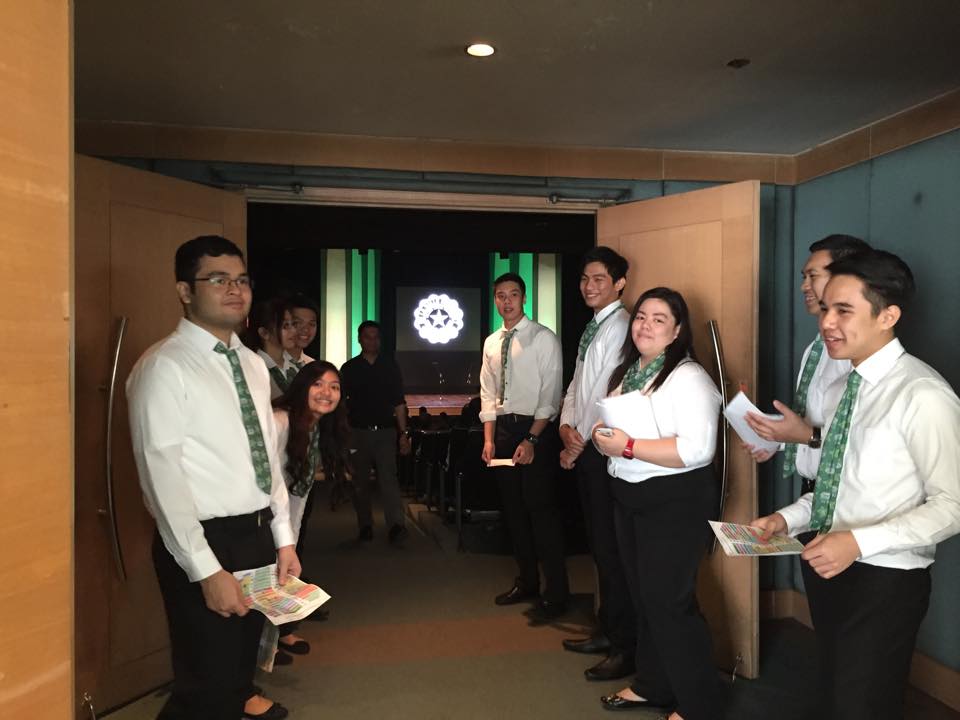 Leadership Formation
Student LIFE provides student leaders with an awareness and understanding of the basic concepts and theories, as well as skills, principles, and techniques that will lead to the effective leadership and management of their organizations.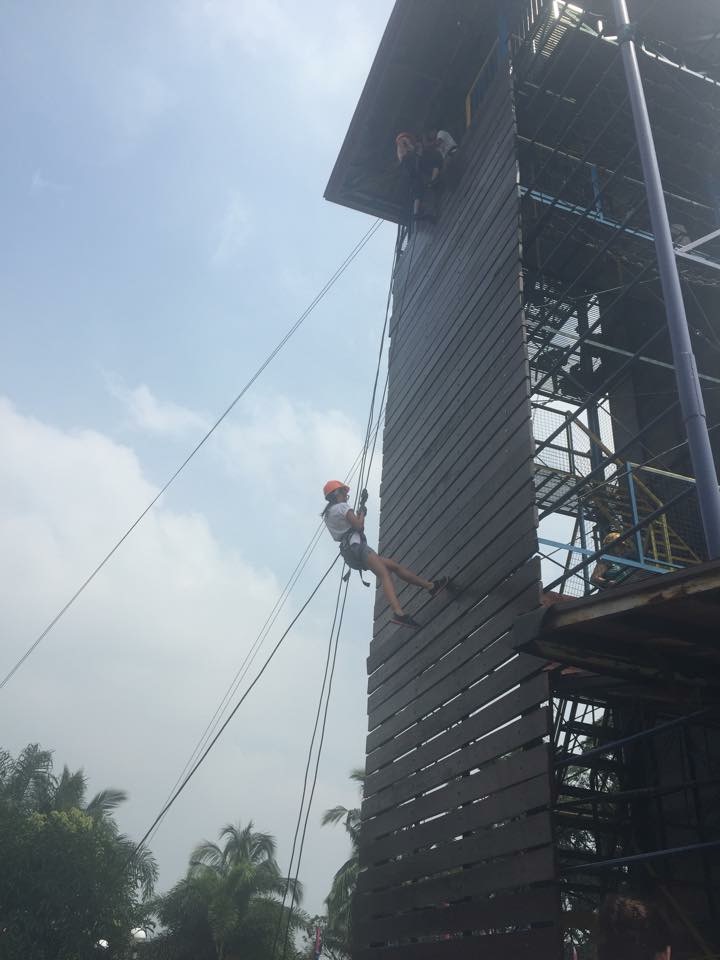 Organizational Development Interventions (OD Interventions)
The office assists client student organizations in solving problems which hinder their effectiveness through a systematic diagnosis of the client organization's problem/s; formulating appropriate interventions and/or programs aimed at resolving issues identified; and providing follow-through services towards increasing organizational effectiveness.
Office of Operations and Student Organizations
Quality Assurance
This includes the following: Accreditation system, orientation of the officers of the Student Council, Council of Student Organizations, and other recognized student organizations on university policies, exposures of student leaders to outside events and training that raise the standards of performance of their organizations, and a program for faculty advisers to facilitate their assistance to student organizations.
Lasallian Student Consultants' Formation
The program aims to develop a pool of student volunteers who serve as models of the Lasallian values of faith, zeal for service, and communion. This select pool undergoes training and assists in the delivery of the office's programs and services.
Office of Graduate Students Programs and Services
Graduate Students Programs and Services
The program aims to coordinate services related to the non-academic needs and concerns of the graduate students.