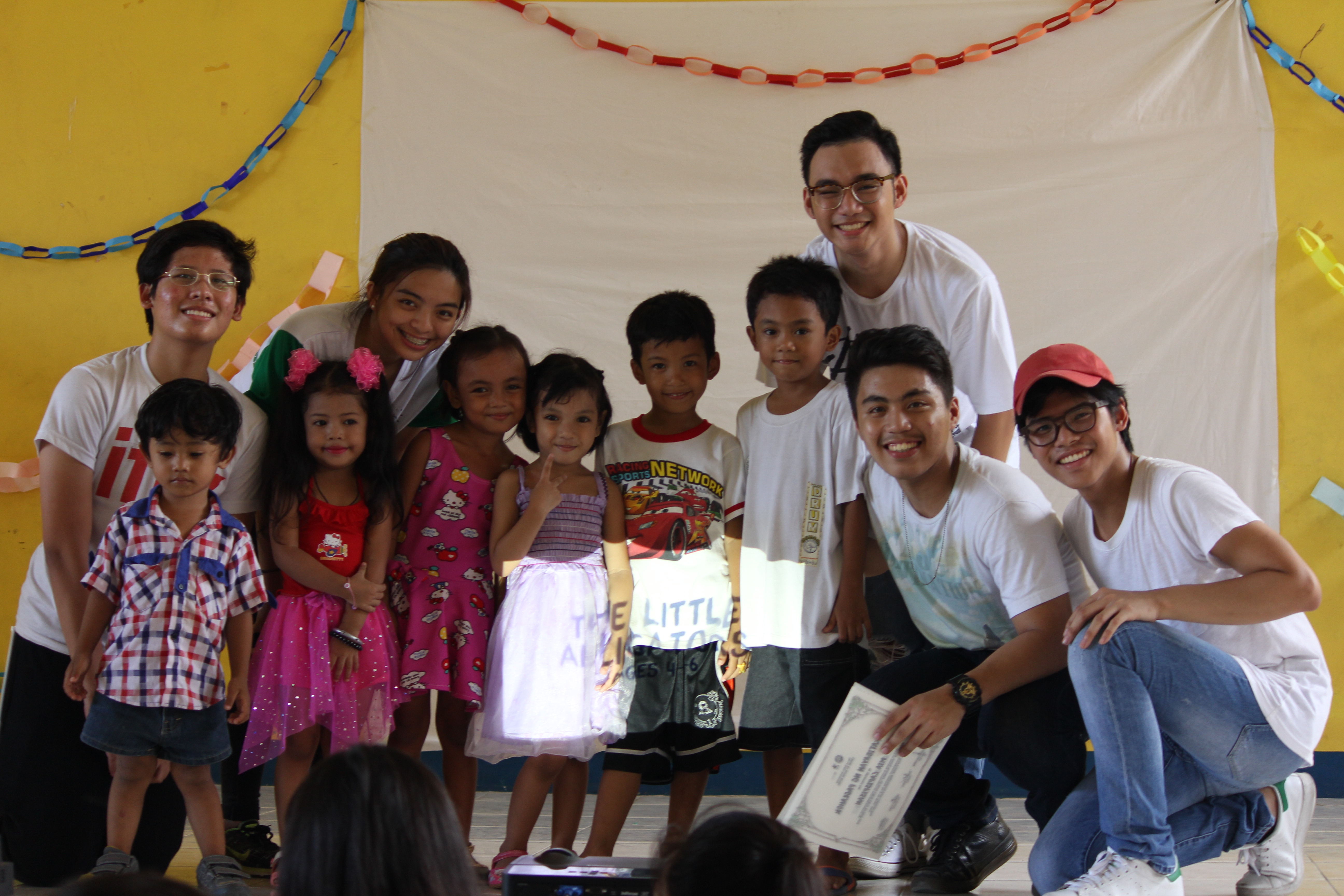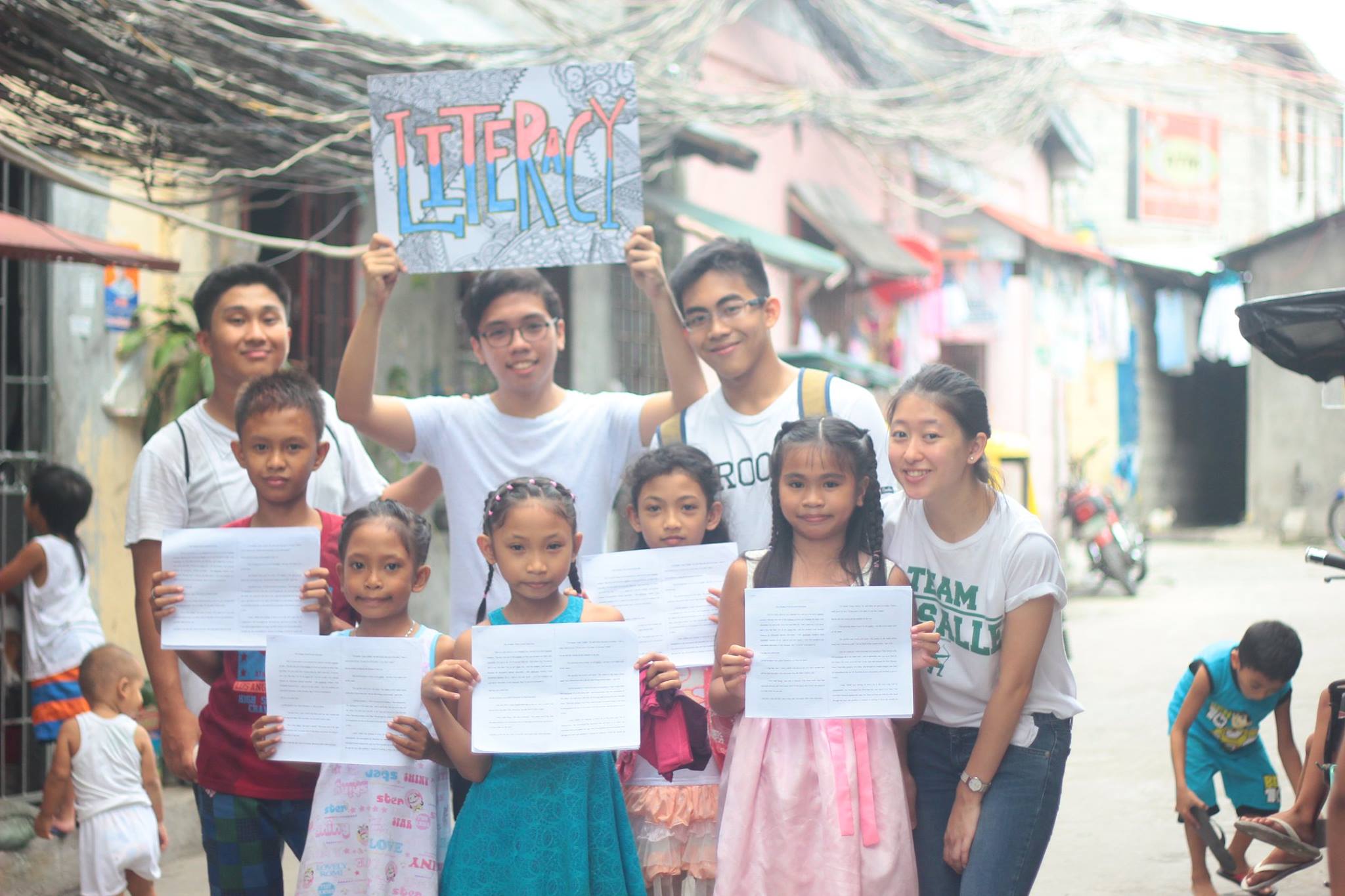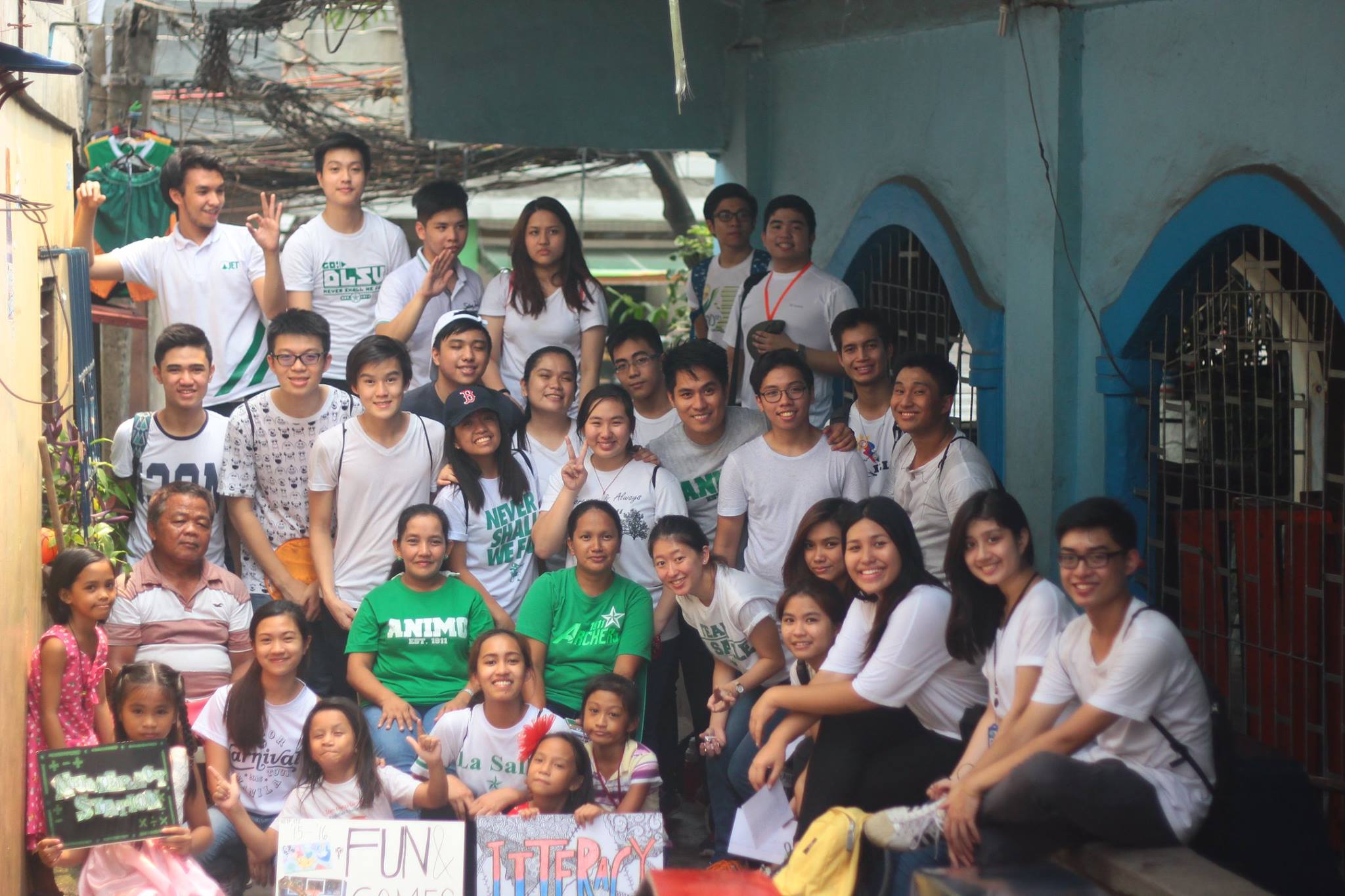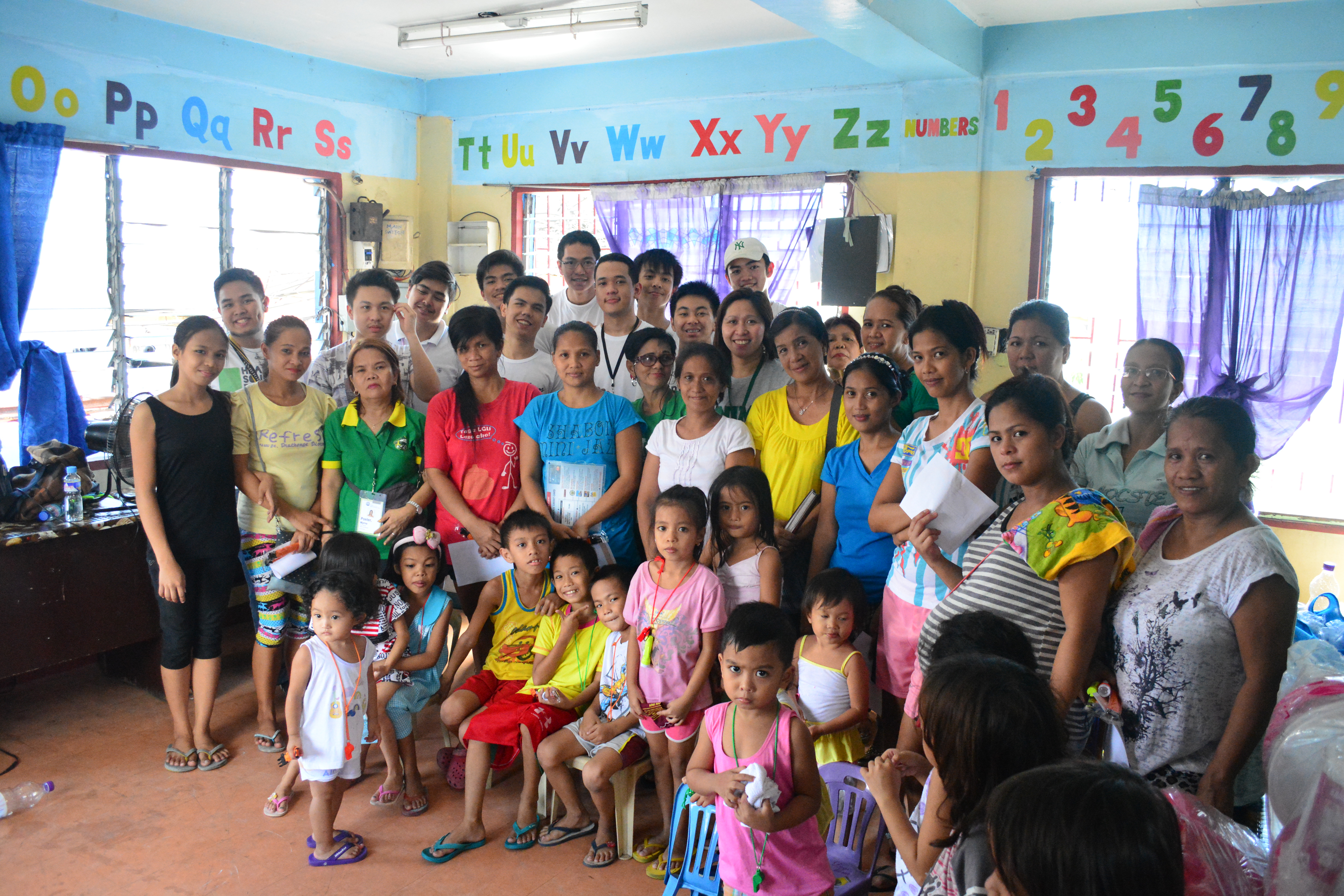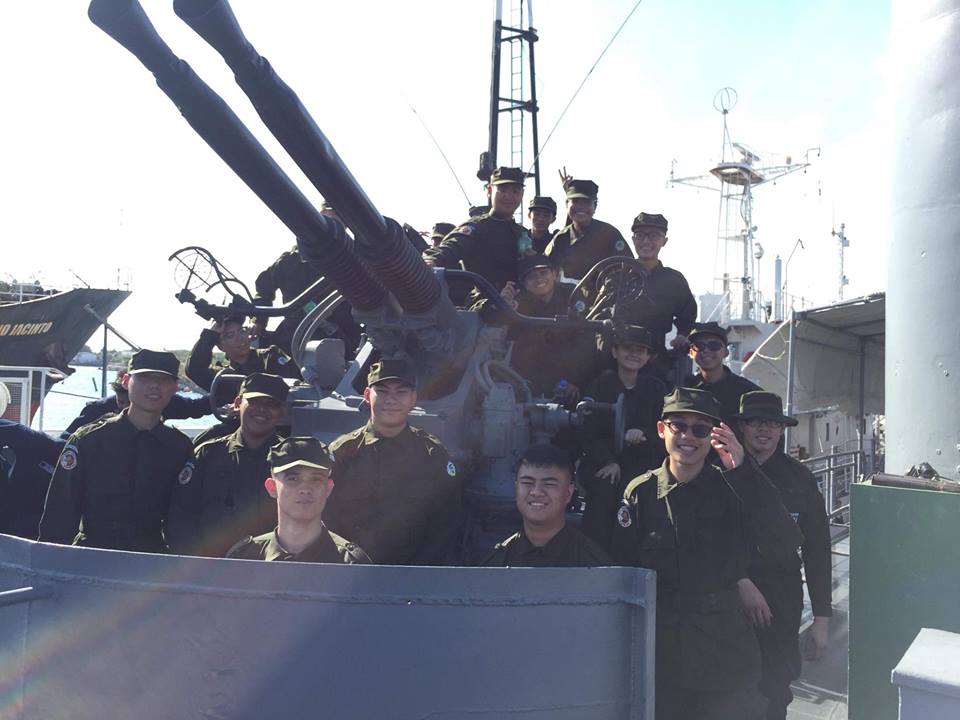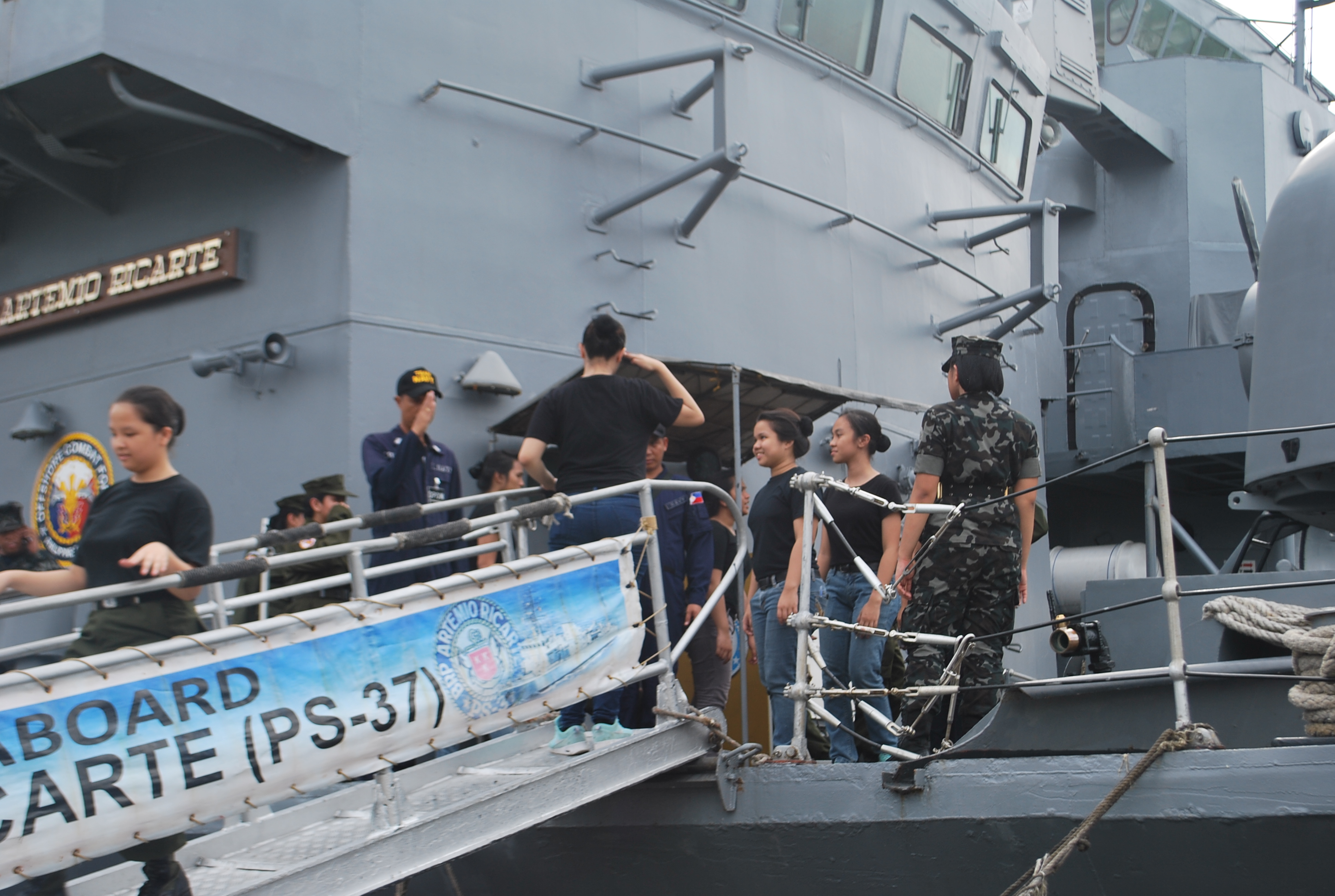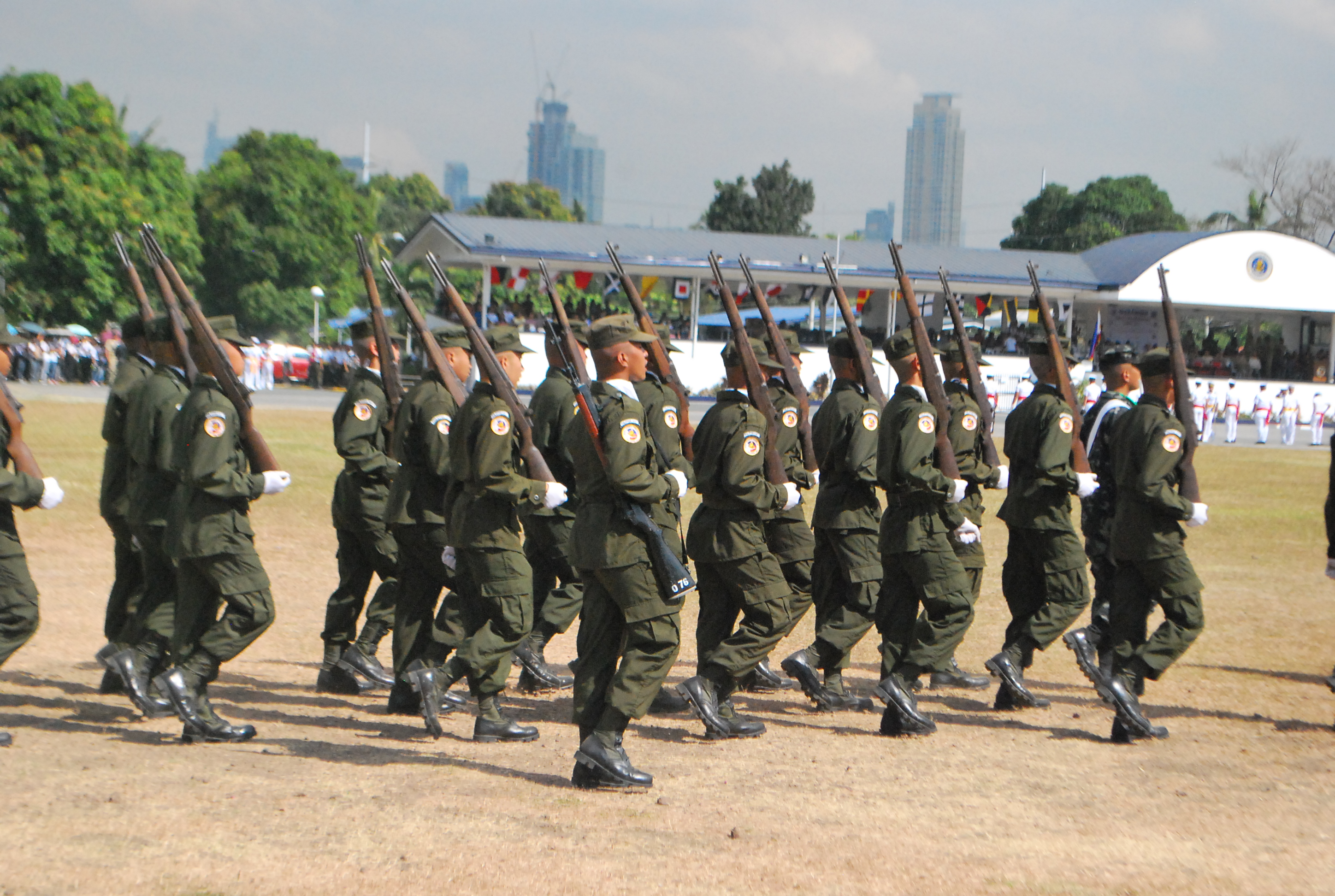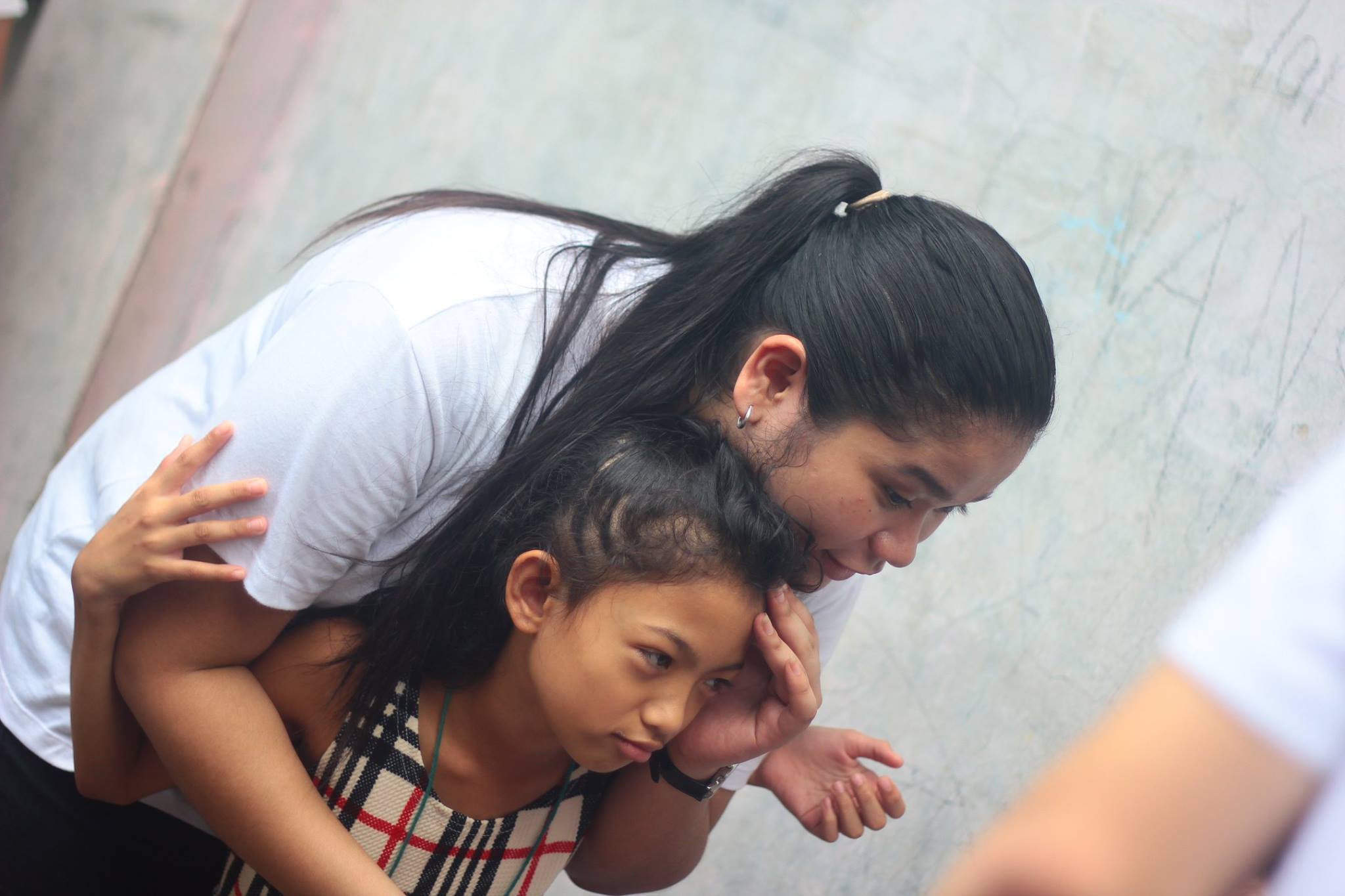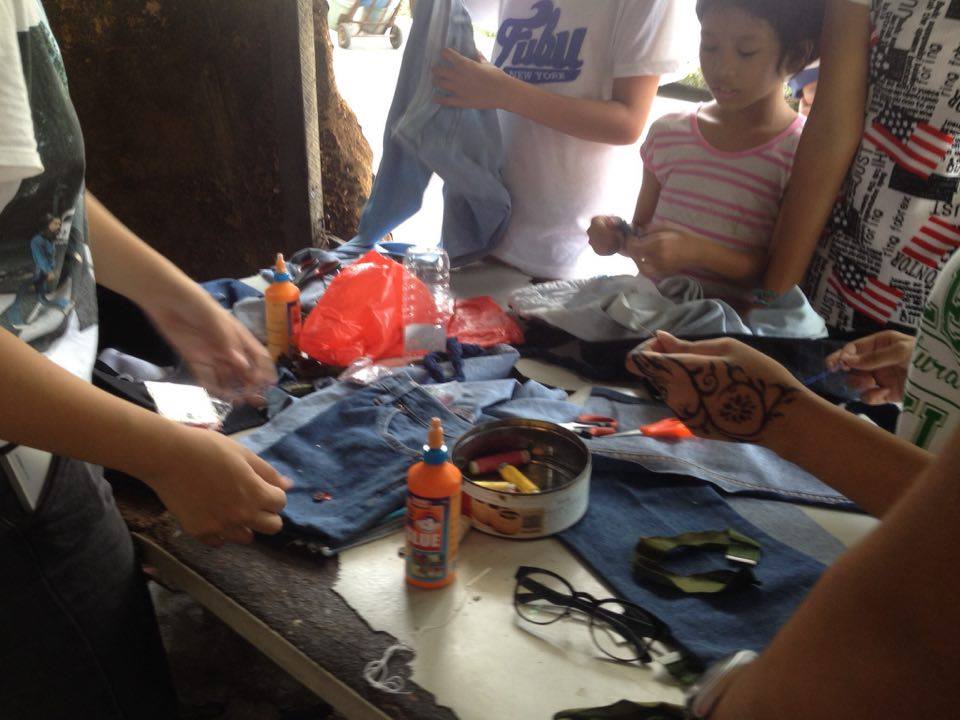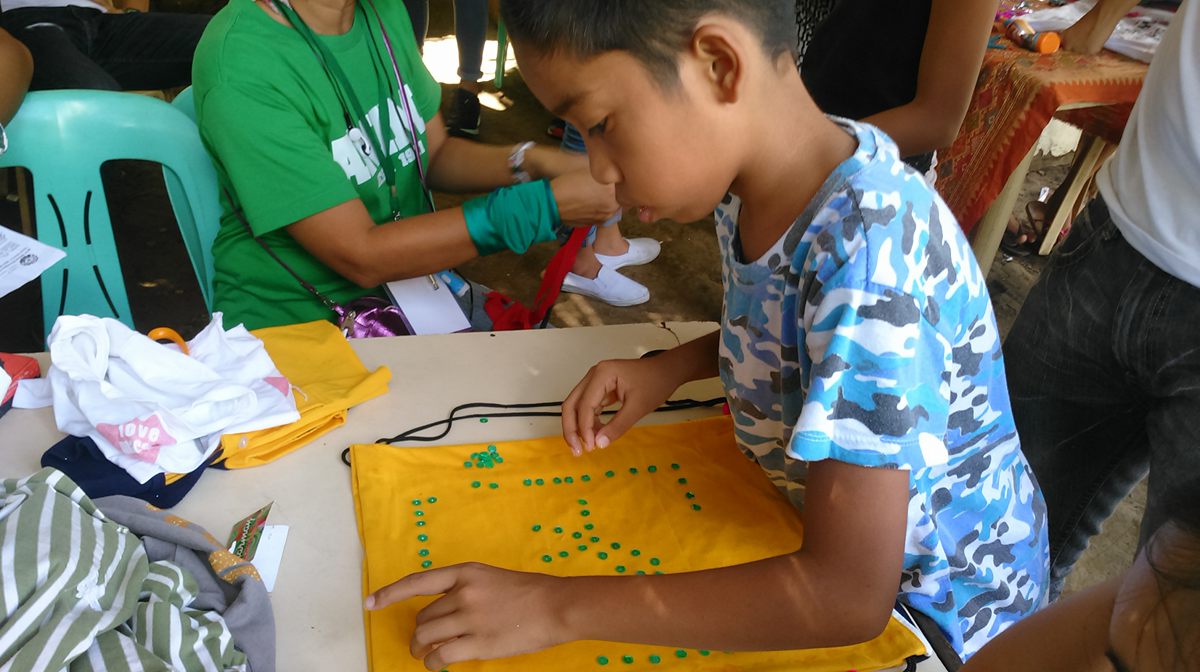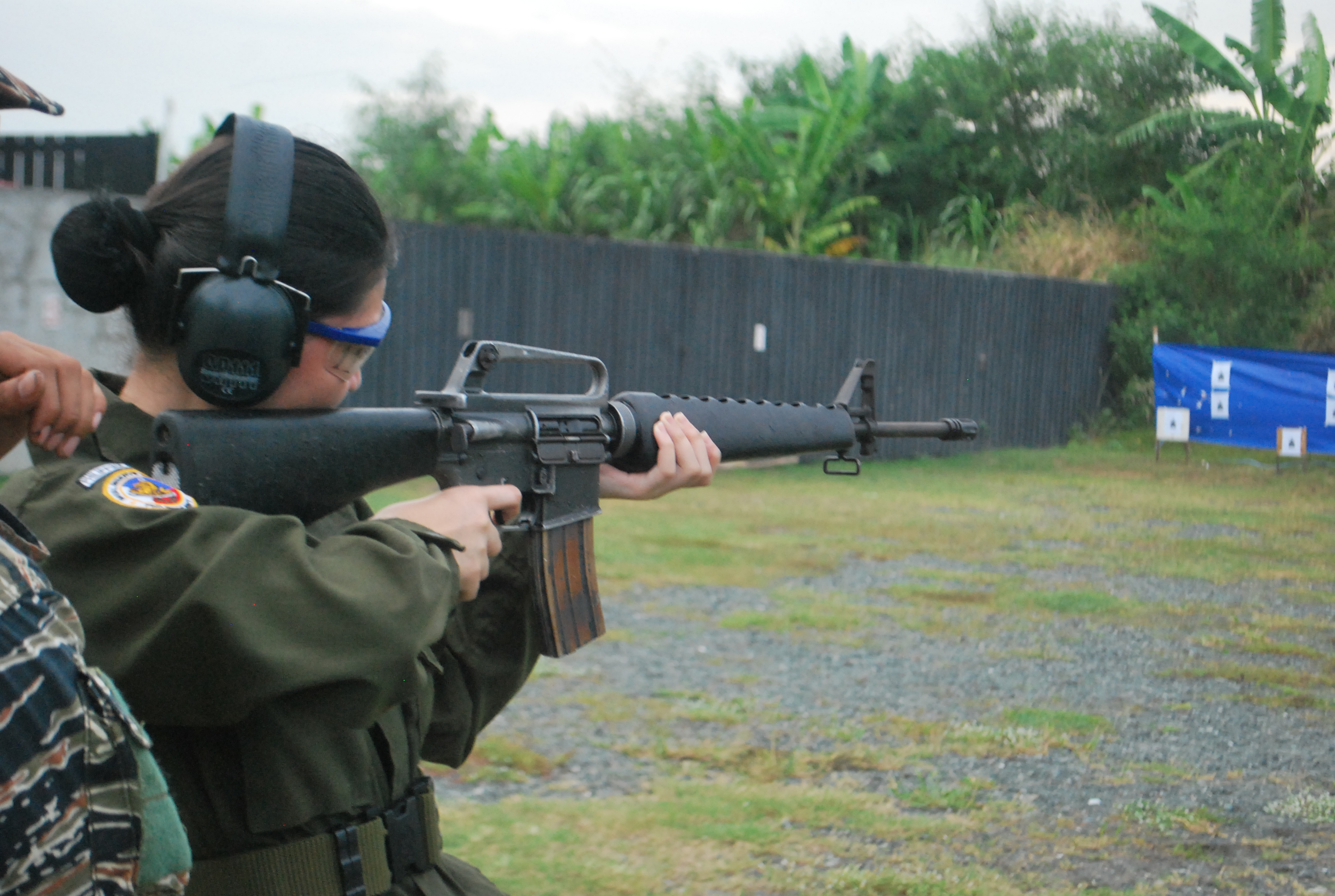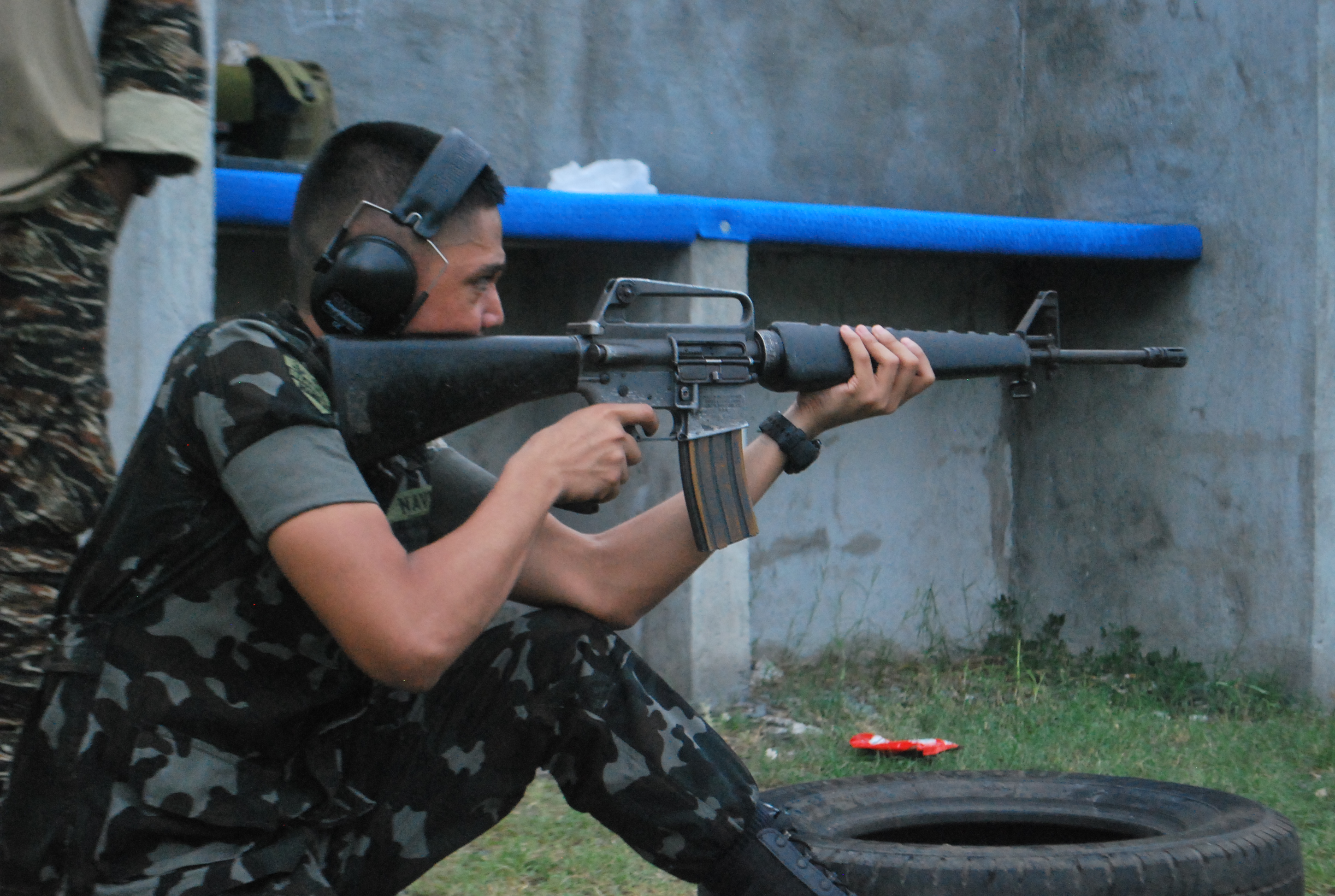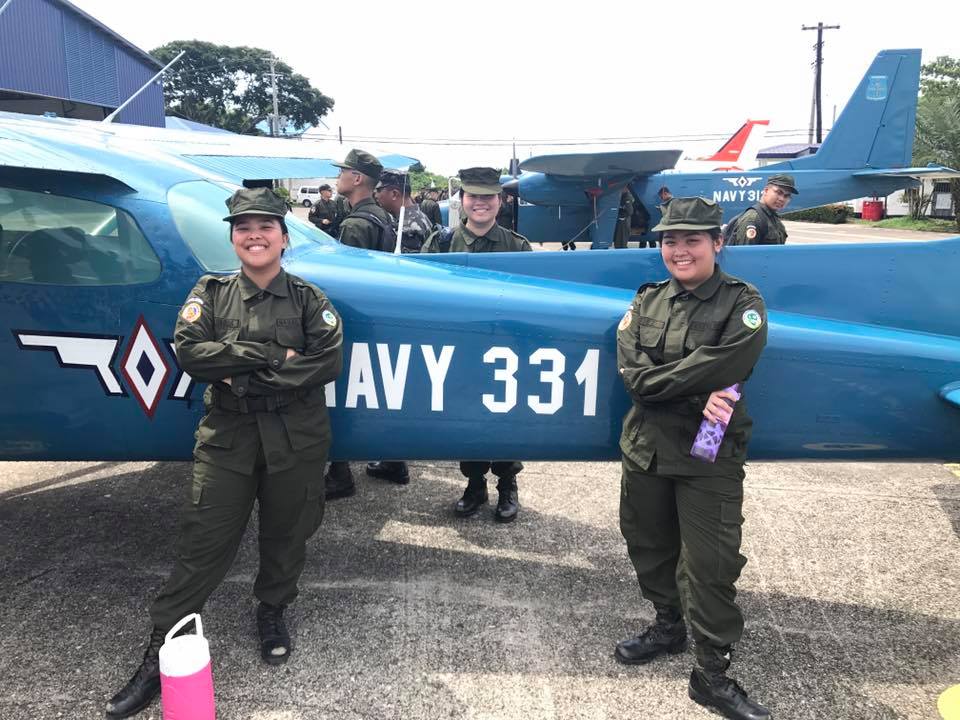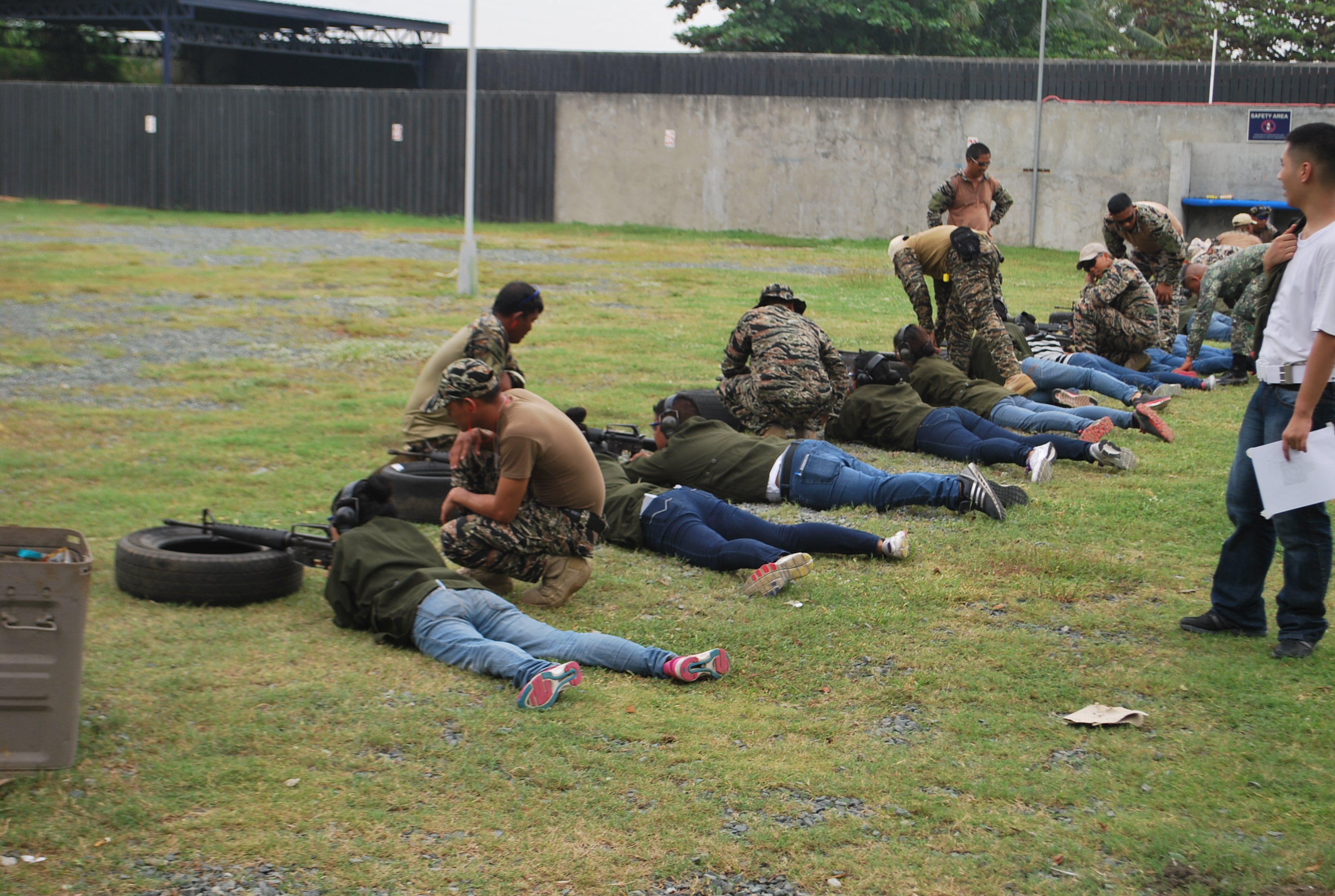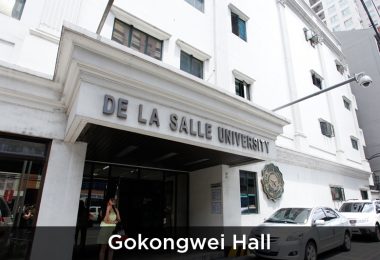 NFO Overview
The name of the office describes the main function of NFO as the unit-in- charge of implementation of the formation programs integrated in the undergraduate curriculum.
It emphasizes the significance of Lasallian formation to be present on all the mass-based programs offered to the students in the University.
Every year, hundreds of Lasallians are required to take...
A certain Richard Camarinta Dy on Facebook came under...
NSTP and Formation Office (NFO)
Room 102, Gokongwei Hall
2401 Taft Avenue
1004 Manila, Philippines
NSTP and Formation Office
Tel. No.: (632) 524-4611 local 436 or 185
Email: nfo@dlsu.edu.ph