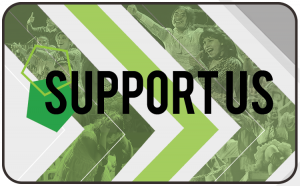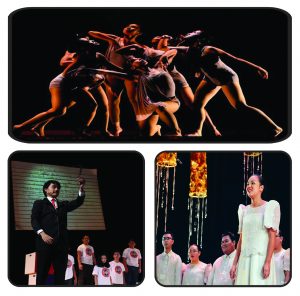 The DLSU Culture and Arts Office has established the Endowment Fund for Student Artists under the One La Salle Scholarship Fund since 2011, as part of the institution's centennial project. Every year, the Office commits part of its proceeds to build up the endowment fund to augment the scholarships currently being given to the talented student artists under its care.
We invite you to take part in this mission of teaching minds and touching lives through the arts. Your contributions will surely empower the Office to continue helping more thriving artists, and will also support programs that harness creativity in the campus in neighboring communities.
For inquiries on how you can help build a more creative community through the arts, please call us at 524-4611 local 702 or 737.