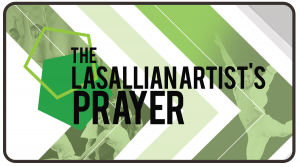 The Lasallian Artist's Prayer
Almighty God, source of all that is good
We praise and thank you for the wonderful talents
You bestowed upon us.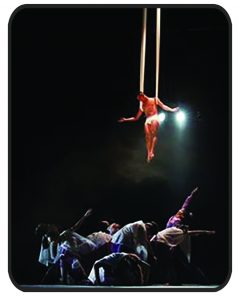 As we, at this moment, are about to fulfill another task,
let this be for your glory.
As we strive to excel in our performance, may you be the one, Lord,
to shine among those who will be with us today.
Like John Baptist De La Salle,
who responded to your call of educating the least the last and the lost,
may we also teach the minds, touch the hearts and
transform the lives of others through our performances.
With this, we invoke your loving guidance for us to be filled with faith,
act with zealous heart and commune with one another forever and ever.
AMEN.