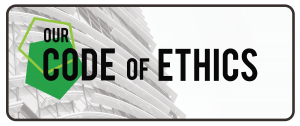 FREEDOM OF EXPRESSION.
They should enjoy artistic freedom to pursue their creative endeavor in relation to Lasallian values, socio-political issues and cultural issues, to supplement academic learning, in their most innovative and original way.
RESPECT ACCORDED TO ALL.
They are objective and fair in their professional relations with superiors and co-artists, and treat them with respect.
ACADEMIC FREEDOM.
They support academic freedom and encourage comments and suggestions to enrich the creative processes.
RESPECT FOR INTELLECTUAL PROPERTY RIGHTS.
They protect the rights of other artists to their legitimate share of intellectual property rights
FREEDOM FROM HARASSMENT.
They respect each other as persons, under no circumstance will they exploit, harass, and discriminate against anyone.
ROLE MODEL.
They are expected to be good role models of Lasallian values and Cultura, avoiding conduct which runs counter to the Christian Teachings of the University.
CULTURAL AND ARTISTIC INNOVATOR.
They are active searchers of new artistic knowledge and techniques, and exercise critical self-discipline in using, extending, and transmitting these to their co-artists and audience.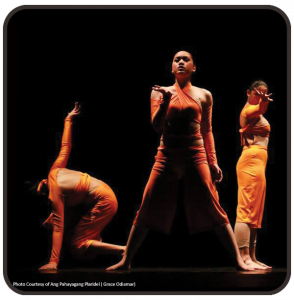 ACCOUNTABILITY IN ARTISTIC OUTPUT.
They assume full accountability to the artistic outcome of their performances, activities and all other endeavors.
OPEN COMMUNICATION LINES.
They are expected to collaborate and communicate properly with each other and resolve conflicts through procedures established to ensure fairness and amicable settlement of issues and concerns.
CONFIDENTIALITY OF INFORMATION.
The faculty should live their roles as intellectual guide and counselor to students, and observe confidentiality in their professional relationship with students when such is called for.
SUPPORT OF ARTISTIC EXCELLENCE.
They perform with excellence as their aim, with all vitality and passion during trainings, rehearsals and performances, observing professionalism by always being on time and being prepared for their assigned tasks.
COMMITMENT TO THE UNIVERSITY GOALS.
They, together with the other sectors of the academic community, work for the achievement of the ultimate goals of the University.